Feature image: Chris Kendall | other photography as credited
The 2019 Mark Gunter Photographer of the Year Awards closed last week, and over its duration, we received hundreds of incredible submissions from around the world – truly some of the best cycling photography of 2019. The Awards are a showcase for the talented entrant photographers, but they have two other important purposes – raising money for cancer research for Tour de Cure, and by providing financial support through Young Cyclist Assistance.
Now that entries are closed, it's over to our panel of judges – Simon Wilkinson, Chris Auld, and Pauline Ballet – to decide who's going to be awarded the Mark Gunter Photographer of the Year Awards.
And this we've asked Graham Watson returns as our honorary judge – and that means being a part of the Awards but he'll leave the judging of the images in each category up to the three up and coming photographers who are currently on the World Tour Circuit – Pauline Ballet, Simon Wilkinson, and Chris Auld.
Graham has selected his top 10 as 'Graham's Choice' in the Enthusiast and Smartphone / Action Cam categories recognising such talent. His top 3 in both categories – will win a prize – and be announced with the final winners on January 13, 2020.
GRAHAM REFLECTS ON BEING PART OF THE AWARDS
"In this, my fourth year of involvement in the Mark Gunter Awards, I've once again had the pleasure to view and enjoy so many hundreds of brilliant entries. Professionals, enthusiasts, and casual photographers armed merely with a smartphone – they've all raised the bar further in terms of ingenuity and flair.
Finding a top-10 from each category has been no easy thing, let alone refining that ten down to the top three entries in each category. Yet I think we have succeeded in selecting a fair and varied set of winners.
I know Mark Gunter would have enjoyed seeing the entries flooding in, and then watched with great amusement as the judges fought hard to get their preferred images chosen. The level of competition is at an all-time high, which makes this Awards in Mark's memory all the more worthwhile."
Graham has been with the Awards since it's inaugural year in 2016. He is arguably the most well known cycling photographer and his iconic images captured many of cycling's most moments over his 44 years of photography.
As one of the pioneers of the cycling media, Graham brings an immense volume of knowledge and expertise in cycling photography. He and Mark knew each other well and we are thrilled that Graham is yet again part of the Awards.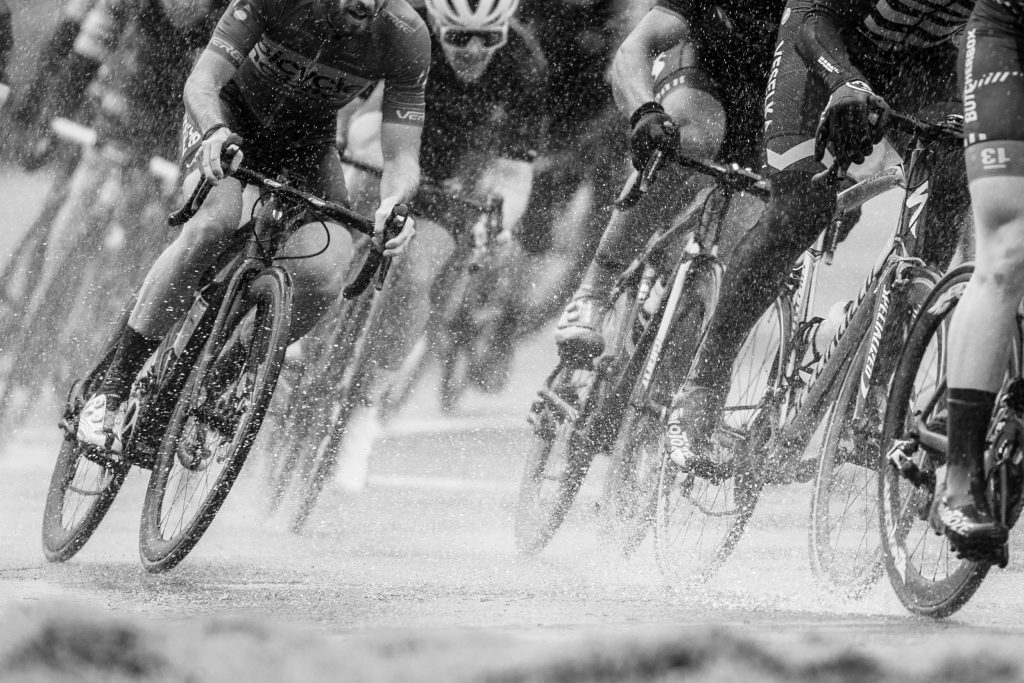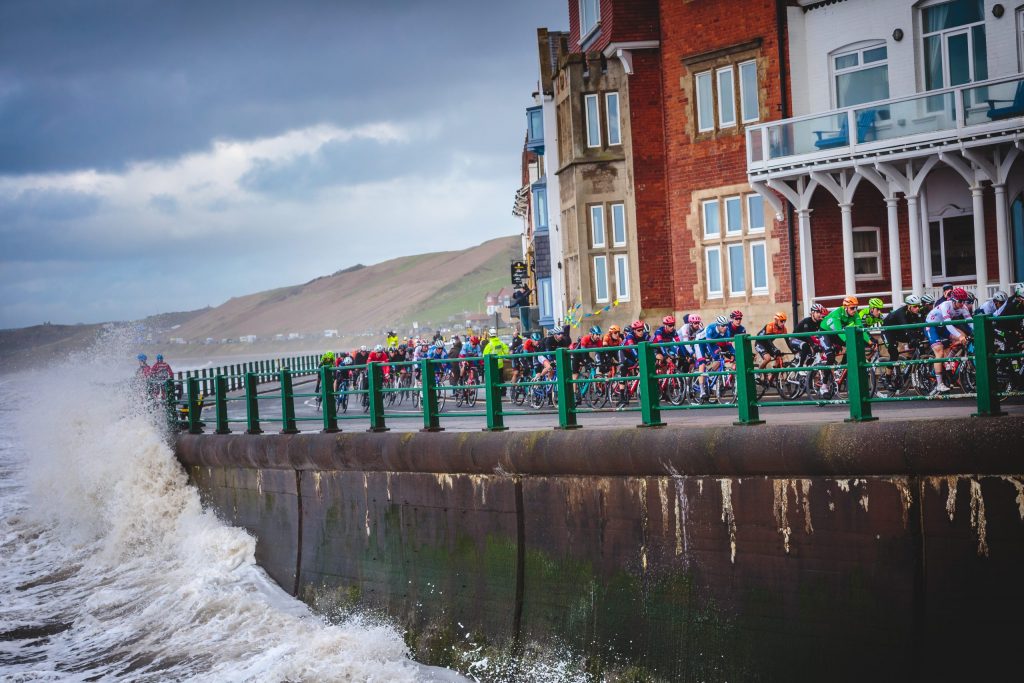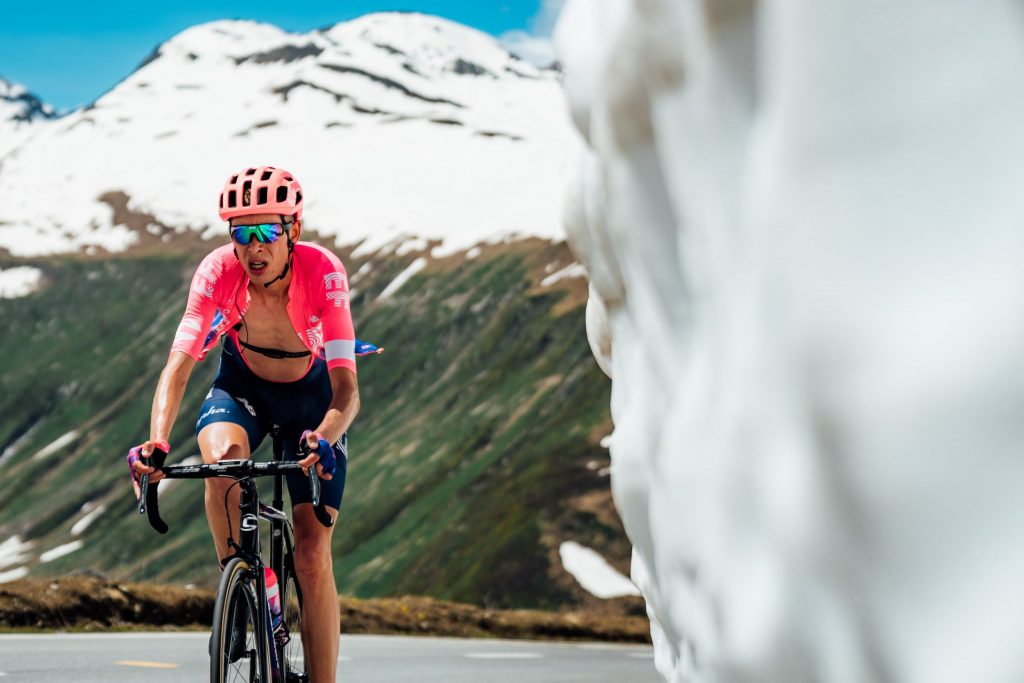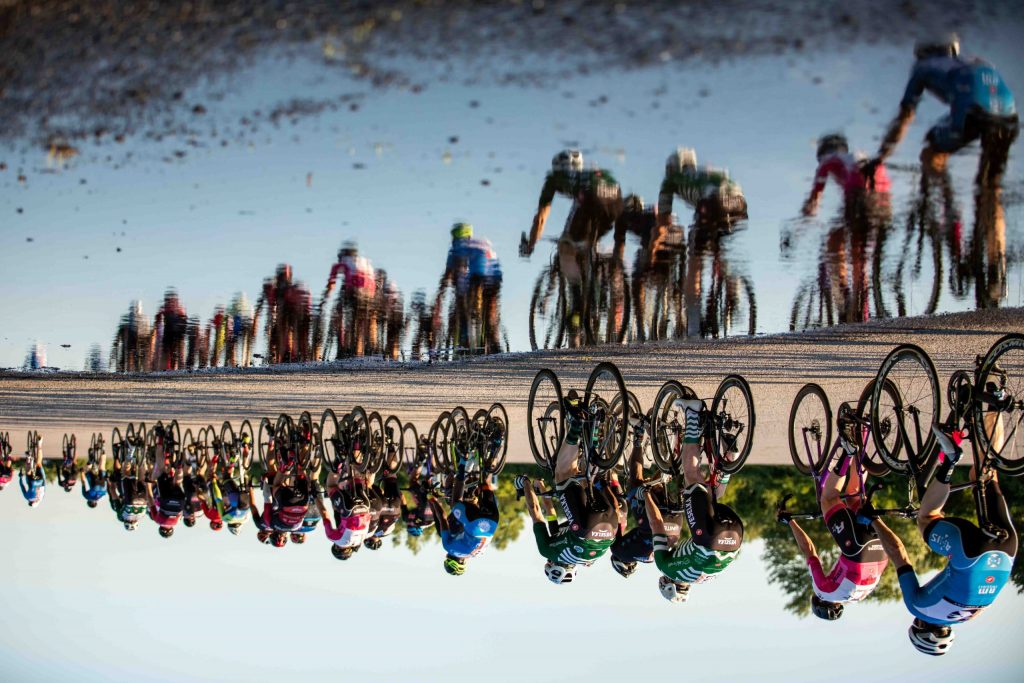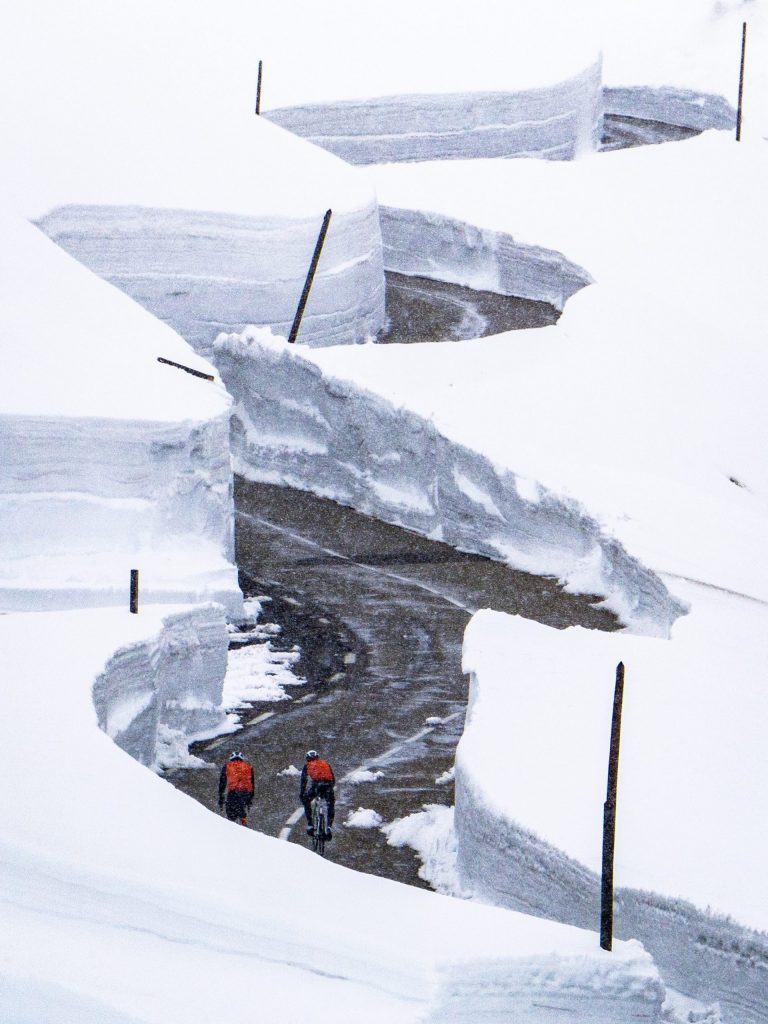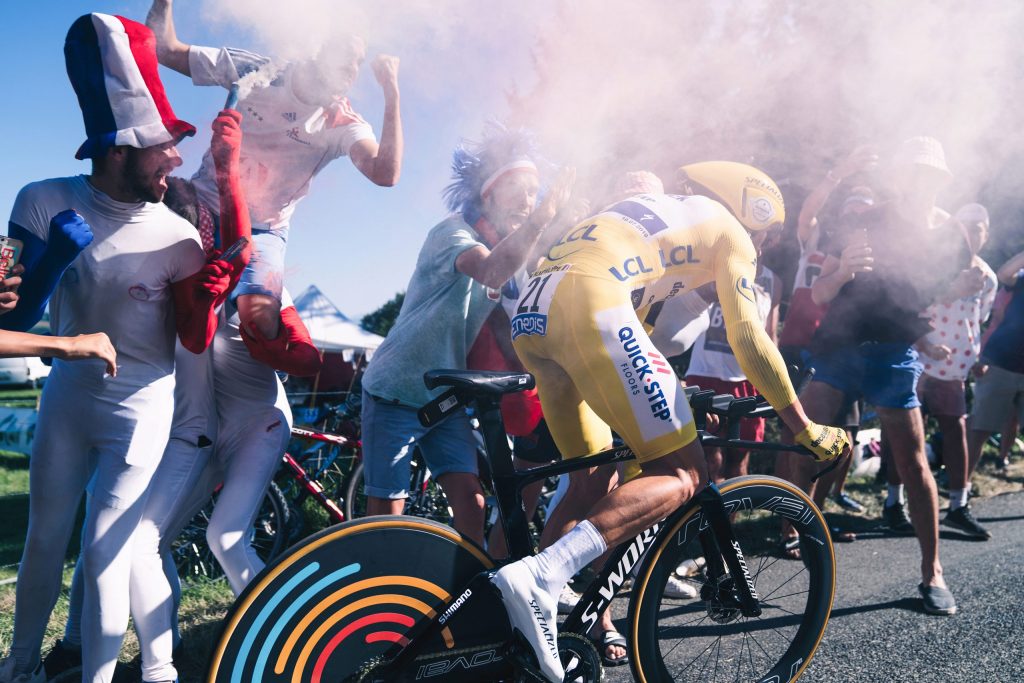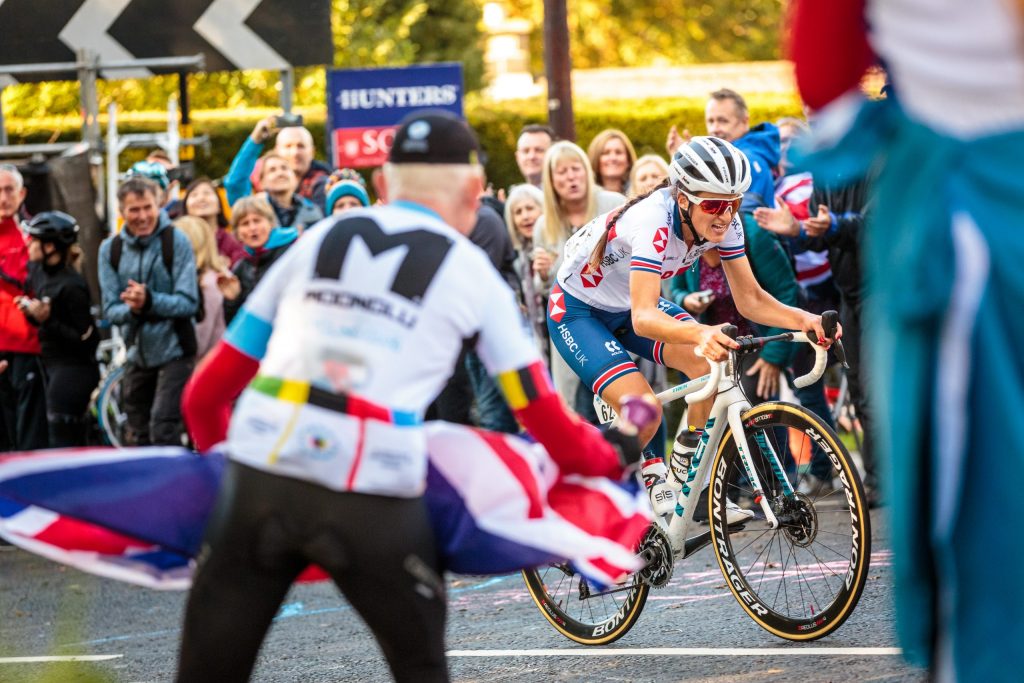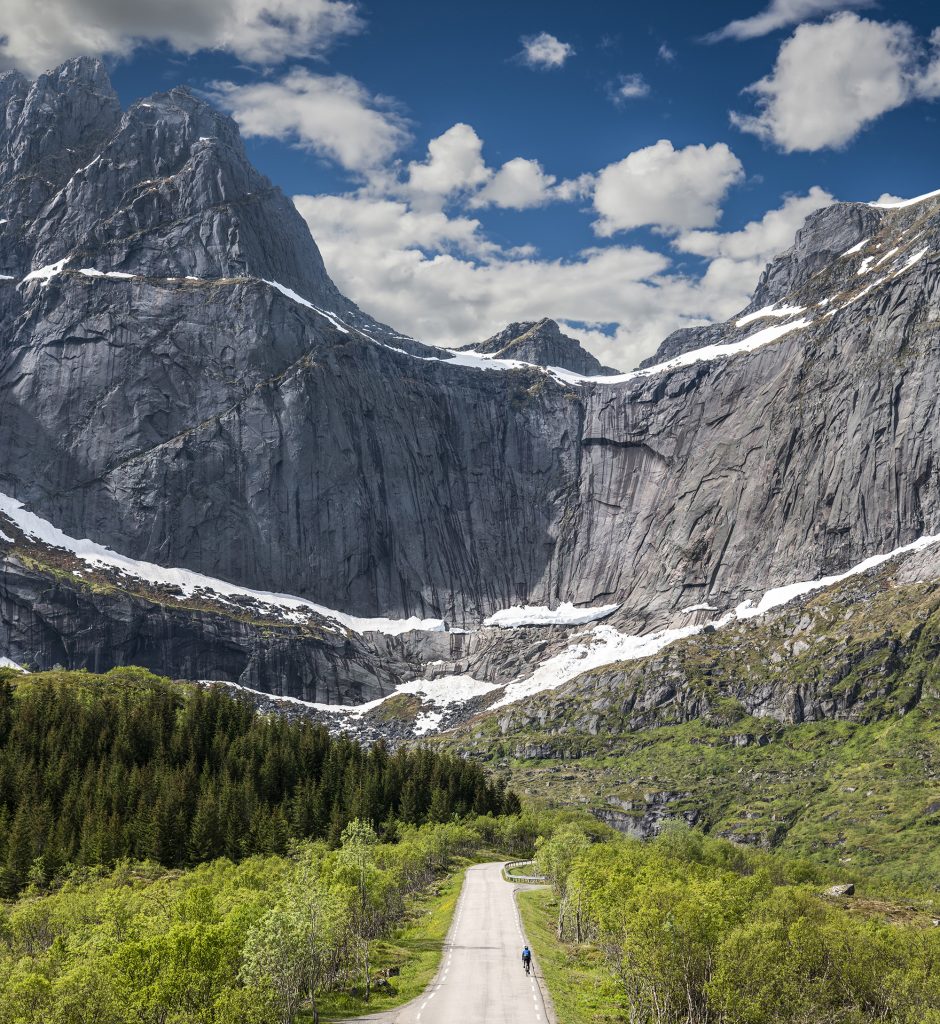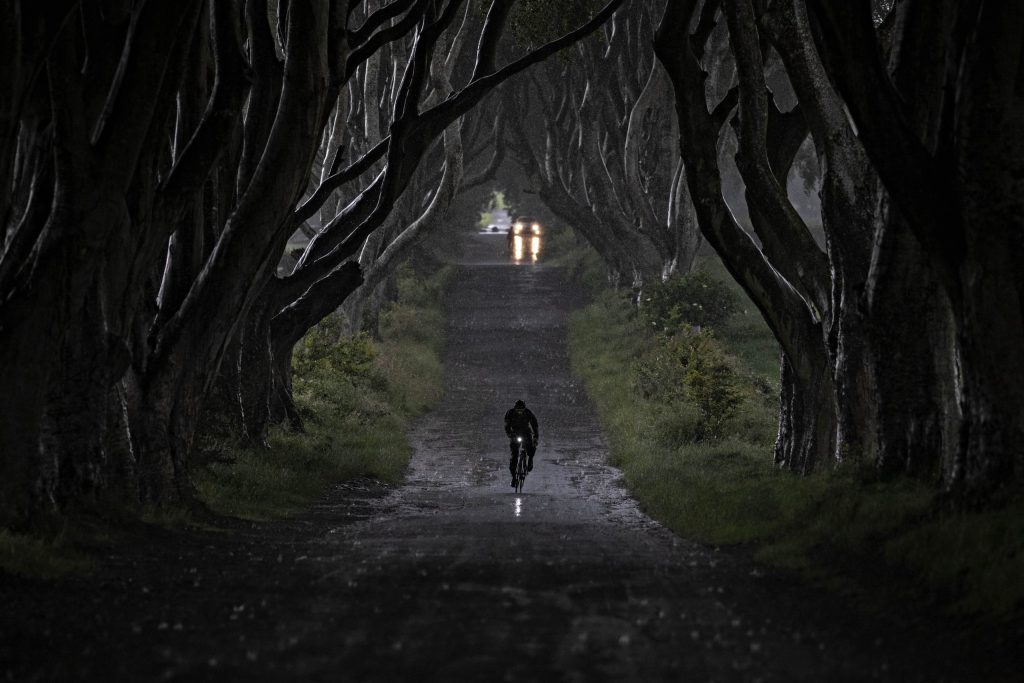 SMARTPHONE / ACTION CAM CATEGORY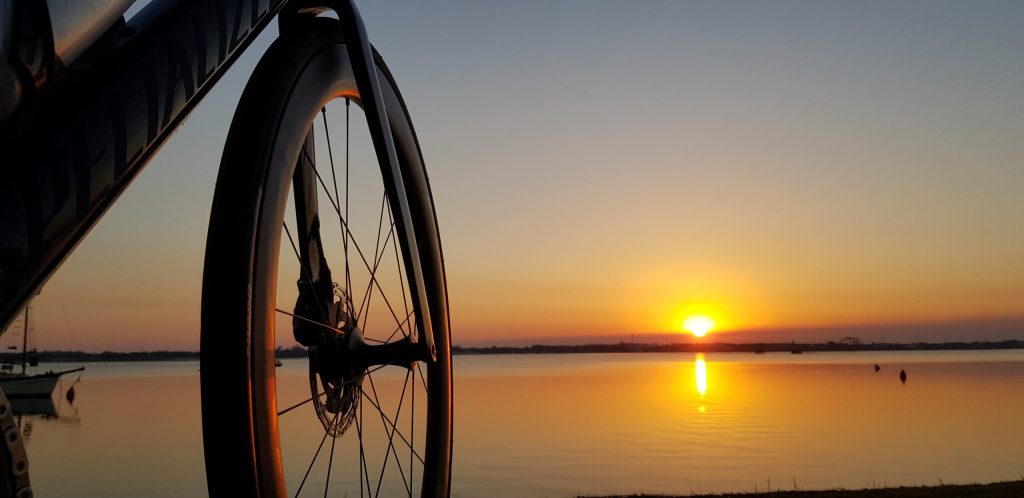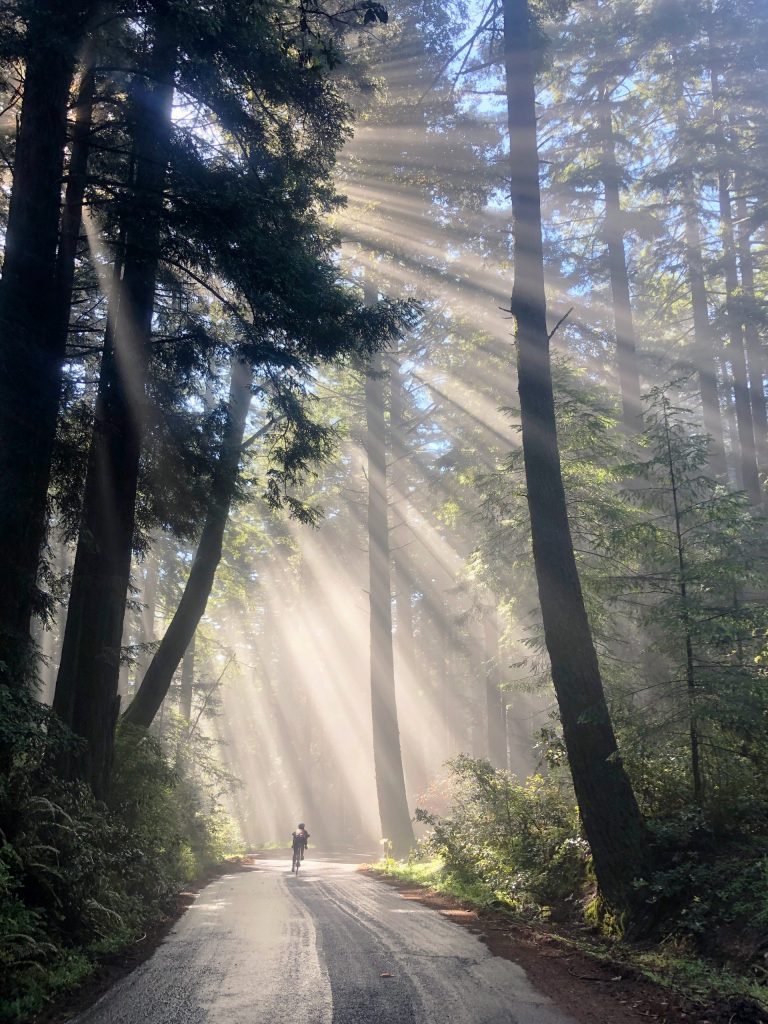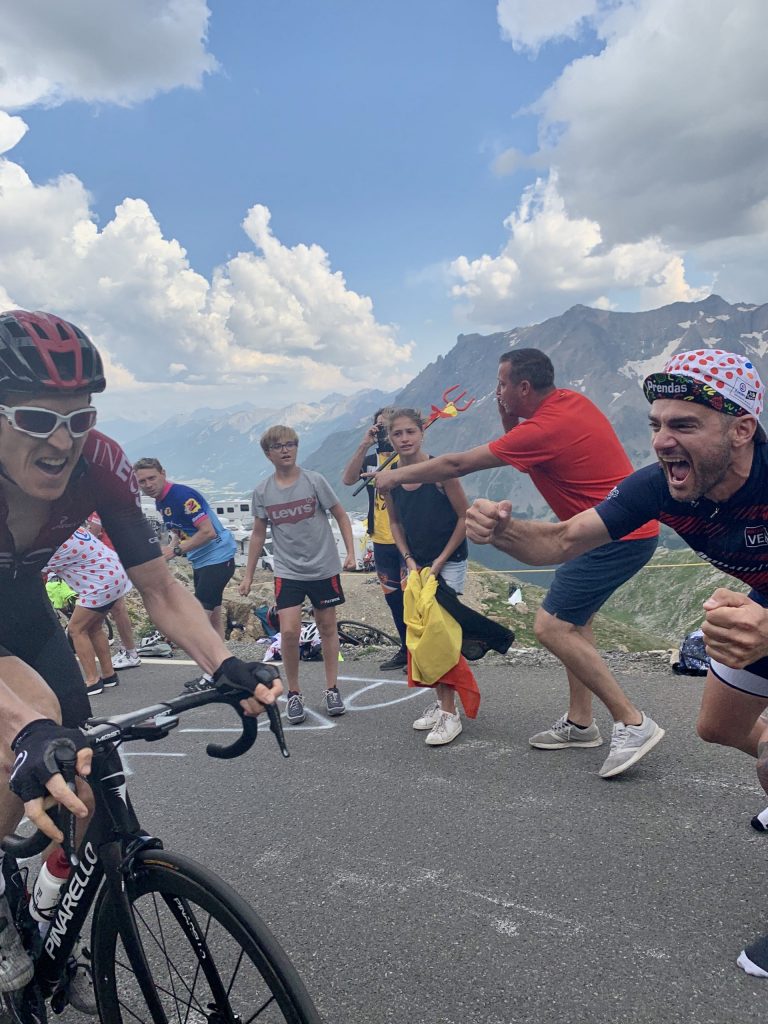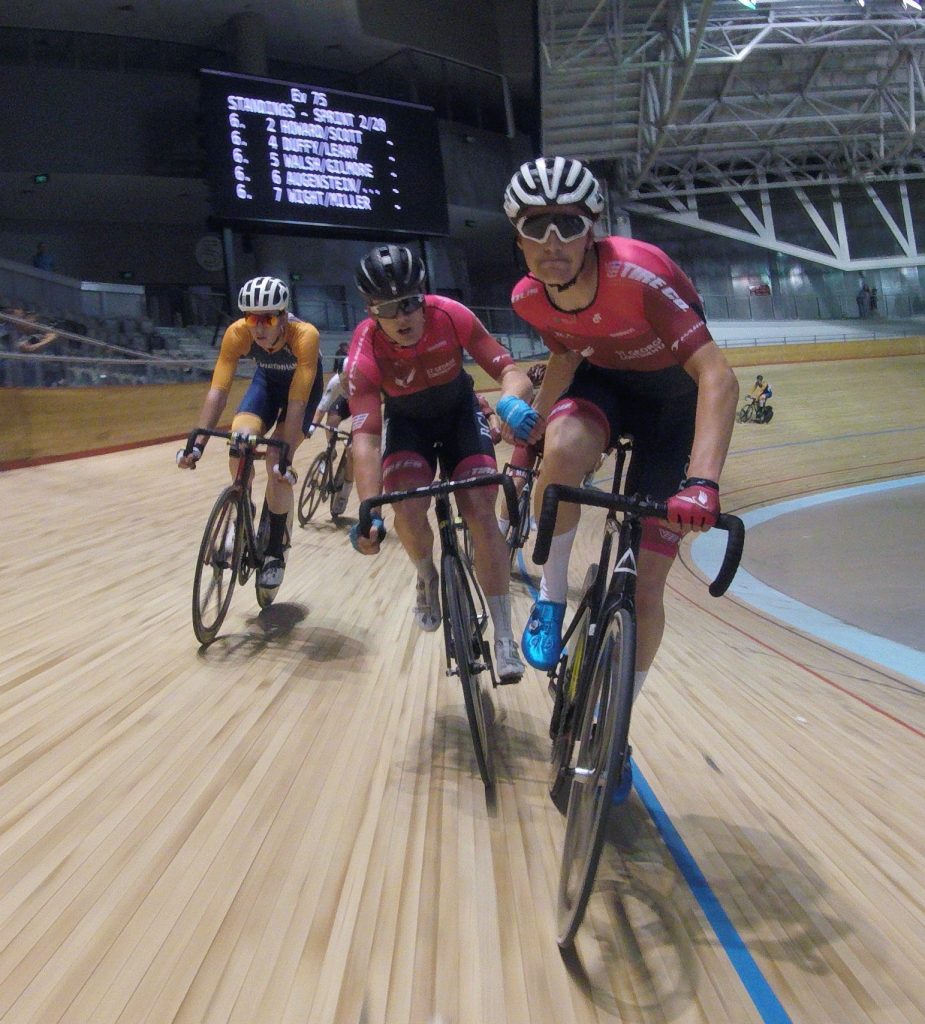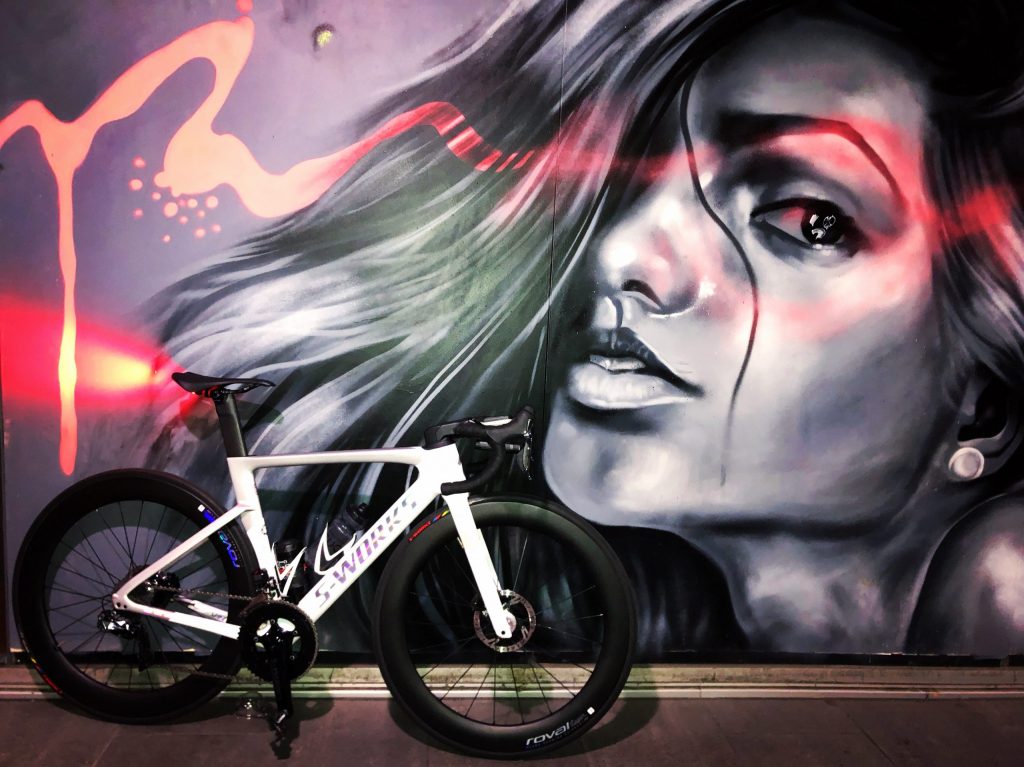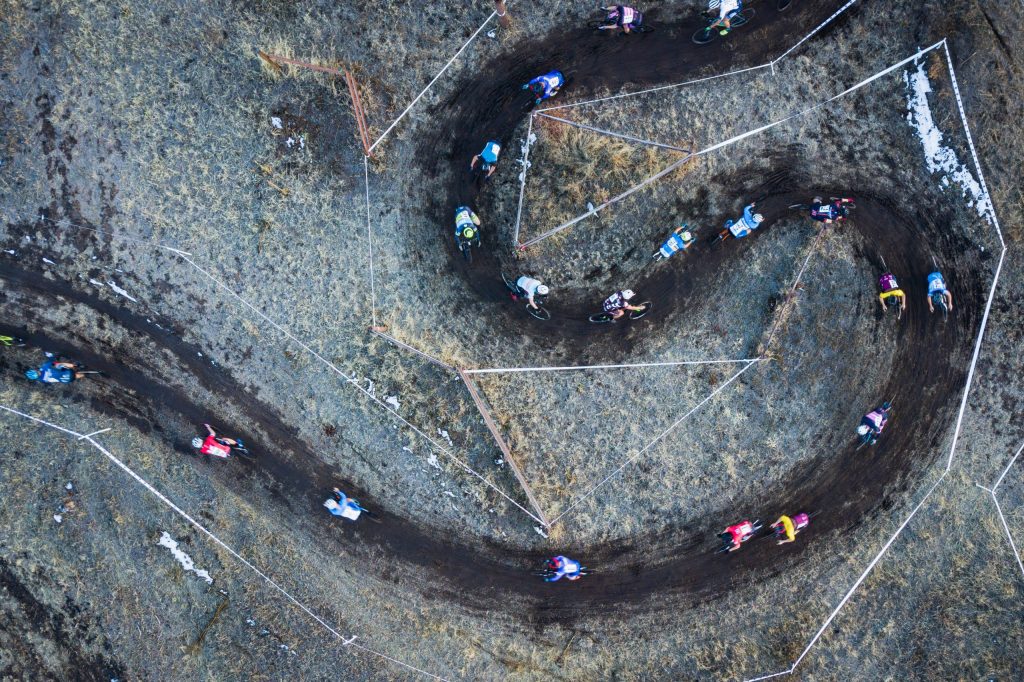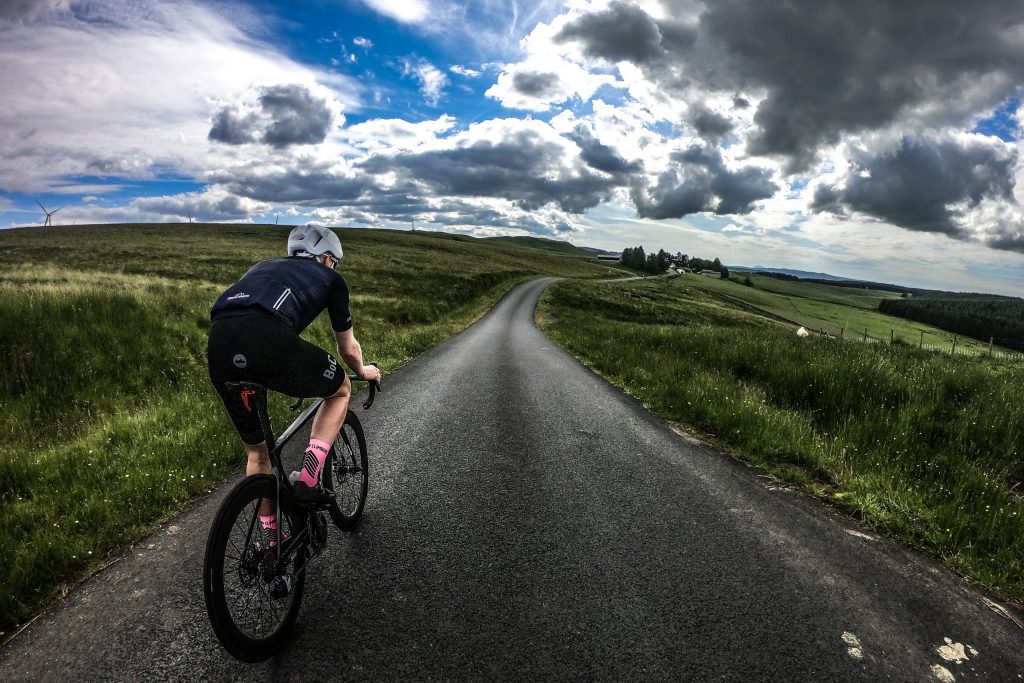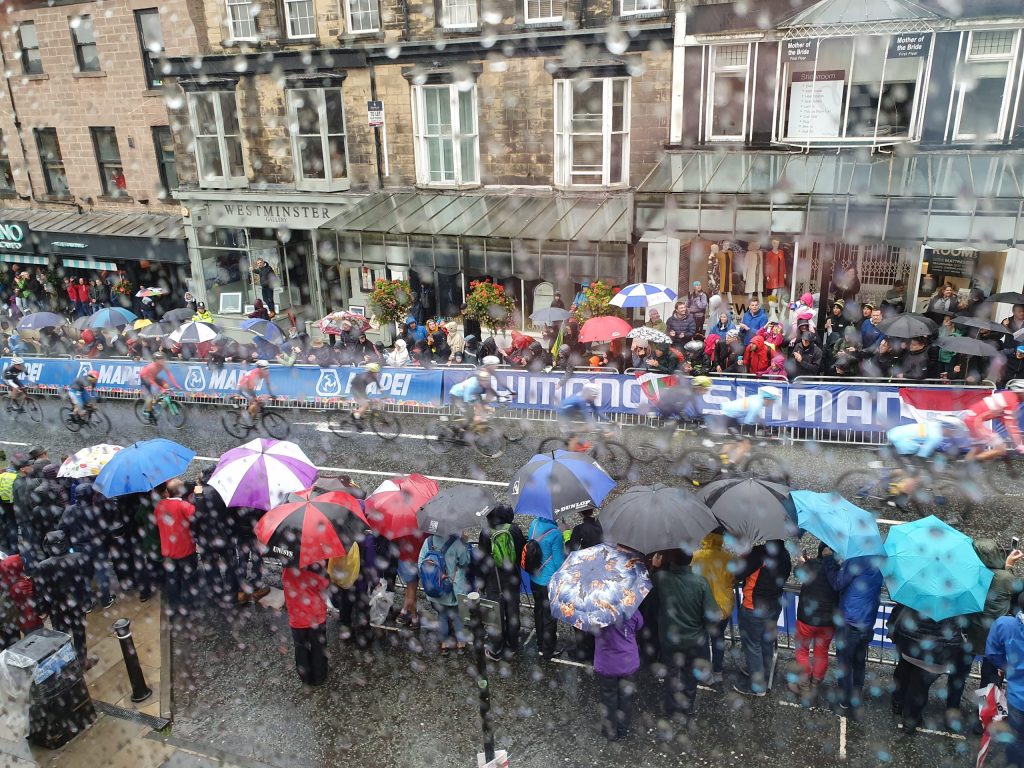 Matthew Eastwood @pedalmatt :"Thanks to a friend I got a great seat in a bar to watch the Worlds Elite RR, with a big screen behind me I saw all the racing and got the atmosphere whilst staying dry and drinking beer. It was a good day."