LUCAS'S LIST #markgunterphotoawards 2019
Feature image: Brian Hodes | other photography as credited
We started the 2019 Mark Gunter Photographer of the Year Awards with CyclingTips 4 years ago.  I had wanted to do 'something' to celebrate Mark's work and kind of more importantly, have something Lucas could 'have' and know how much his Dad was loved and respected in the cycling community.
I'd been trying to get Lucas excited about the awards since it's inception but it wasn't that interesting….. until now!
This year Lucas wanted to be involved – and I was thrilled! He loved looking through the photos each week, and when I said I was putting together the Judges Shortlists he suggested that he could his List.  So here it is – Lucas's List.  It's a selection that grabbed his attention.
Lucas also wanted to meet the Judges – and yesterday, while on the video call he did.  And he showed them his List. I'm a very proud Mum, and just so happy that Lucas is part of what is his Dad's legacy.
A fun photo by Professional photographer Brian Hodes @veloimages, who incidently Lucas has met at Tour Down Under, and who knew Mark form races in the US and Australia.
Lucas chose photos from this category that he liked and that made him smile.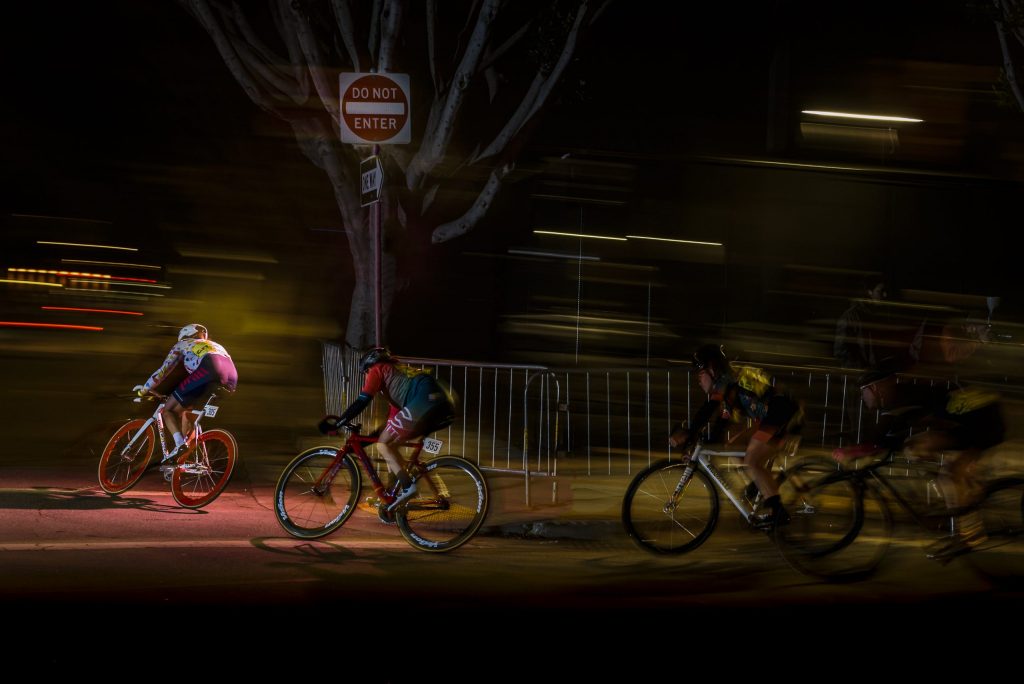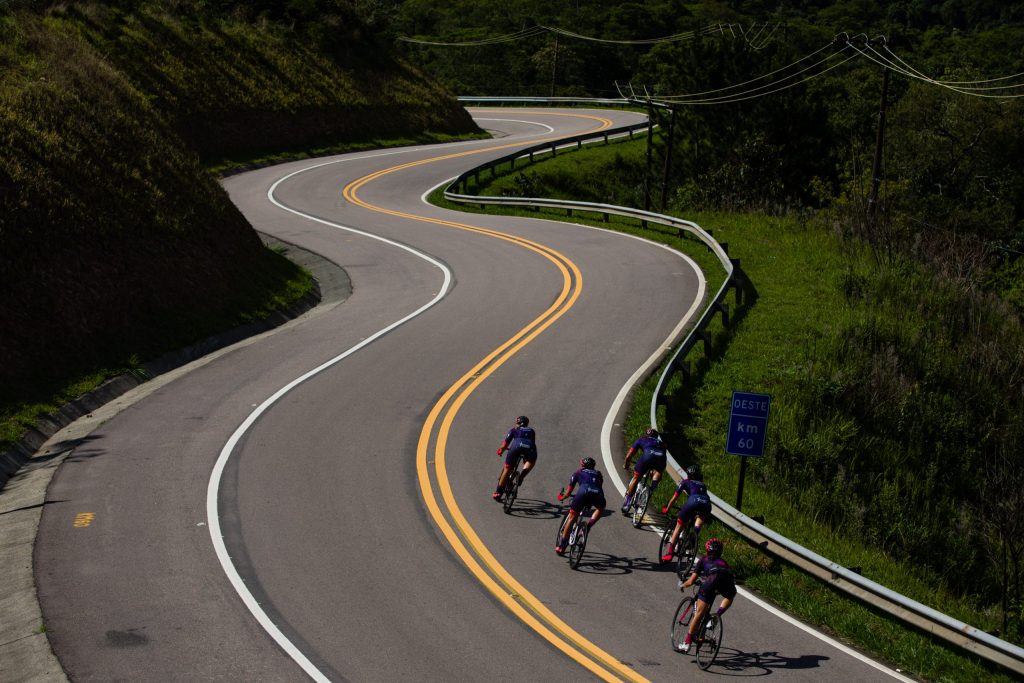 Daniel Ferreira @dnl25: 'I was positioned on the side of the road at a high point as this group synchronously descended the incredible curves. Estrada dos Romeiros – Sao Paulo – Brazil.'
Lucas chose photos from the Enthusiast category that he caught his eye.  He had a lot that he liked, so it was a tough job to get it town to five photos.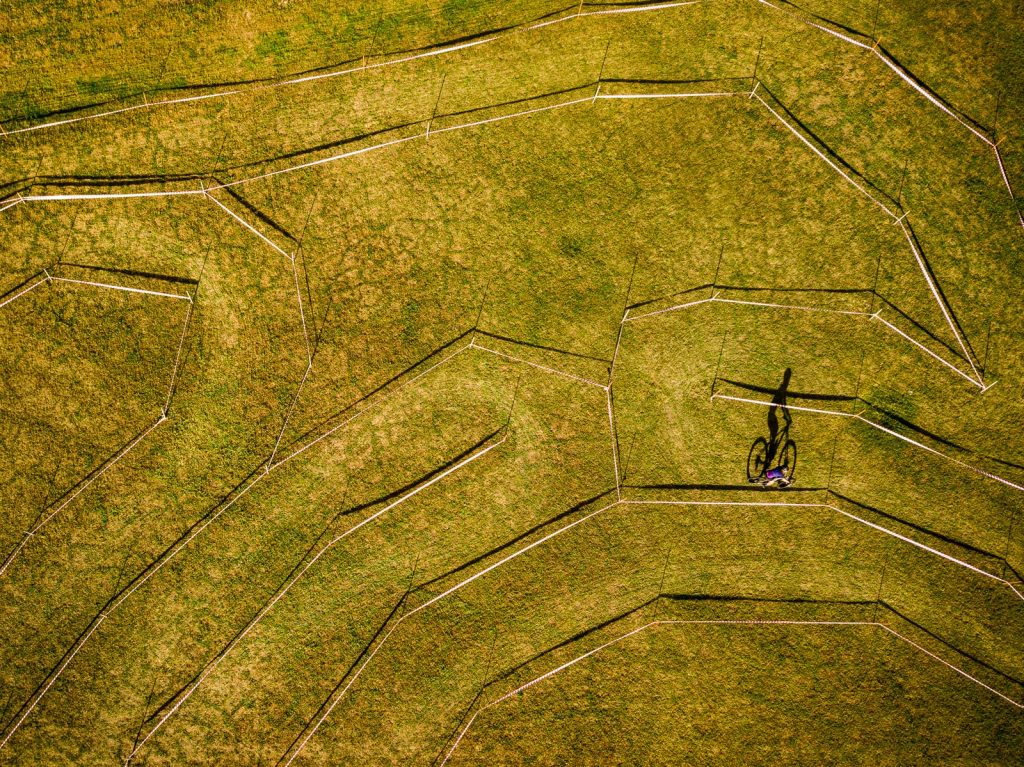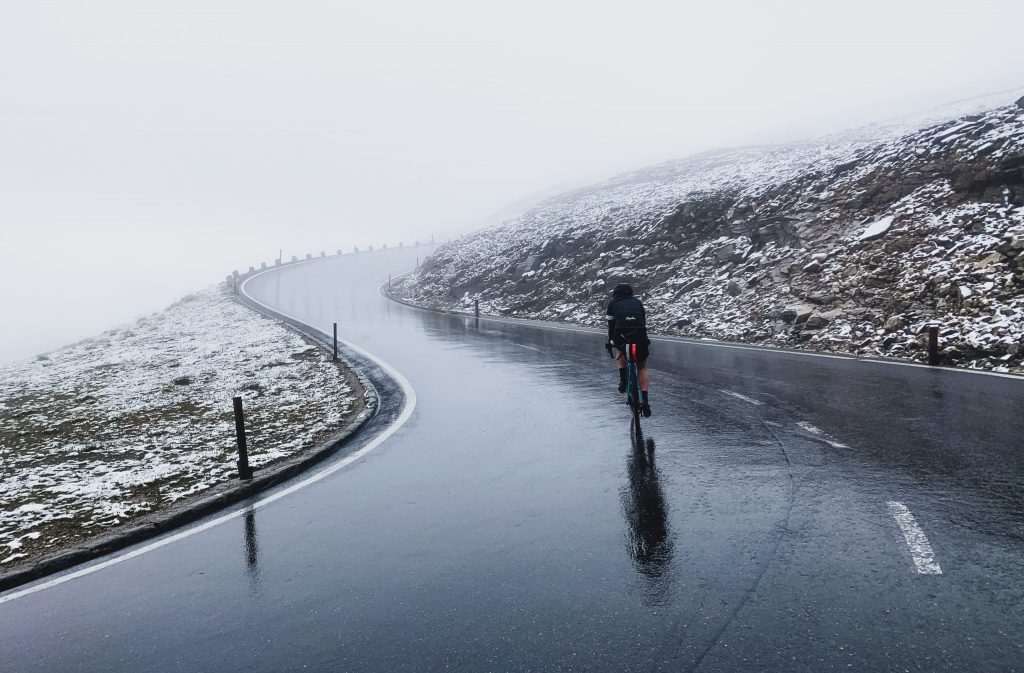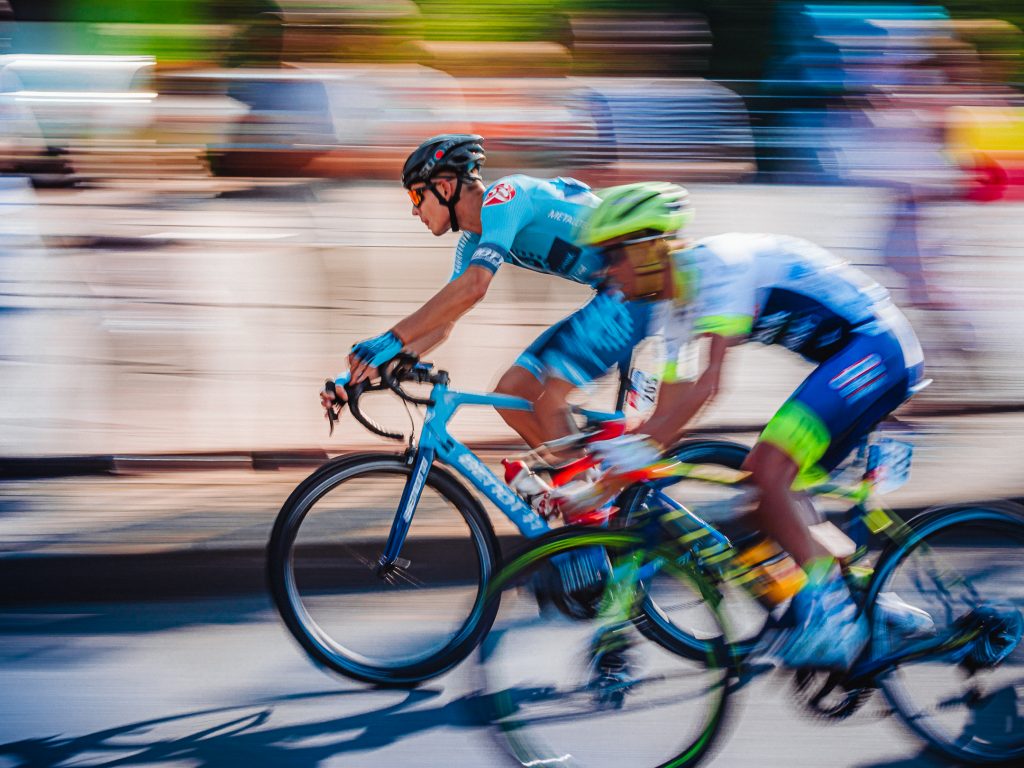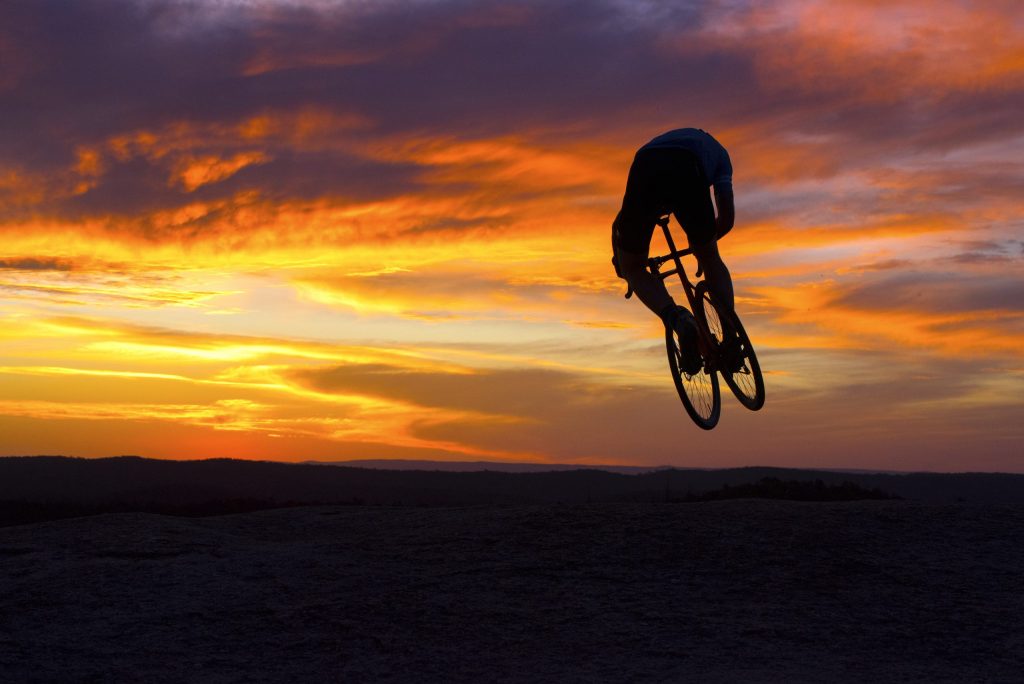 SMARTPHONE / ACTION CAM CATEGORY
The SmartPhone / Action Cam category refers to still photos taken on devices such as iPhones, Android, Windows Mobile, etc, as well as still photos from devices such as GoPro, Shimano Sports Cam, Garmin VIRB, and drones.