PAULINE Ballet's Shortlist
Feature image: John Braynard | other photography as credited
The 2019 Mark Gunter Photographer of the Year Awards closed last week, and over its duration, we received hundreds of incredible submissions from around the world – truly some of the best cycling photography of 2019. The Awards are a showcase for the talented entrant photographers, but they have two other important purposes – raising money for cancer research for Tour de Cure, and by providing financial support through Young Cyclist Assistance.
Now that entries are closed, it's over to our panel of judges – Simon Wilkinson, Chris Auld, and Pauline Ballet – to decide who's going to be awarded the Mark Gunter Photographer of the Year Awards. And this year Graham Watson returns as our honorary judge.
Each of the judges have gone through the difficult task of shortlisting their top ten images from each of the categories. From these shortlists, the judges will deliberate on the top three of each category in the coming days – with final winners to be announced on January 13, 2020.
PAULINE REFLECTS ON BEING PART OF THE AWARDS
"I felt honoured to be part of Mark Gunter Photo Awards 2019 and be a photography contest judge for the first time. It is very exciting to discover new photographers or see again amazing cycling pics and remember all the crazy season shared with so talented people.
Doing editing for contests, books or exhibitions is something I love to work on, so I really enjoyed choosing my favourite 2019 pics from more than 1200 images, and I took this role very seriously.
My process was to select pictures for their photography composition/light, emotion or originality. More than 10 pictures most often have these qualities and sometimes it was hard to take some away; but to sum up I'll say that the pics in my selection are the ones which immediately caught my eye without thinking of anything else, or pictures I definitely wish I could have taken if I was there.
Congratulations and many thanks to every photographer and participant for these cycling photography moments."
Pauline is a freelance photographer based in Paris, although you'll see her more around the world than at home! Pauline currently photographs many World Tour events for the ASO including Tour de France, Roland Garros, Paris-Roubaix, and recently the Skoda Shanghai Criterium.
Pauline placed second overall in the 2019 Mark Gunter Photographer of the Year Awards – Professional category.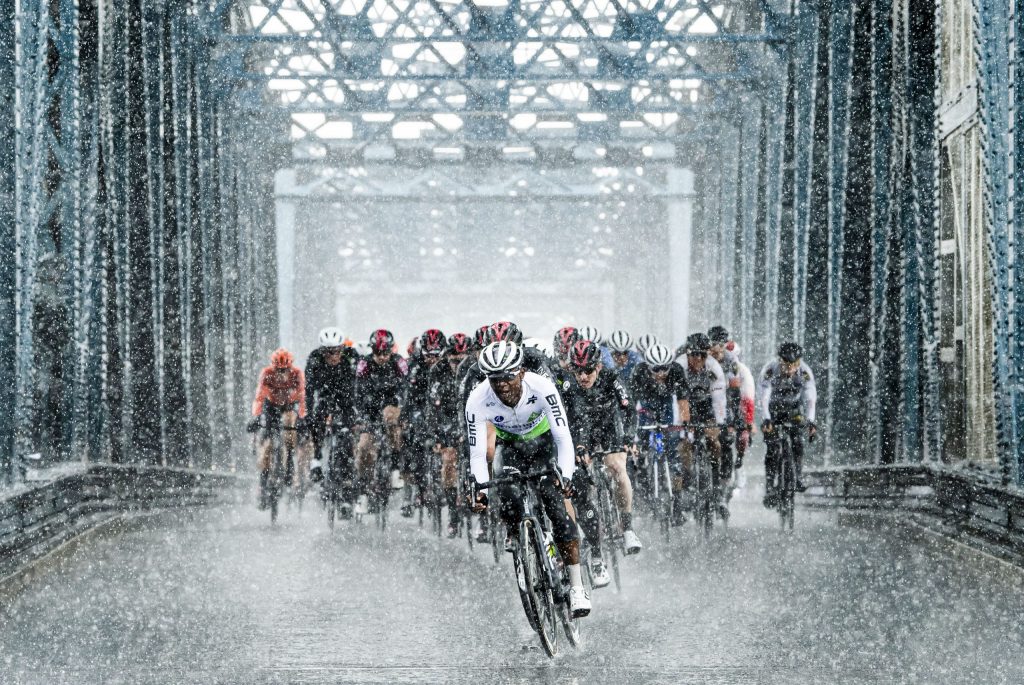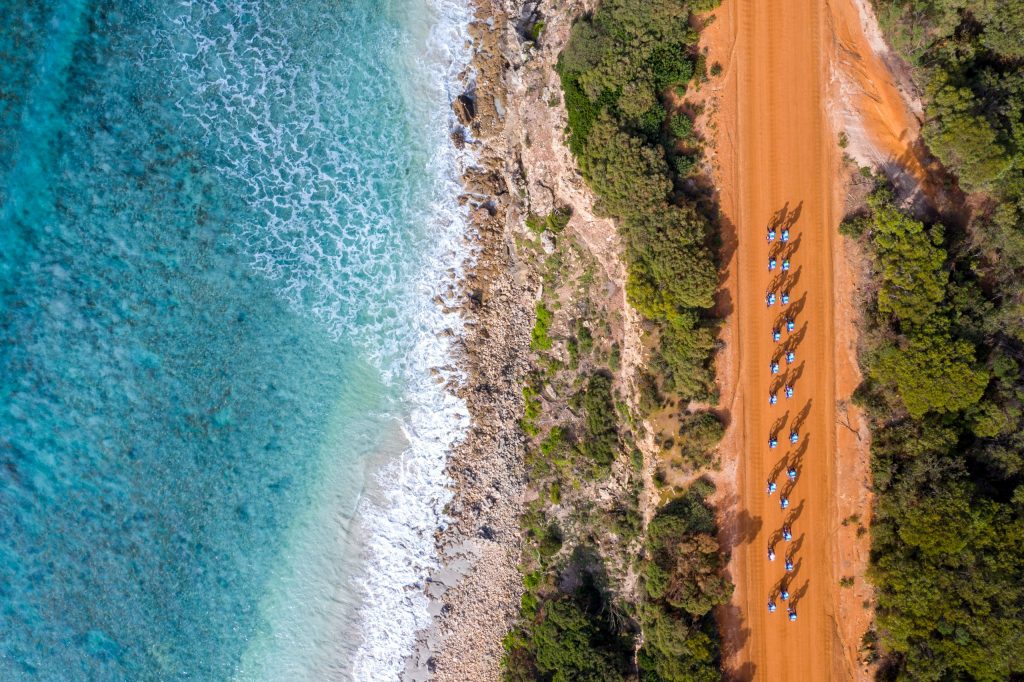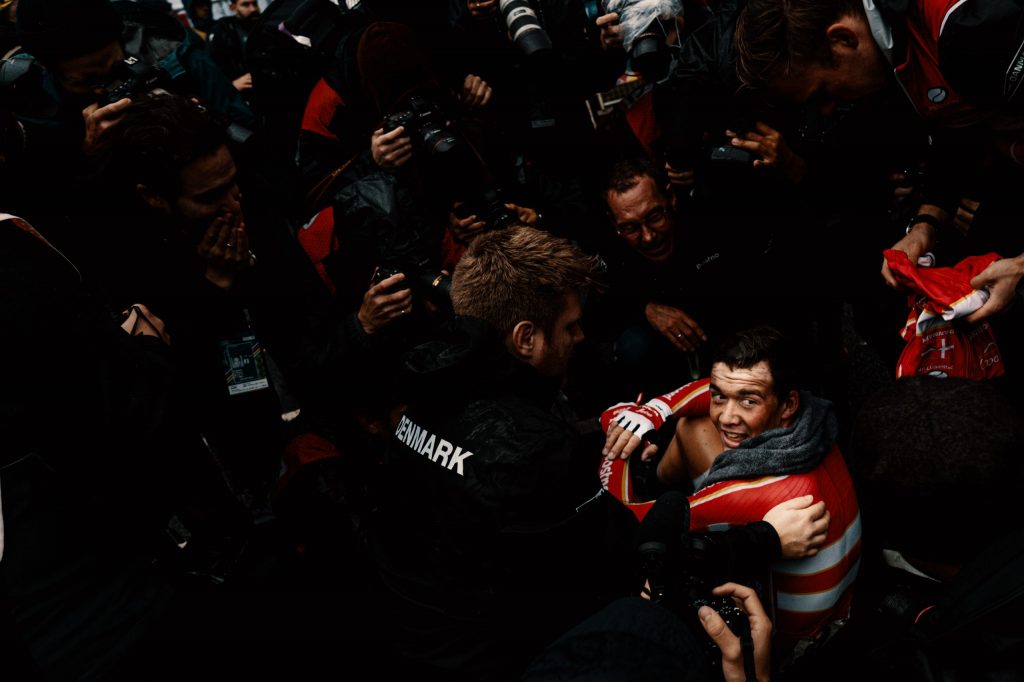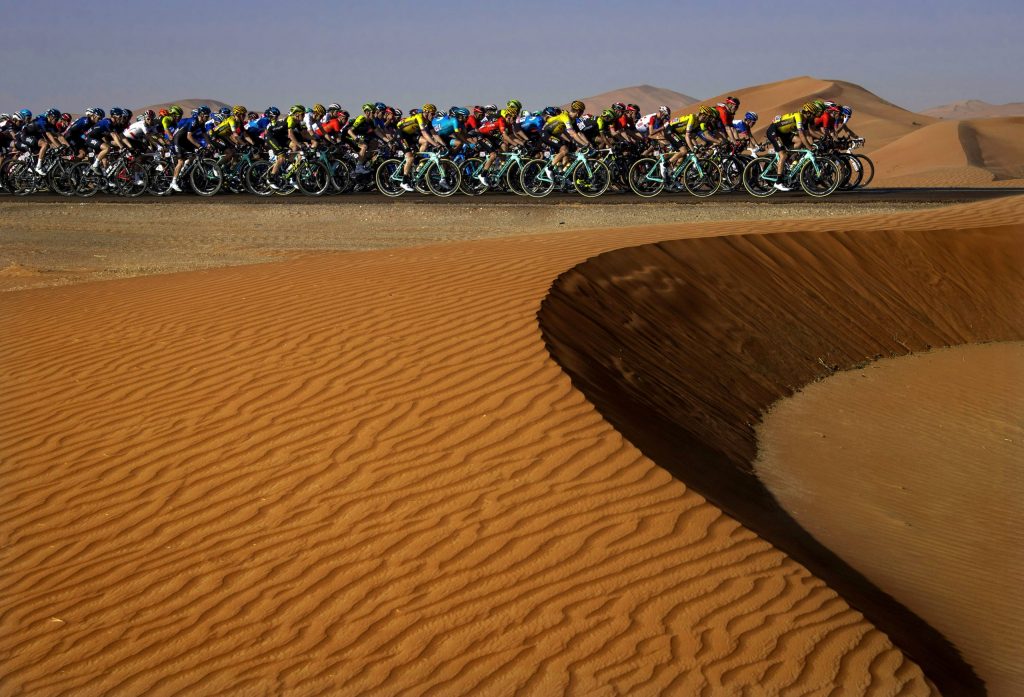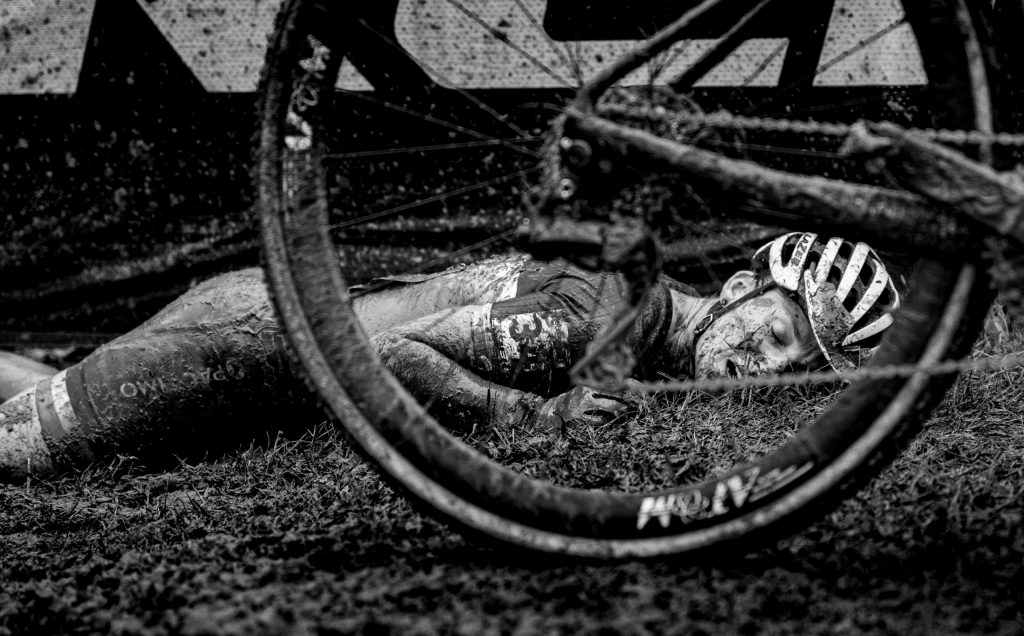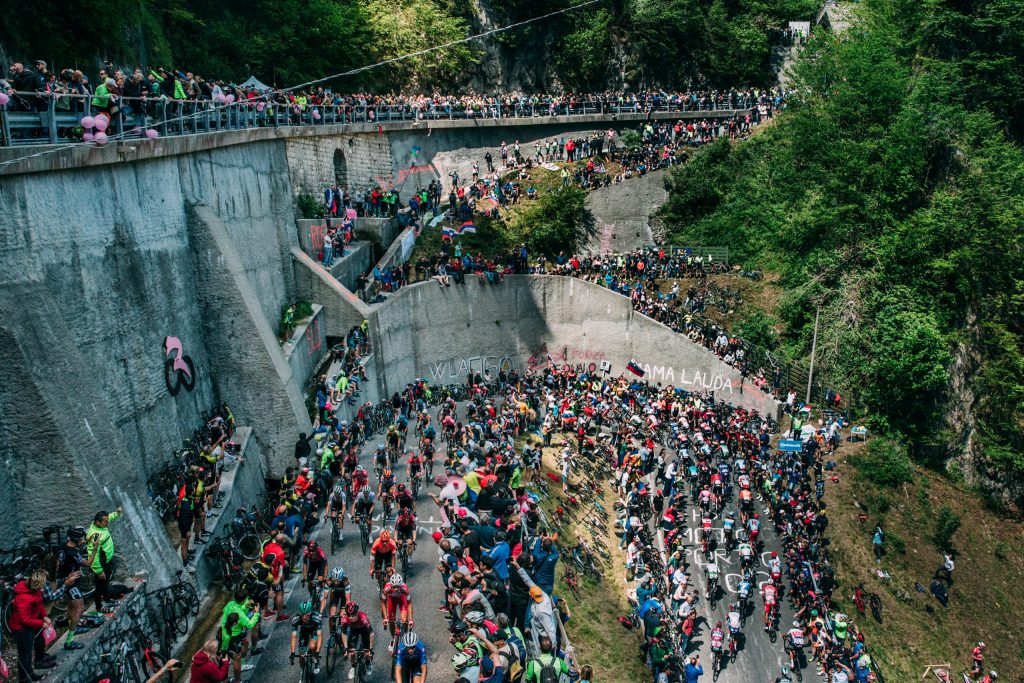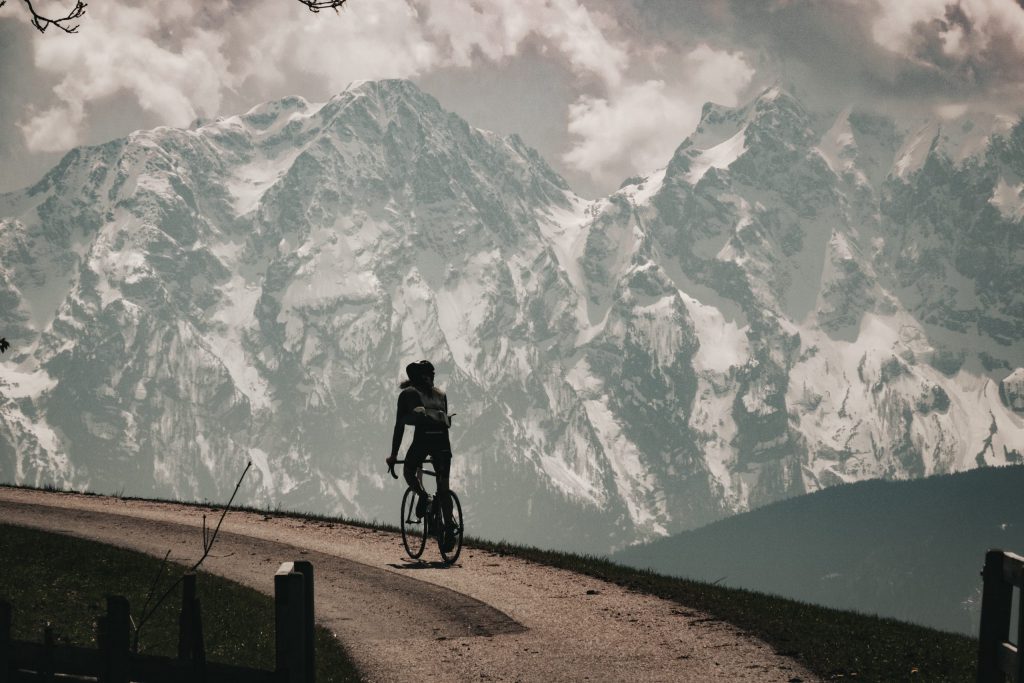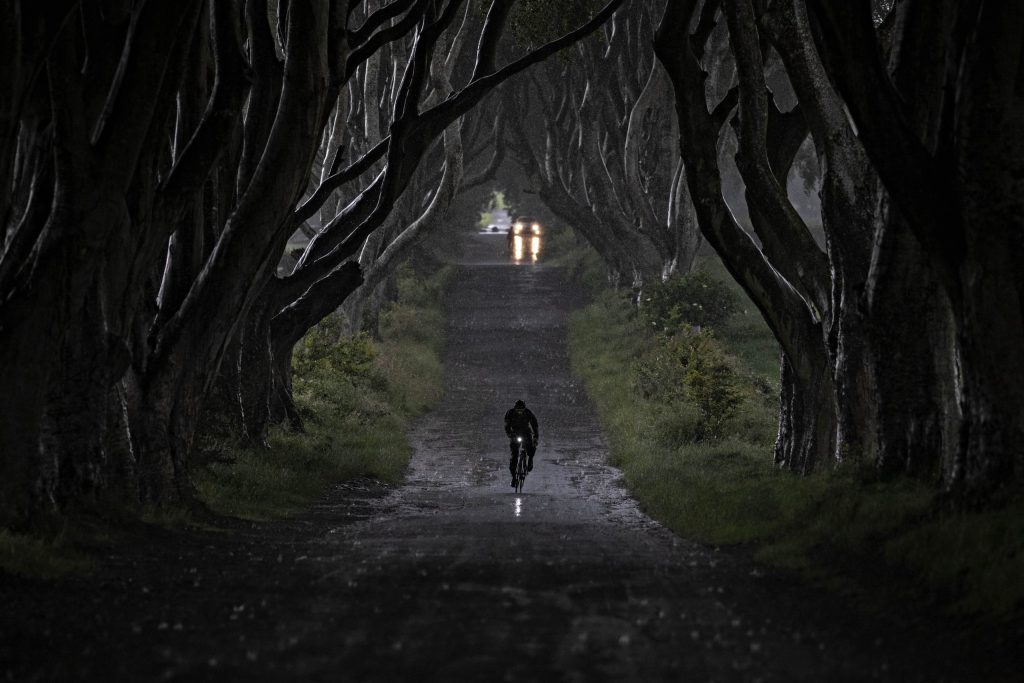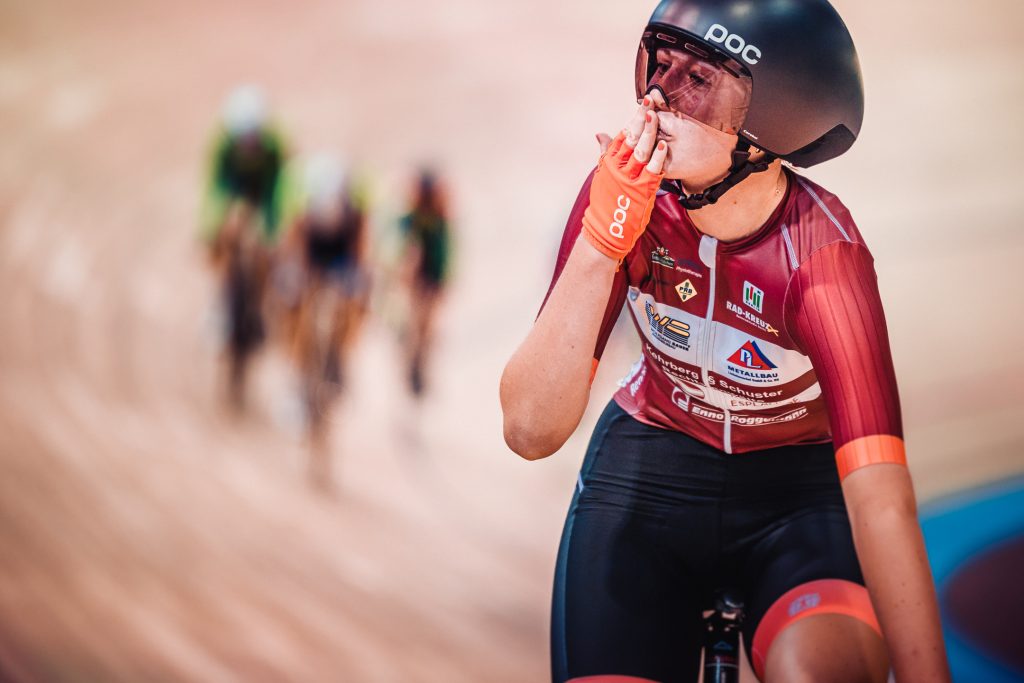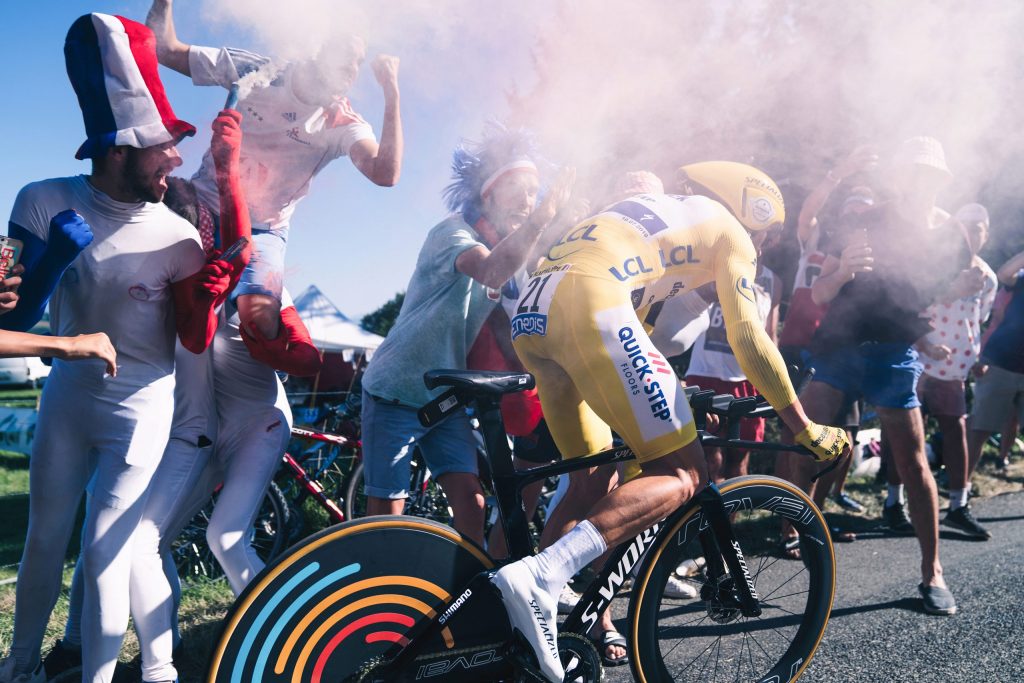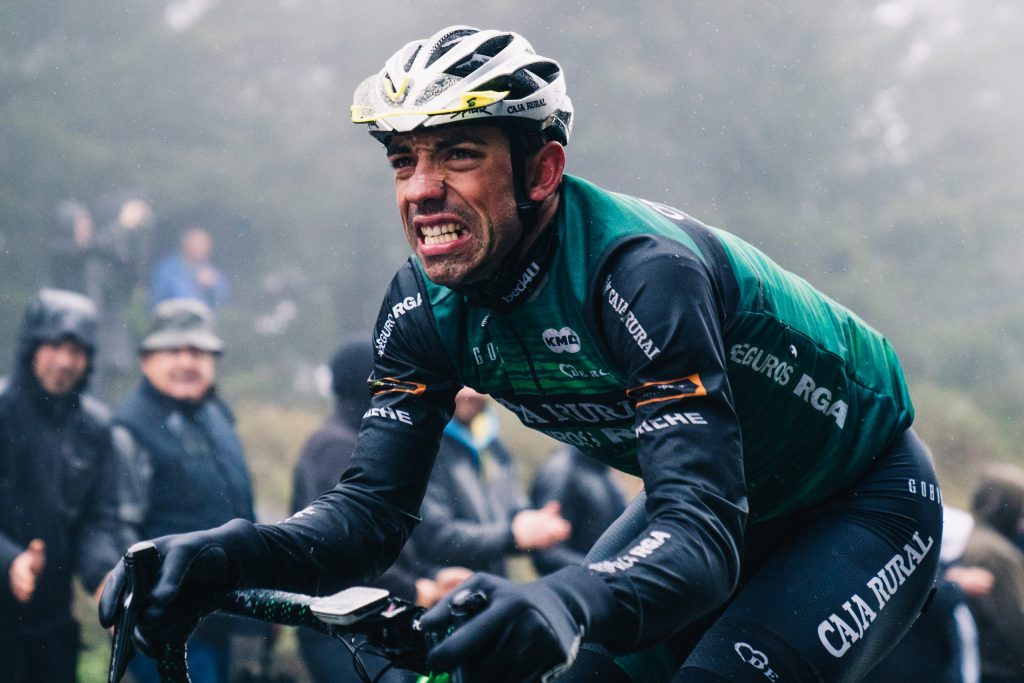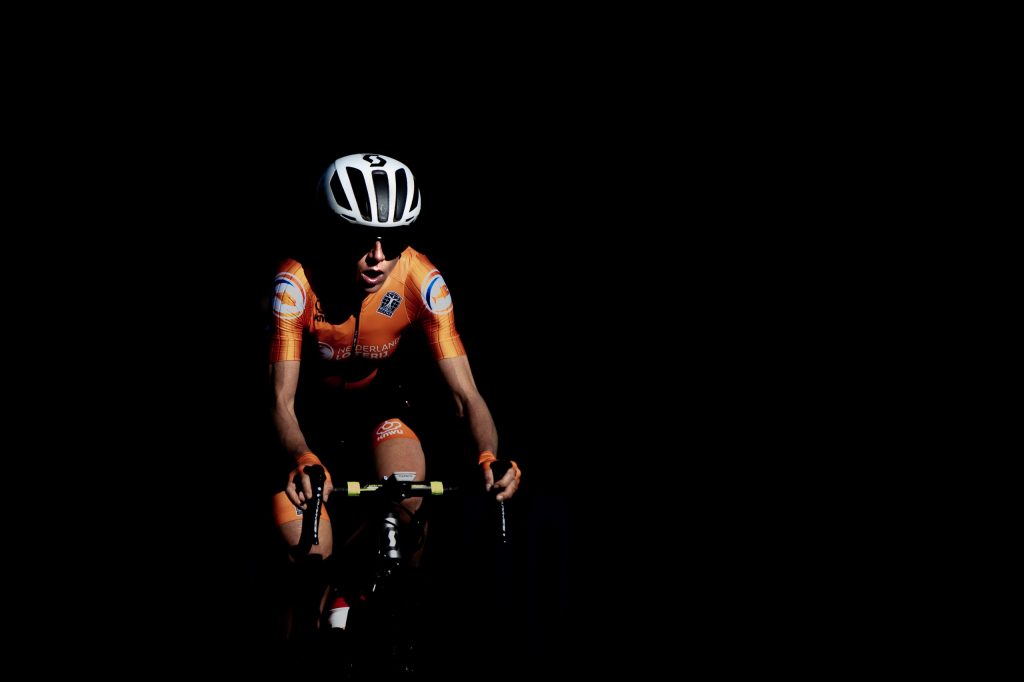 SMARTPHONE / ACTION CAM CATEGORY