SIMON Wilkinson's Shortlist
Feature image: Kristof Ramon | other photography as credited
The 2019 Mark Gunter Photographer of the Year Awards closed last week, and over its duration, we received hundreds of incredible submissions from around the world – truly some of the best cycling photography of 2019. The Awards are a showcase for the talented entrant photographers, but they have two other important purposes – raising money for cancer research for Tour de Cure, and by providing financial support through Young Cyclist Assistance.
Now that entries are closed, it's over to our panel of judges – Simon Wilkinson, Chris Auld, and Pauline Ballet – to decide who's going to be awarded the Mark Gunter Photographer of the Year Awards. And this year Graham Watson returns as our honorary judge.
Each of the judges have gone through the difficult task of shortlisting their top ten images from each of the categories. From these shortlists, the judges will deliberate on the top three of each category in the coming days – with final winners to be announced on January 13, 2020.
SIMON REFLECTS ON BEING PART OF THE AWARDS
"It's been a privilege to be involved in the judging. So many super images and I Iove looking at pictures. The sport of Cycling really does give up great photography.
For me though a picture is all about telling a story. If it's not telling me something and the only quality about it is "it's a nice picture," then I'm not interested really. 'Style' over 'Content' is all well and good, but I always look for 'Content' over 'Style'."
Simon Wilkinson is an experienced sports photographer, and the founder of the SWPix.com photo agency.
Based in Yorkshire UK, Simon has covered numerous Tours de France, along with most of the other major events in the sporting calendar.
Simon has been an active participant in the Awards and most recently ranked within the top 10 in 2018.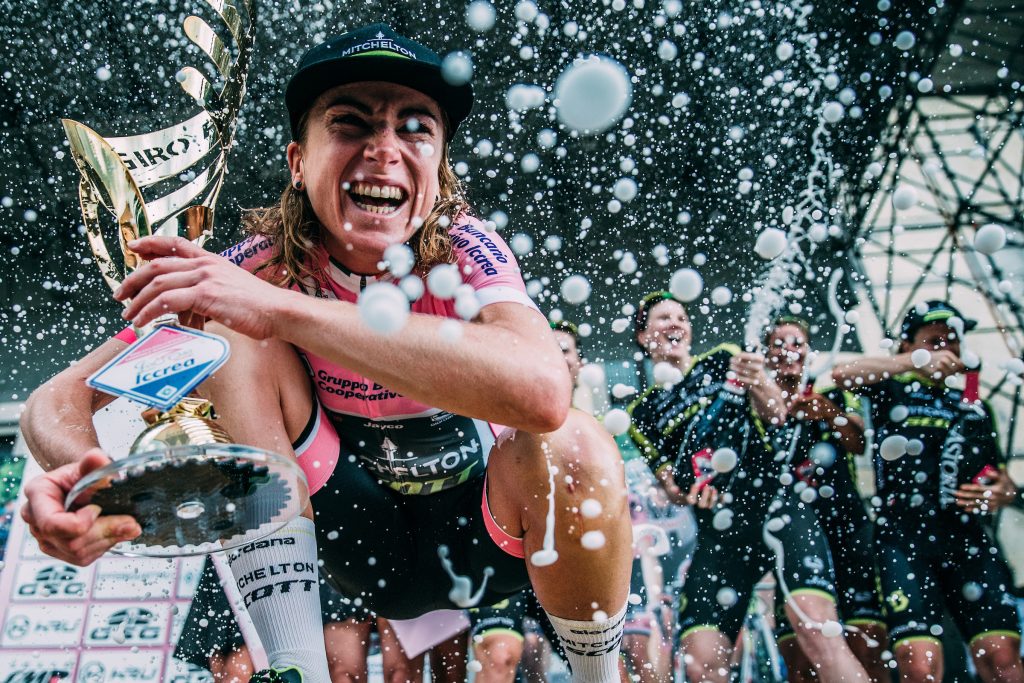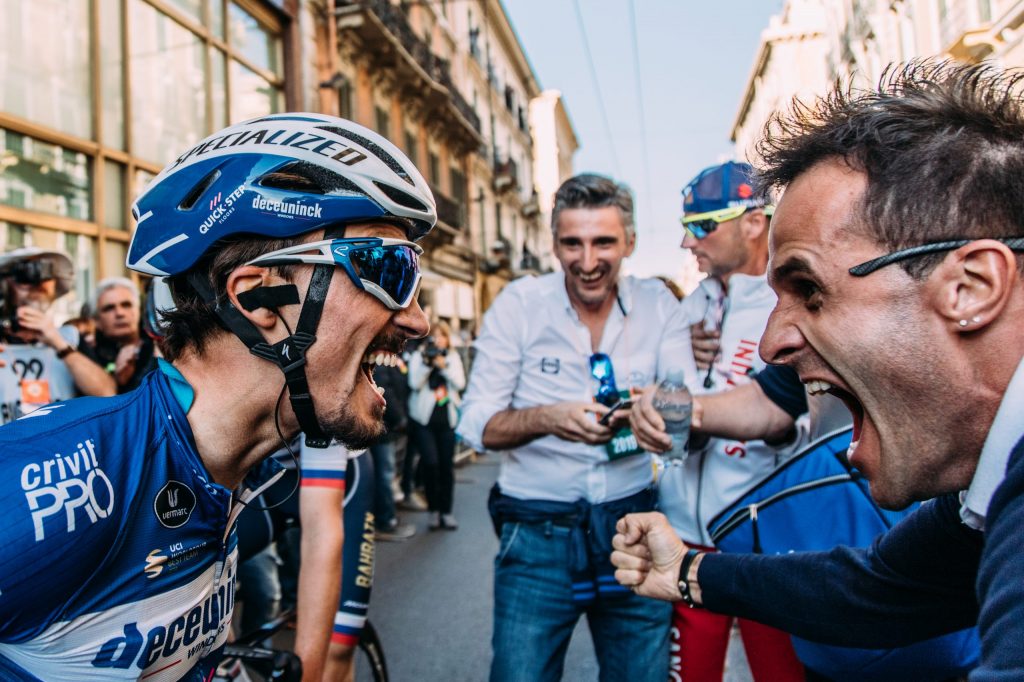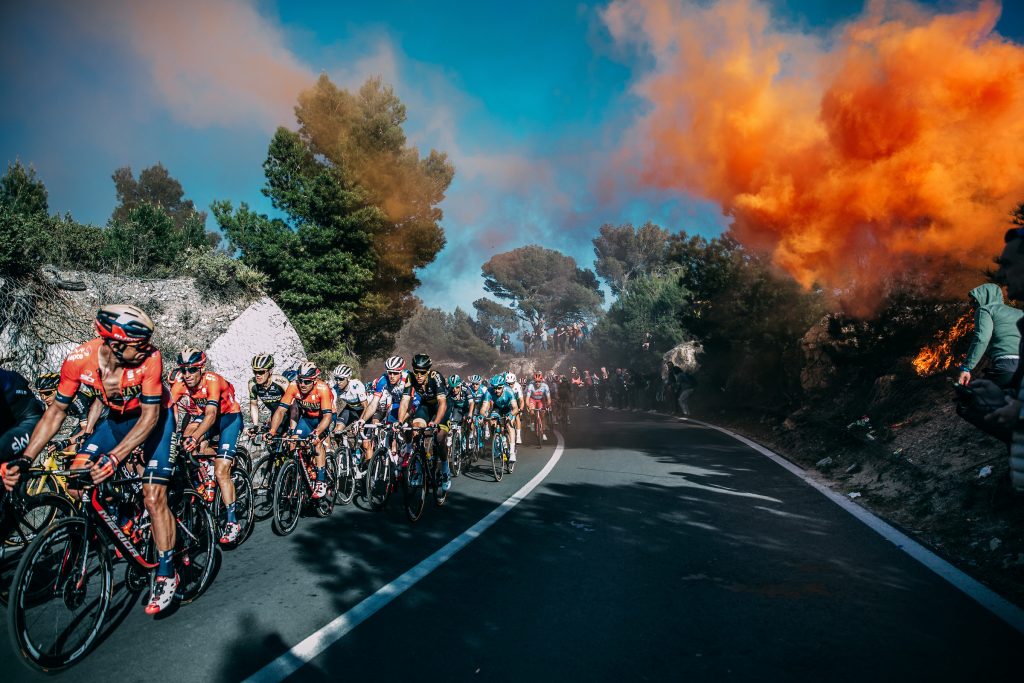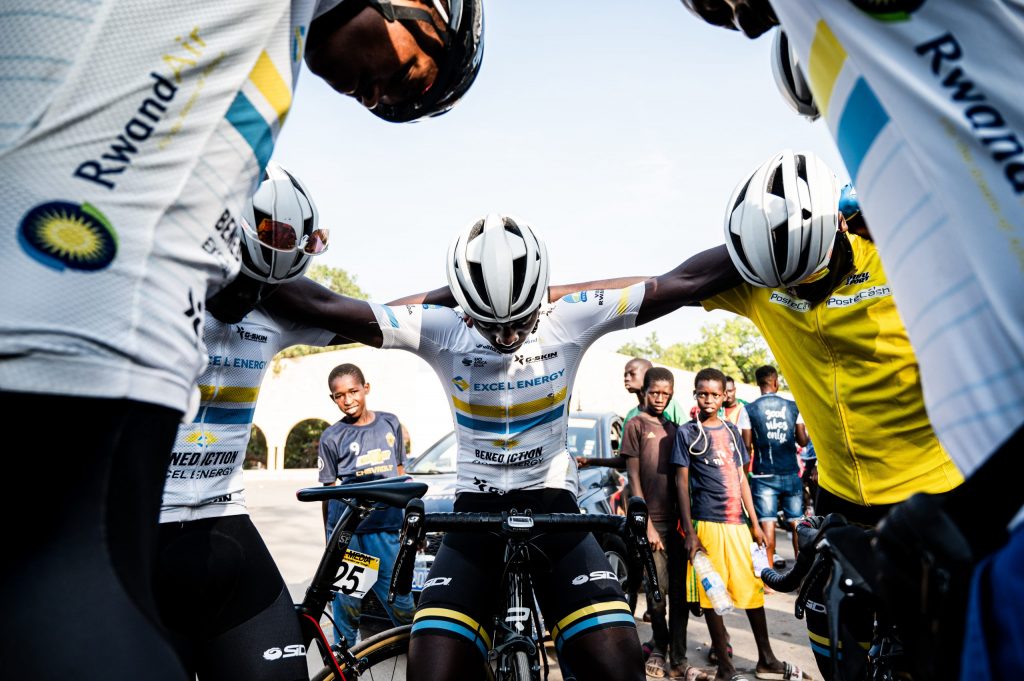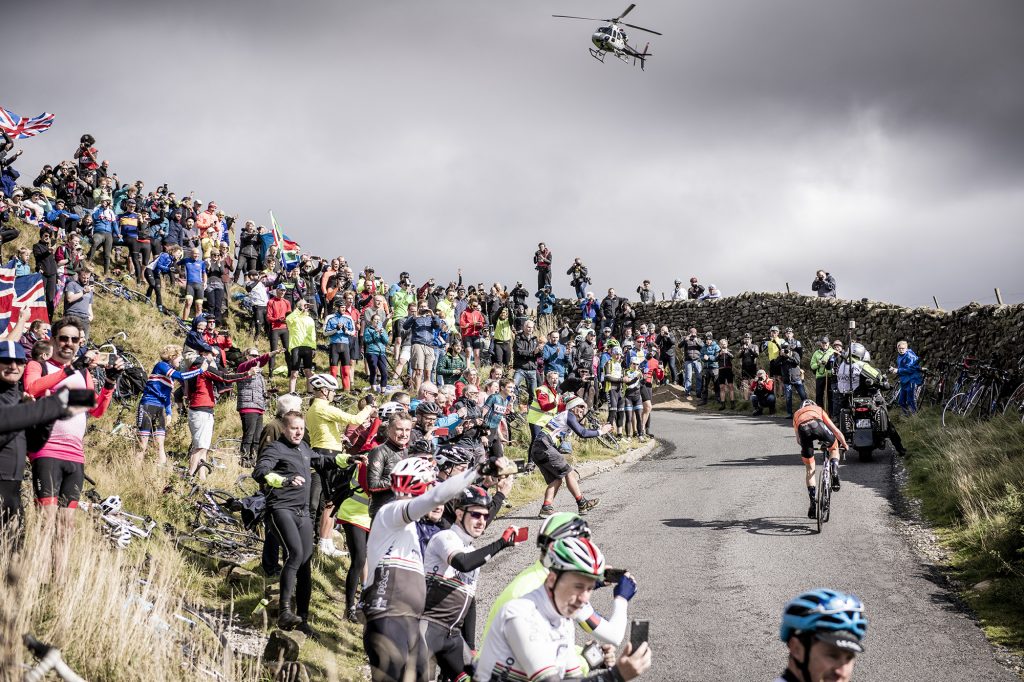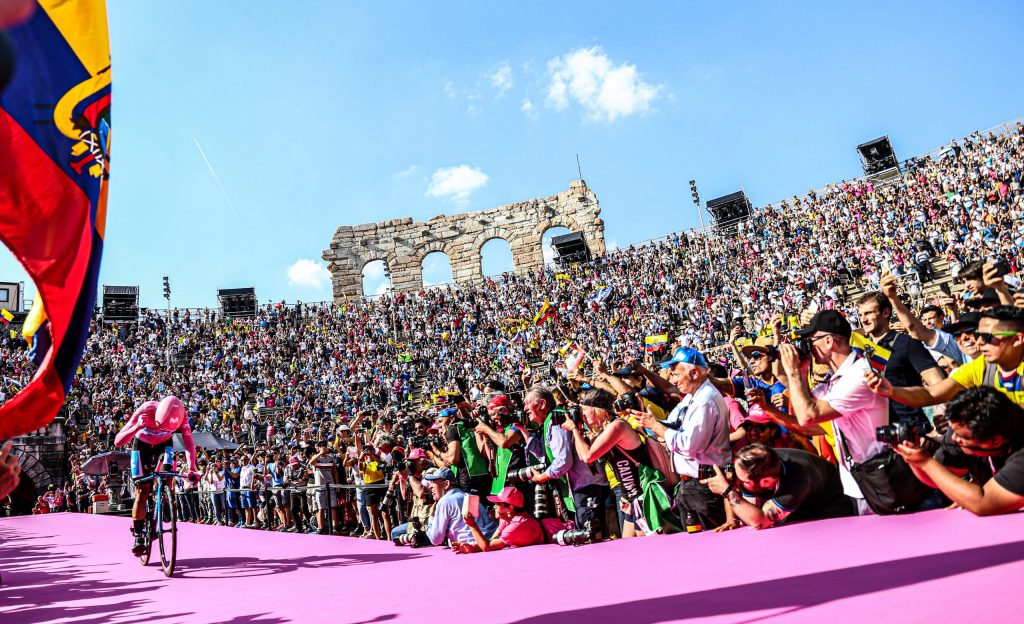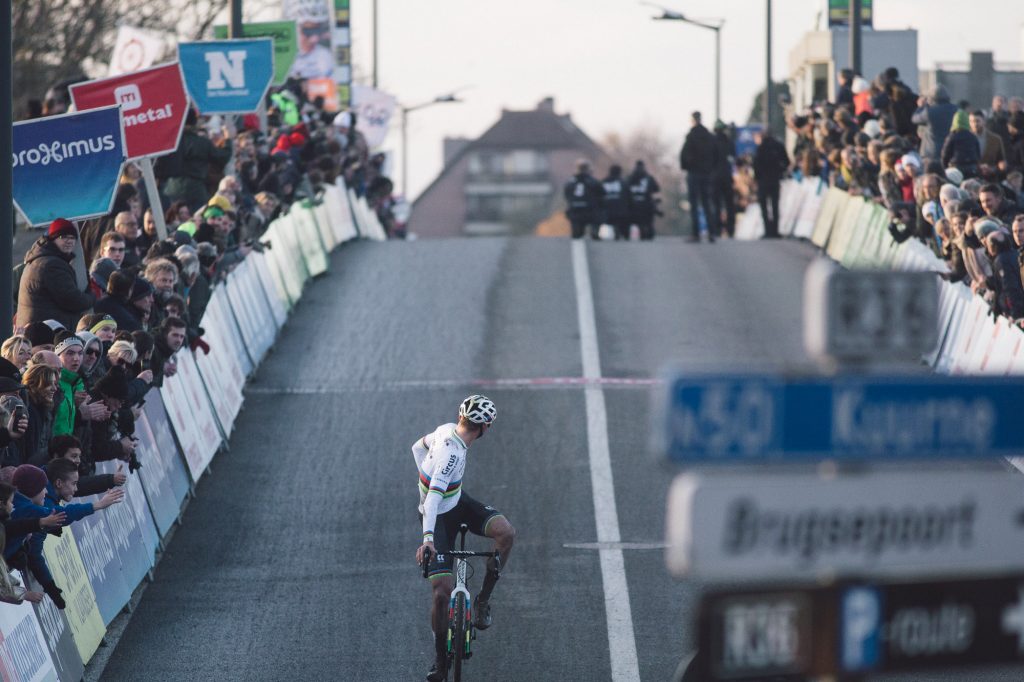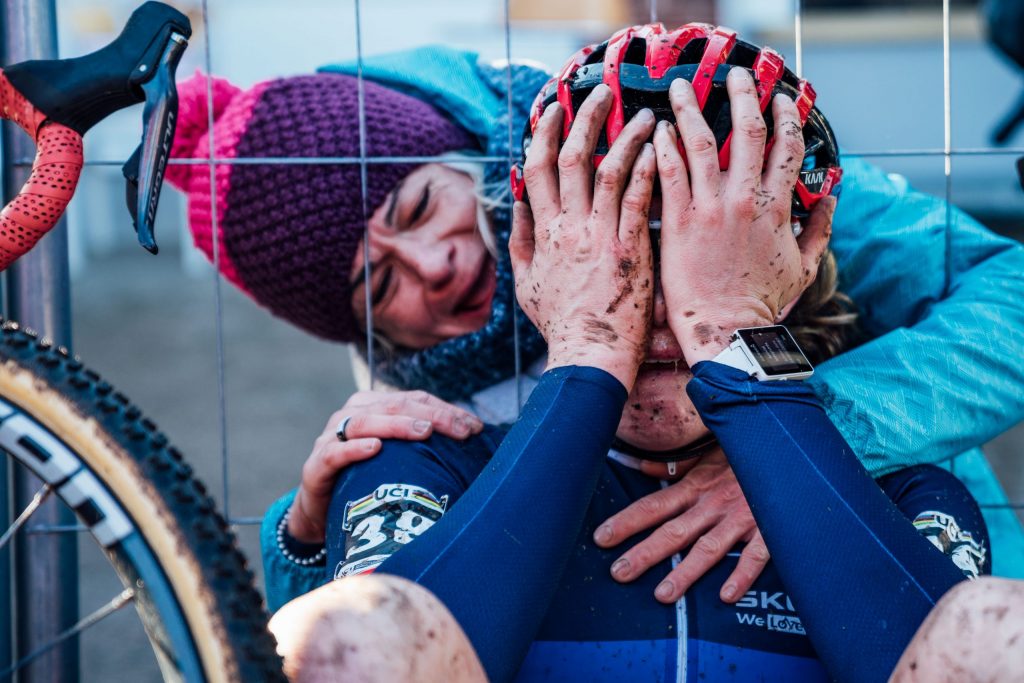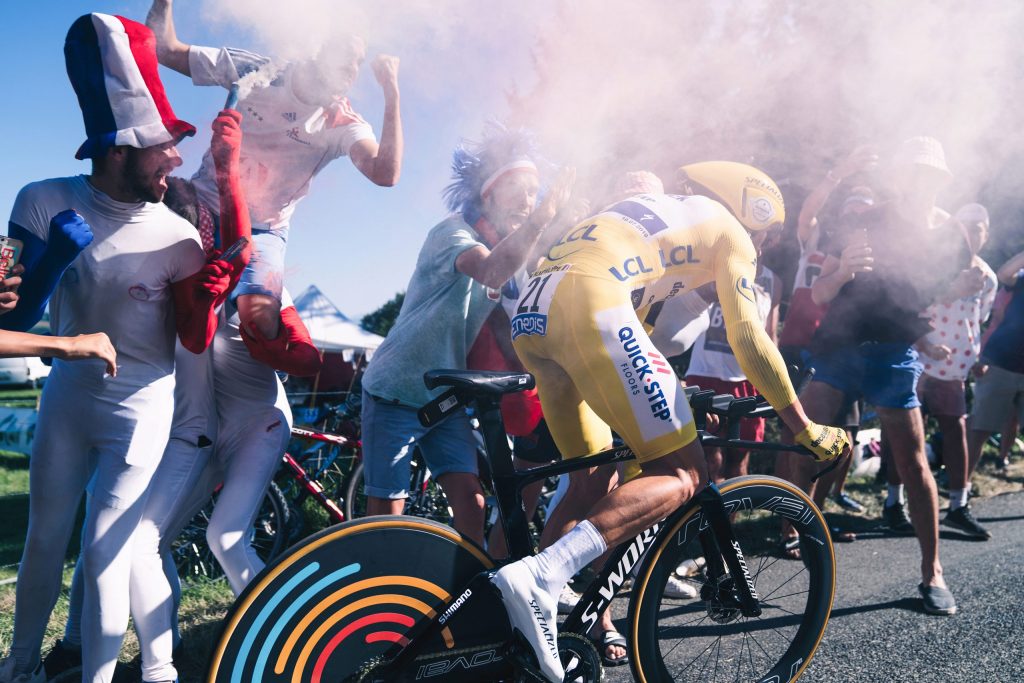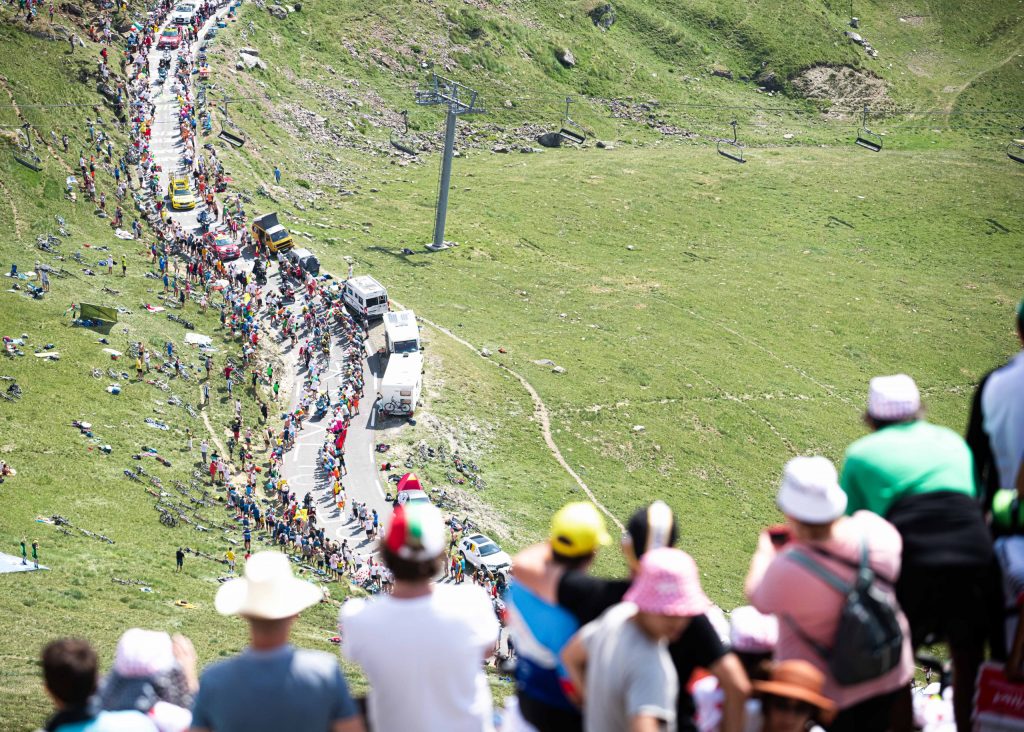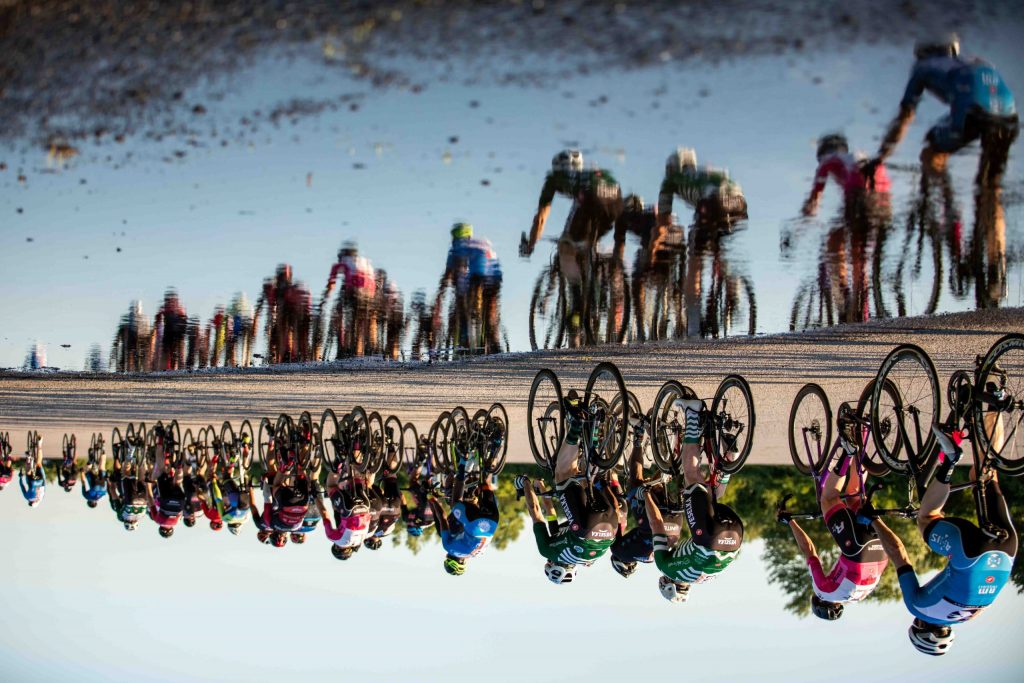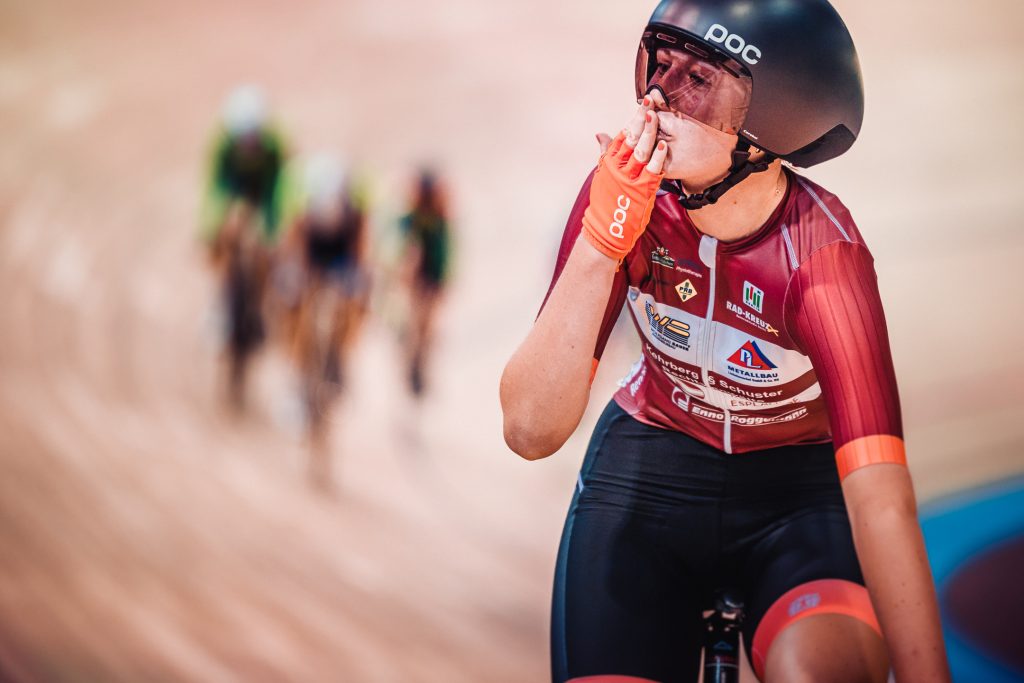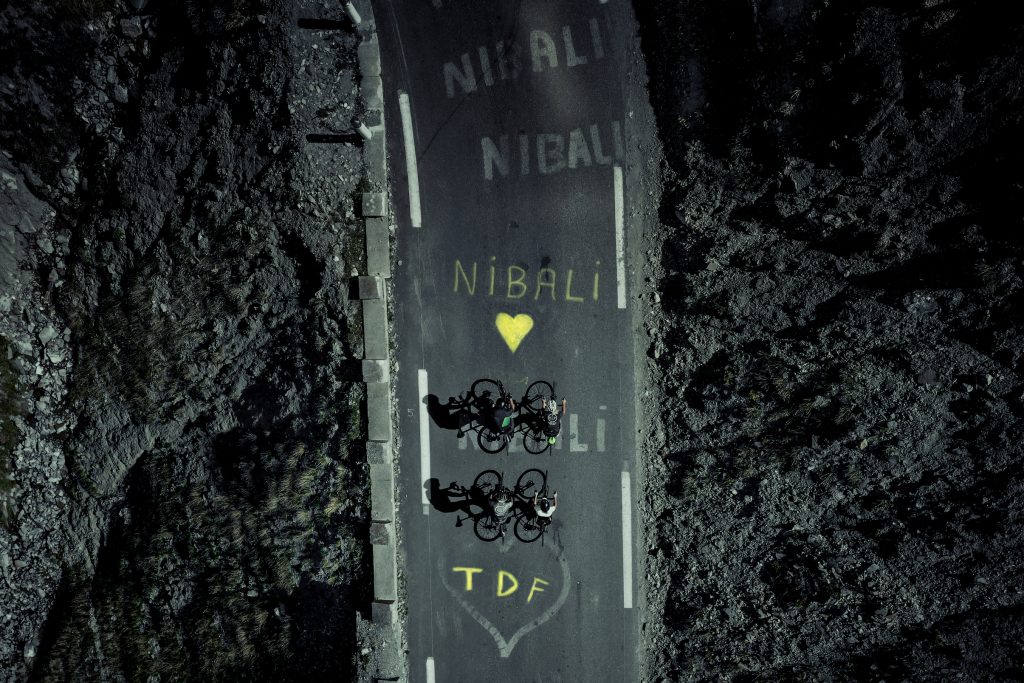 SMARTPHONE / ACTION CAM CATEGORY