Feature image: Miguel Ena | other photography as credited
The 2019 Mark Gunter Photographer of the Year Awards closed last week, and over its duration, we received hundreds of incredible submissions from around the world – truly some of the best cycling photography of 2019. The Awards are a showcase for the talented entrant photographers, but they have two other important purposes – raising money for cancer research for Tour de Cure, and by providing financial support through Young Cyclist Assistance.
Now that entries are closed, it's over to our panel of judges – Simon Wilkinson, Chris Auld, and Pauline Ballet – to decide who's going to be awarded the Mark Gunter Photographer of the Year Awards. And this year Graham Watson returns as our honorary judge.
Each of the judges have gone through the difficult task of shortlisting their top ten images from each of the categories. From these shortlists, the judges will deliberate on the top three of each category in the coming days – with final winners to be announced on January 13, 2020.
CHRIS REFLECTS ON BEING PART OF THE AWARDS
"Since the beginning of the Mark Gunter Awards, I've always taken part, so it was a real honour to be asked to be a Judge this year. 
I always enjoy looking at other people's work, getting new ideas for shots, and seeing how others view races I've covered.
Whether you're a budding amateur or a seasoned Pro the Gunter Prize is a great platform to get your work out there.
I can only see the competition going from strength to strength as the popularity of the sport increases and the availability of technology gives people the opportunity to capture images that a few years ago could only be dream't of.
I've especially enjoyed looking at some of the entries shot from drones." 
Chris has over 20 years experience, photographing everything from portraits to sporting events.
A chance phone call from Cycling Weekly – some years back – saw him focus on cycling photography and pursue his dream job.
These days you'll see Chris at many World Tour events and his magnificent images.
Chris has been a regular contender in the Awards making the shortlist several times.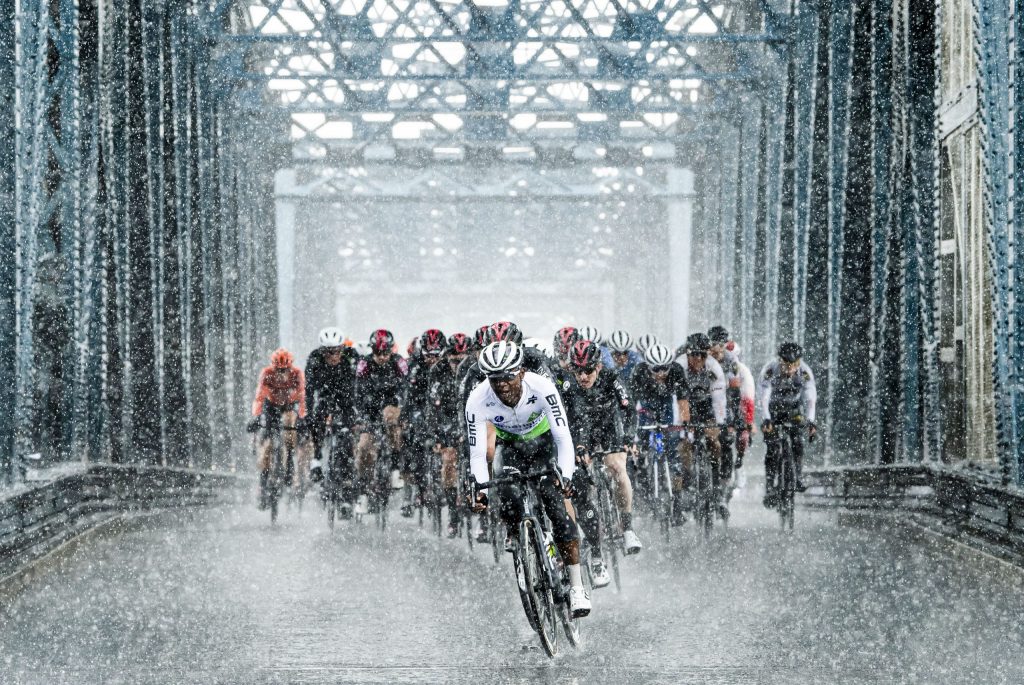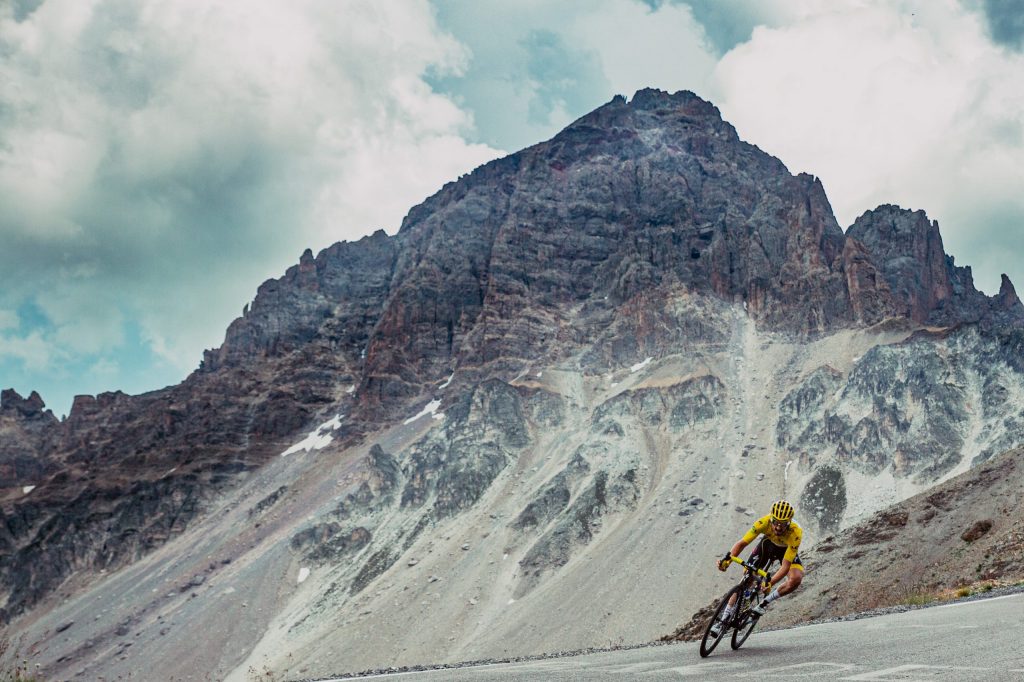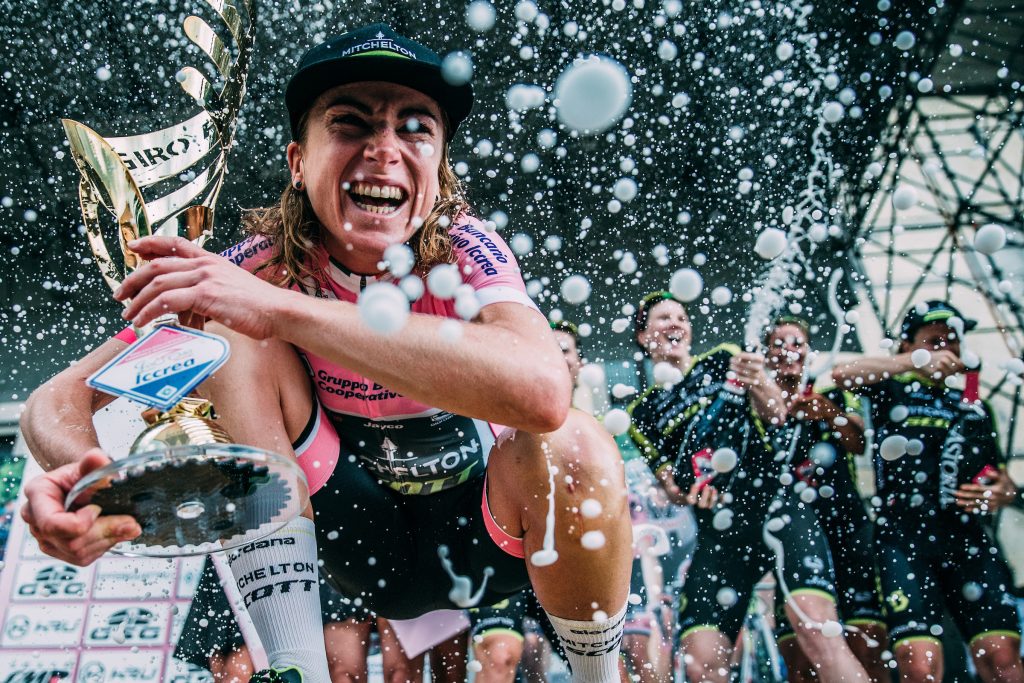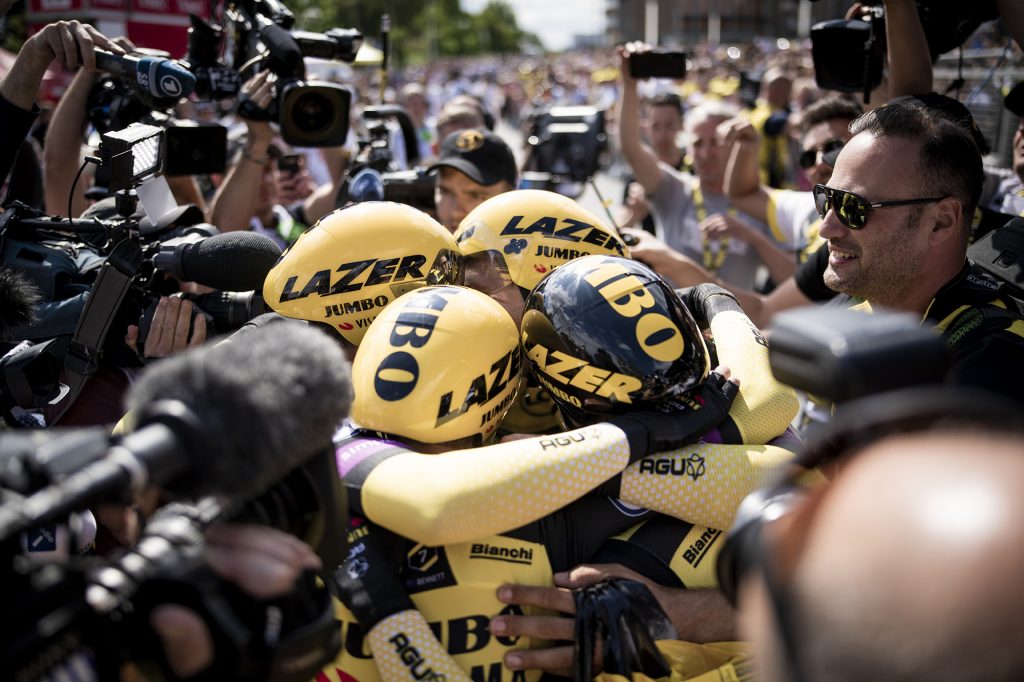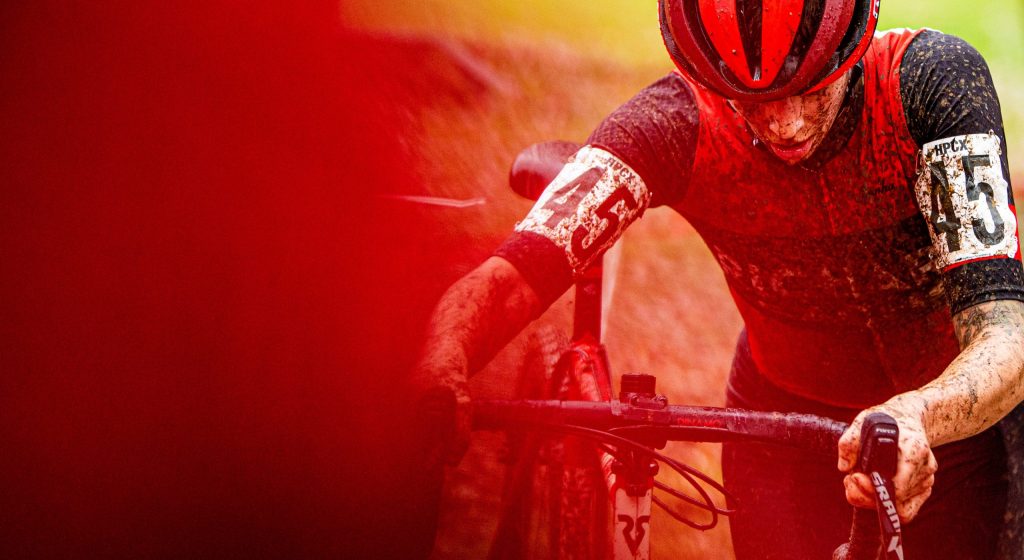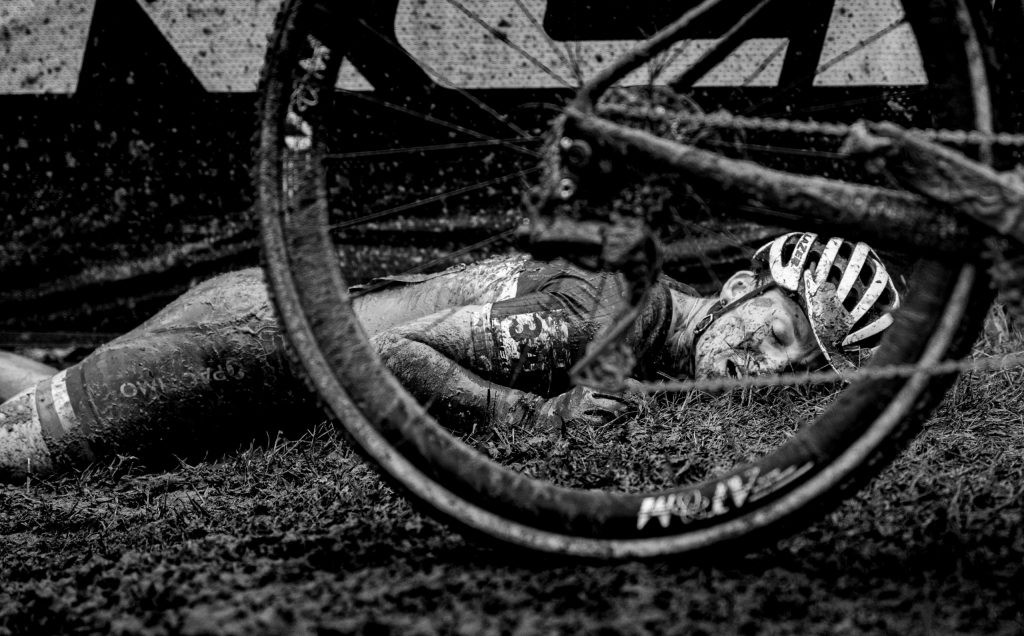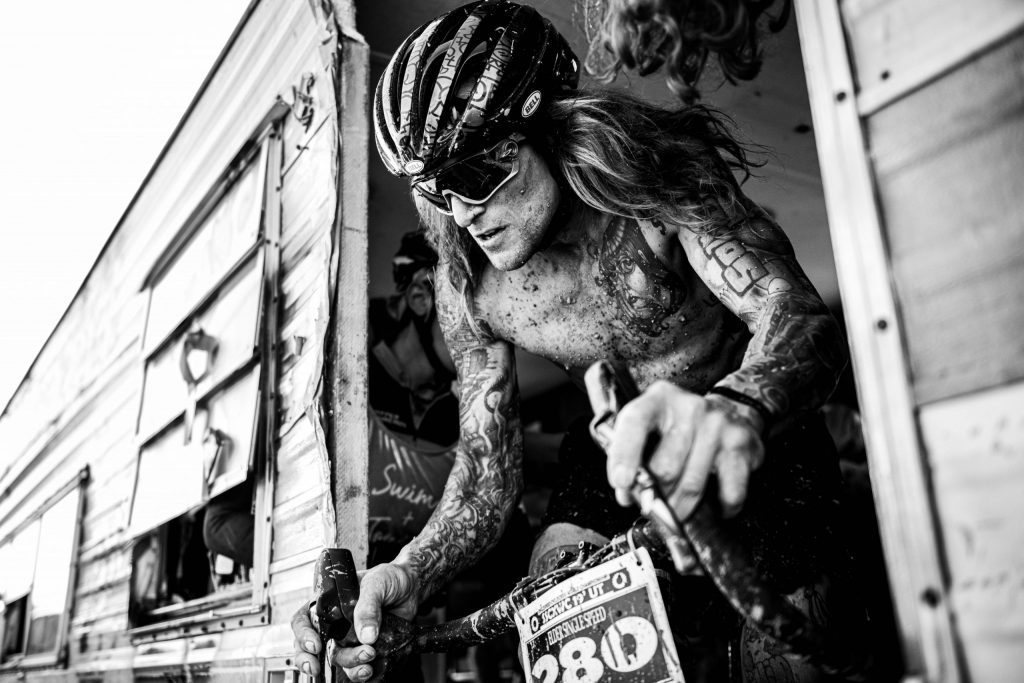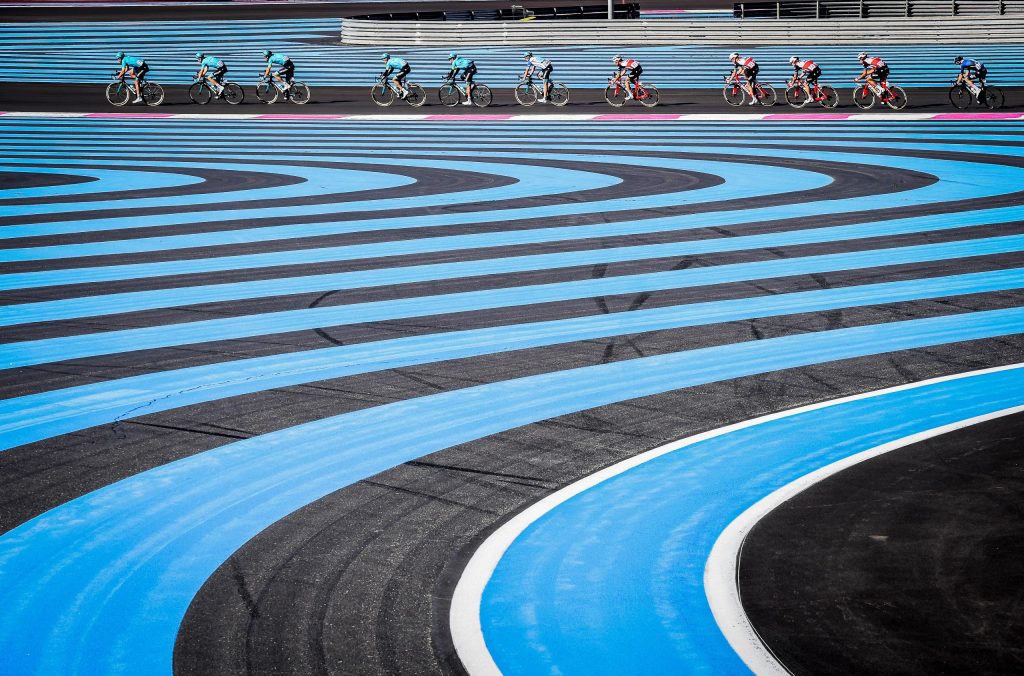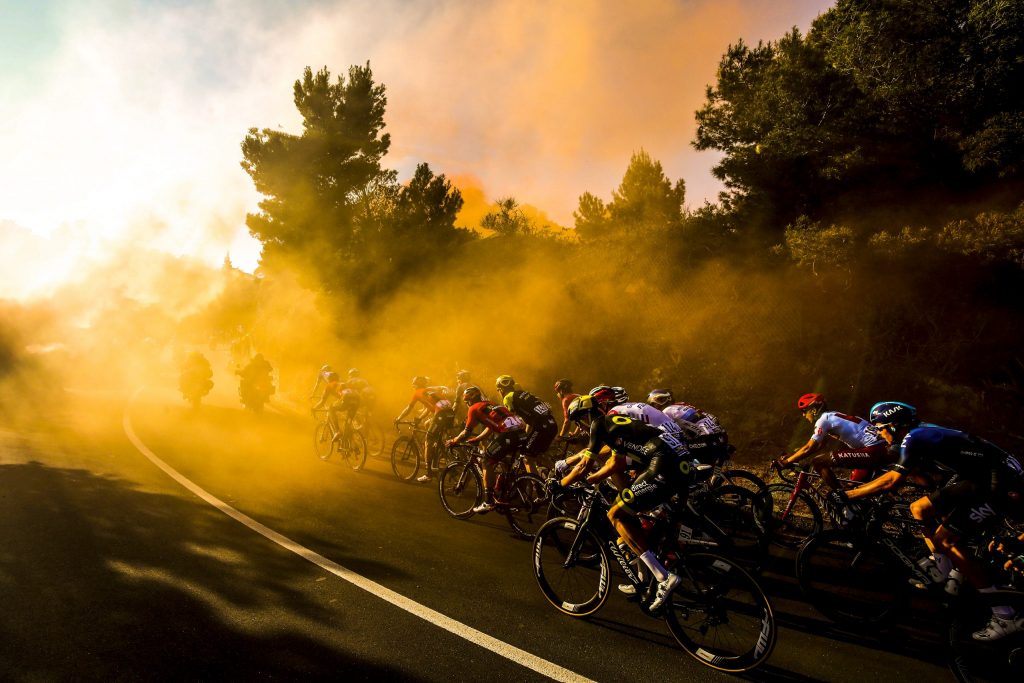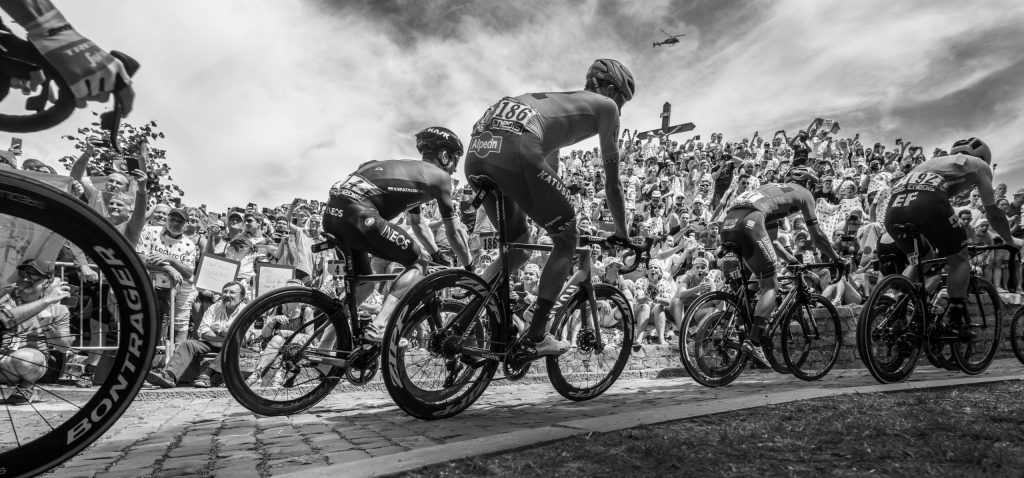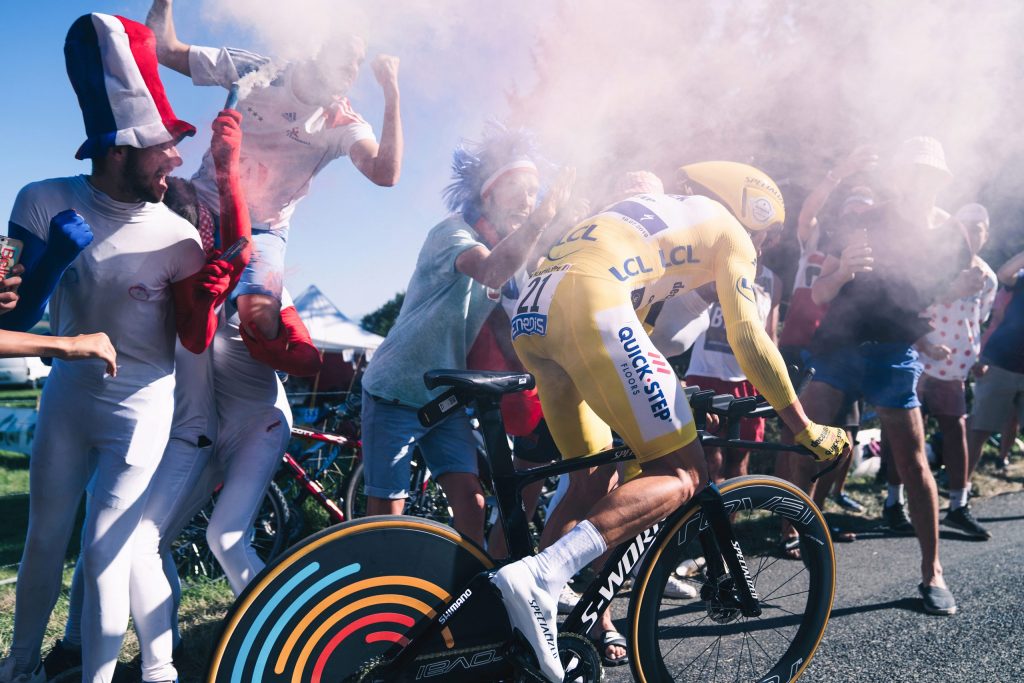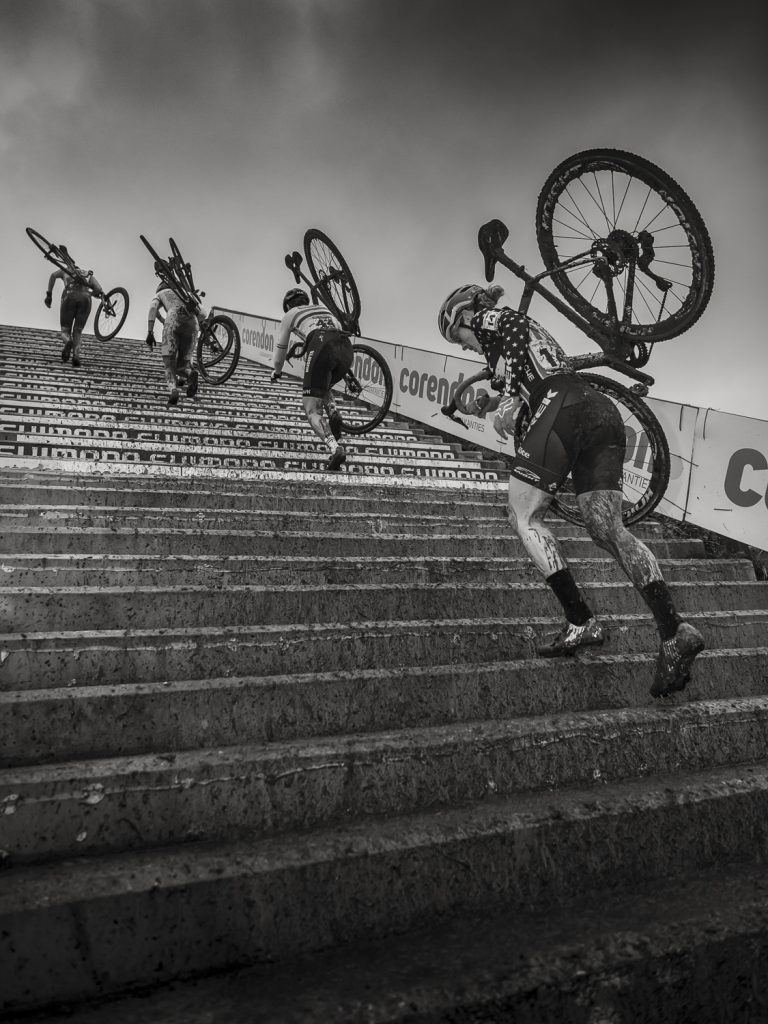 Wilco Dragt @@wilcodragtphotography: "Stairway to Heaven. Cyclocross is quite popular in the Netherlands, not in the least because of Mathieu van der Poel. His father, Adrie van der Poel, excelled also in CX-cycling, being a former world champion himself. One cyclocross race is named after him , the GP Adrie van der Poel. One of the hotspots in the track is the famous stairway. In this years women's race the leaders of the race are conquering the steps. Lucinda Brand, the later winner, is the first to reach the top."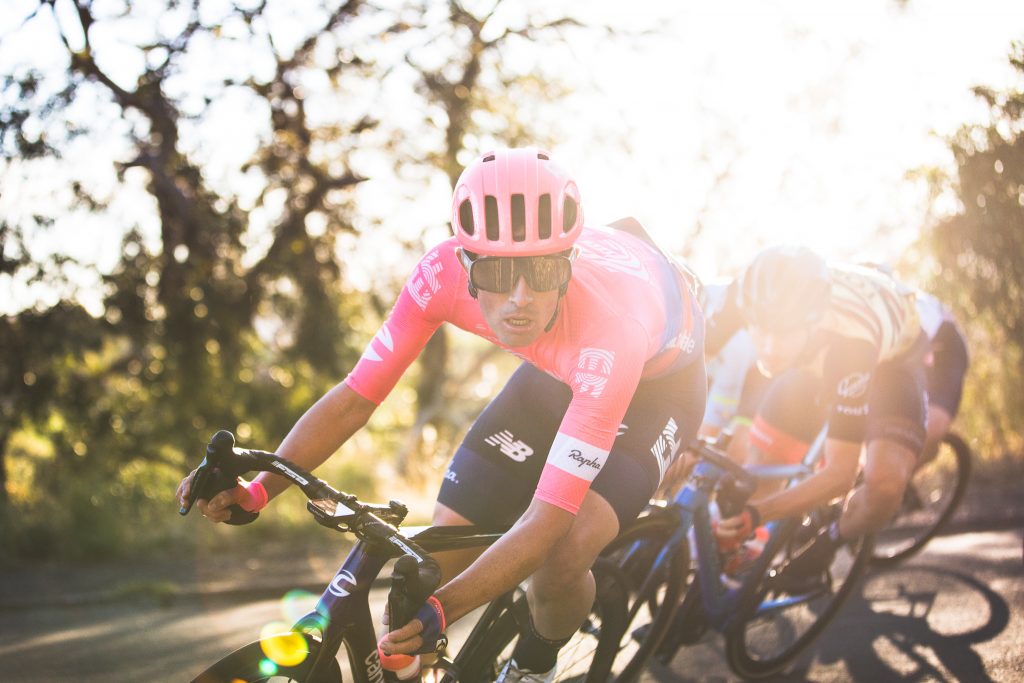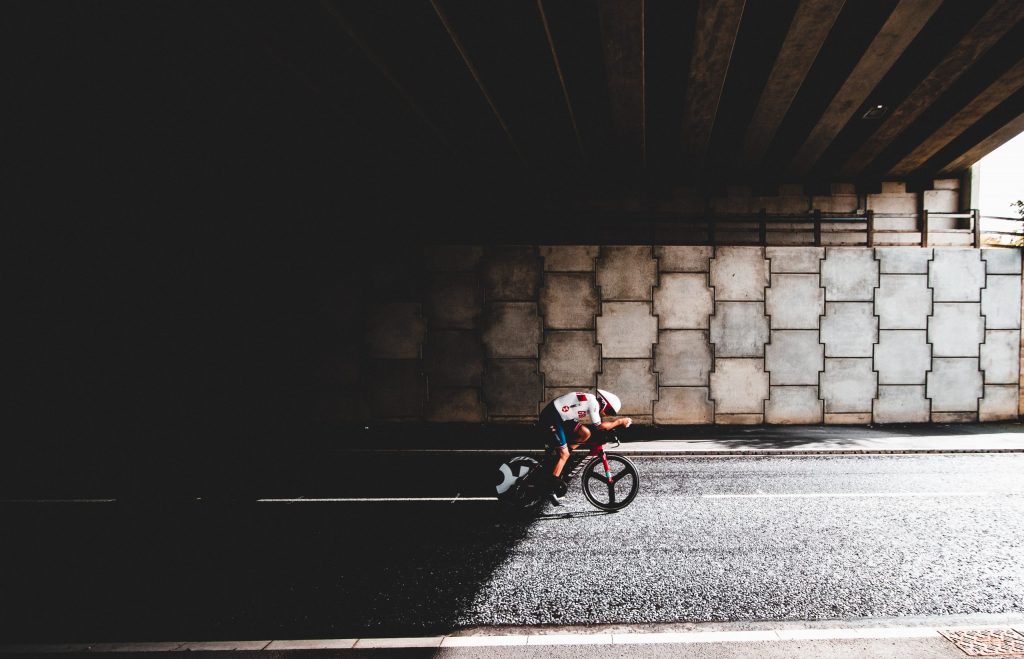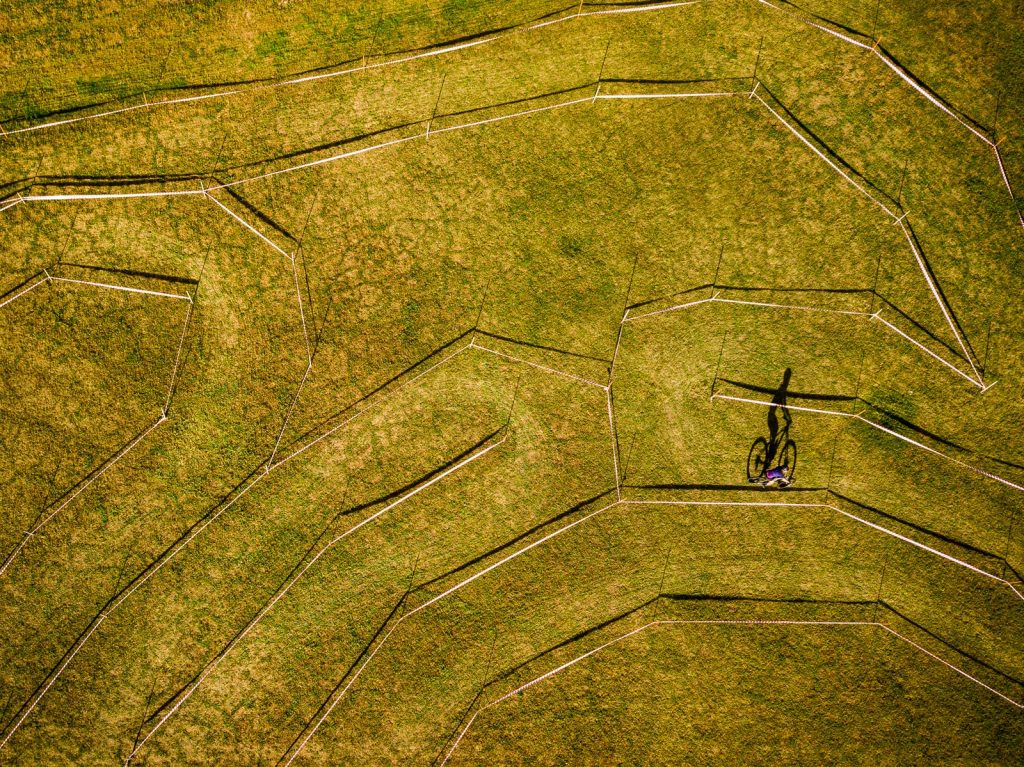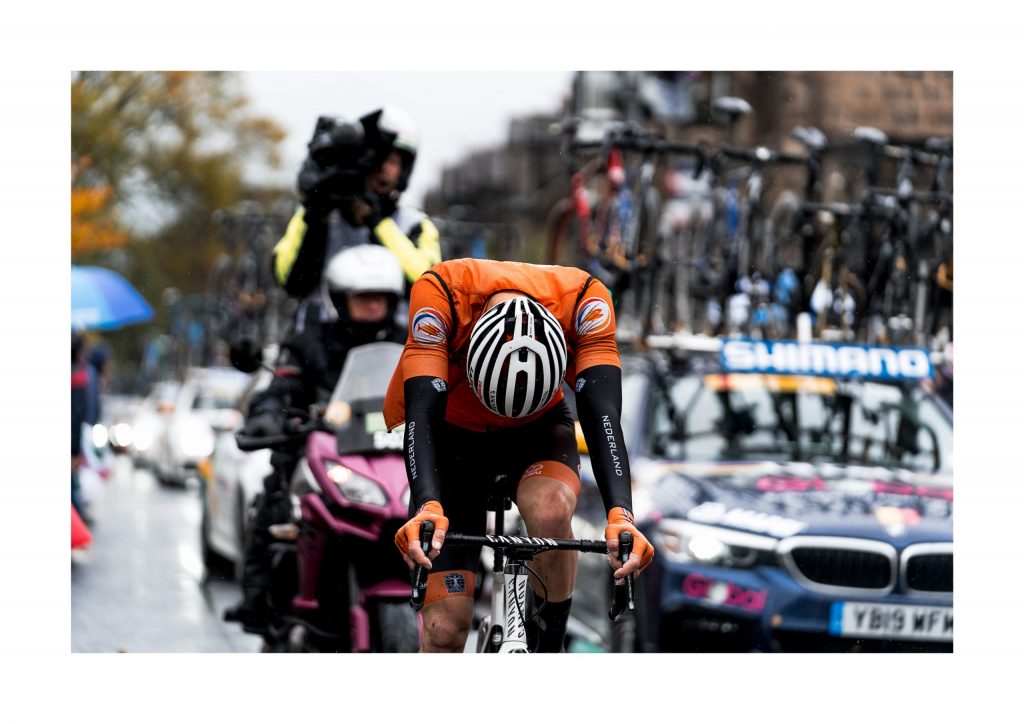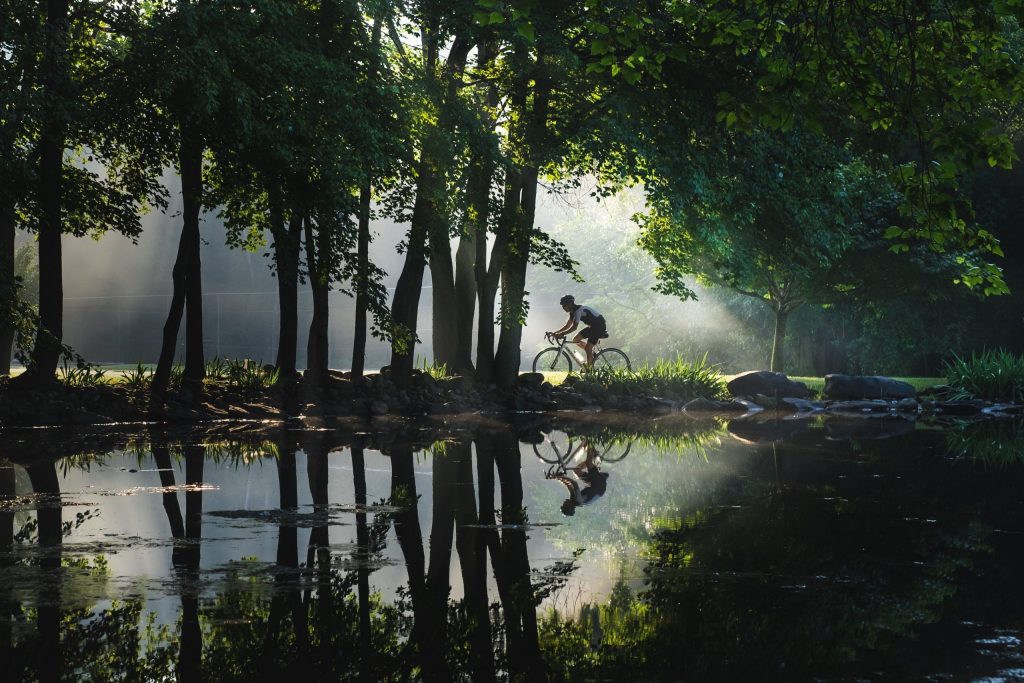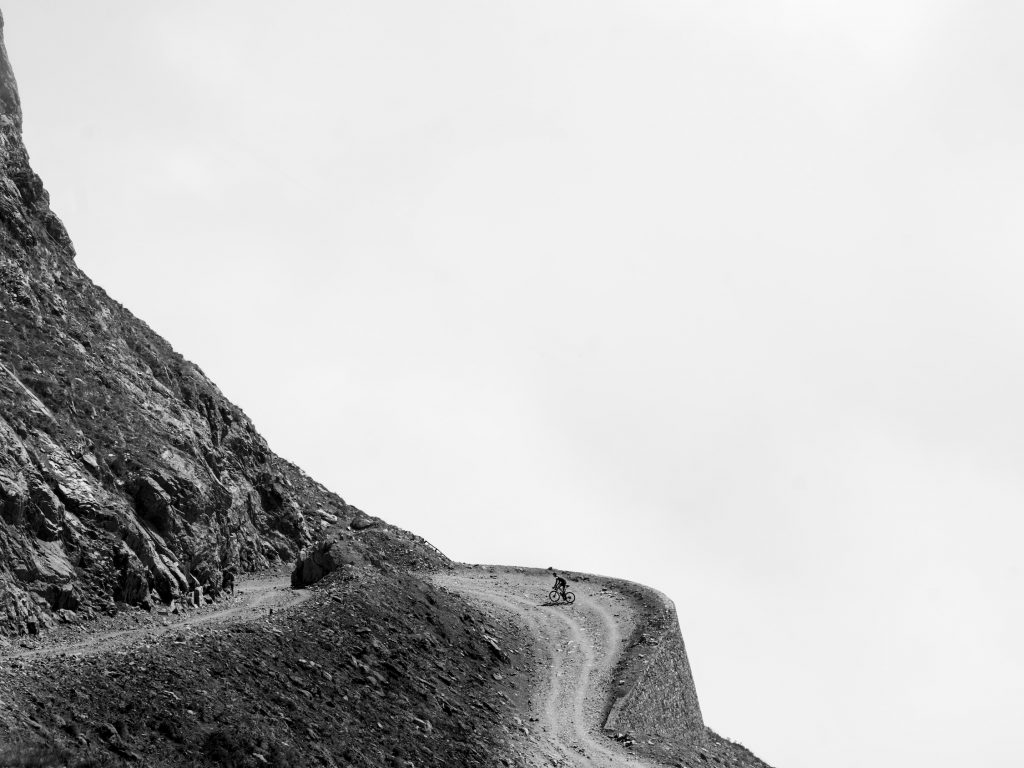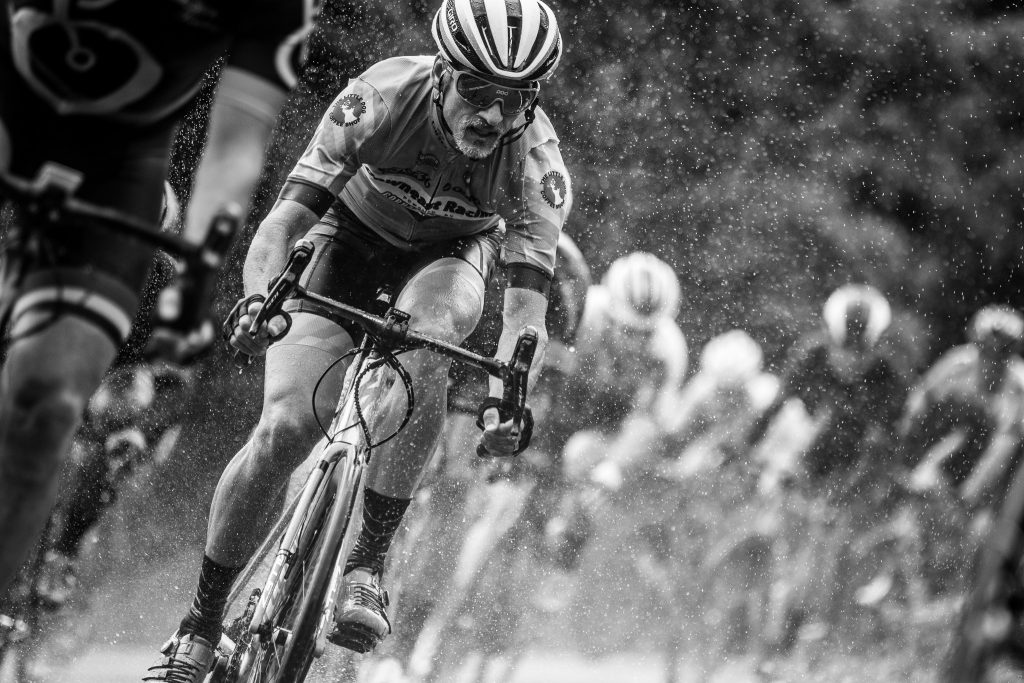 SMARTPHONE / ACTION CAM CATEGORY