SHOWCASE 3 #markgunterphotoawards 2019
Feature image: Stephen Fitzgerald | other photography as credited
We're over half way through the 2019 Mark Gunter Photographer of the Year Awards and the photos coming through are yet again opening our eyes to some unique perspectives and some incredibly emotional shots. This weeks showcase is a representation of this years images – we hope you'll enjoy them.
This year Graham Watson will be picking his Top 10 in the Enthusiast and Smartphone / Action Cam categories, and you never know – your entry could be on that list!
The competition closes on January 5th, 2020, at which point our judges – Pauline Ballet, Simon Wilkinson, and Chris Auld – will deliberate on who'll take out the honours and amazing prizes on offer. And of course, thanks to CyclingTips for promoting the Awards again.
See images posted @cyclingtips and #markgunterphotoawards2019
Cover Image by Stephen Fitzgerald @velosteef Enthusiast category: '
Everything I heard about Sea Otter Classic suggested that it was more or less an adrenaline fueled mountain bike festival. I was completely amazed to find that within a mile of the mayhem of the show was an endless network of singletrack trails and gravel roads flowing through verdant, foggy hills. Each day we were able to escape the chaos of the expo for a few hours of meditative paradise.'
Entry into the fiercely-contested Professional Cycling Photographer category is permitted to anyone who earns a living from his or her cycling photography.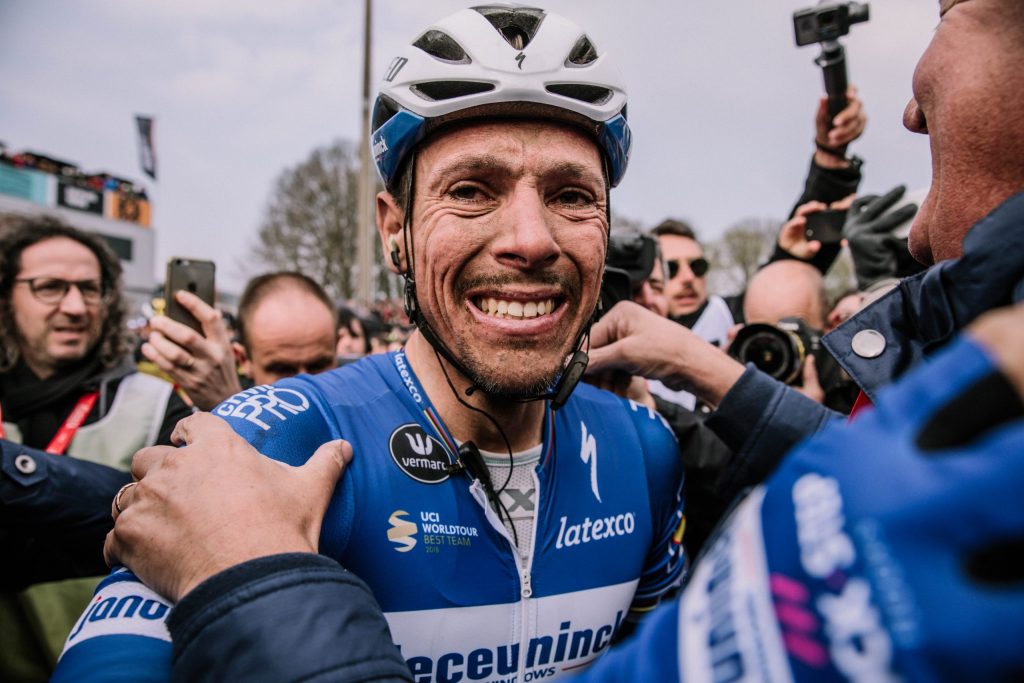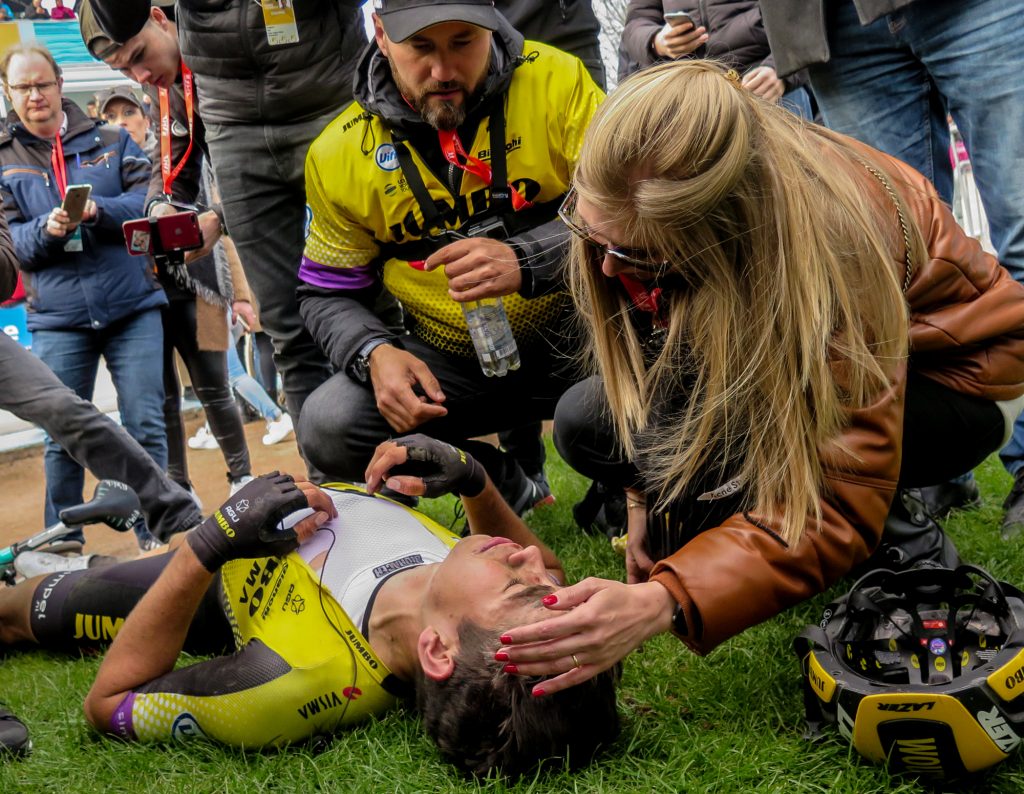 Russell Jones @_bicicletta: 'I am mainly a freelance writer, but have a Canon G16 to grab quick shots when I can. The Paris-Roubaix finish line in the Vélodrome André-Pétrieux is always pretty chaotic, riders finishing everywhere and media trying cover everyone and everything. Through the coverage we'd already seen how van Aert's race had played out, and for him to persevere and finish was itself a pretty gusty effort. Like others, his first instinct was sink to the ground, his wife there to nurse him while he recovered.'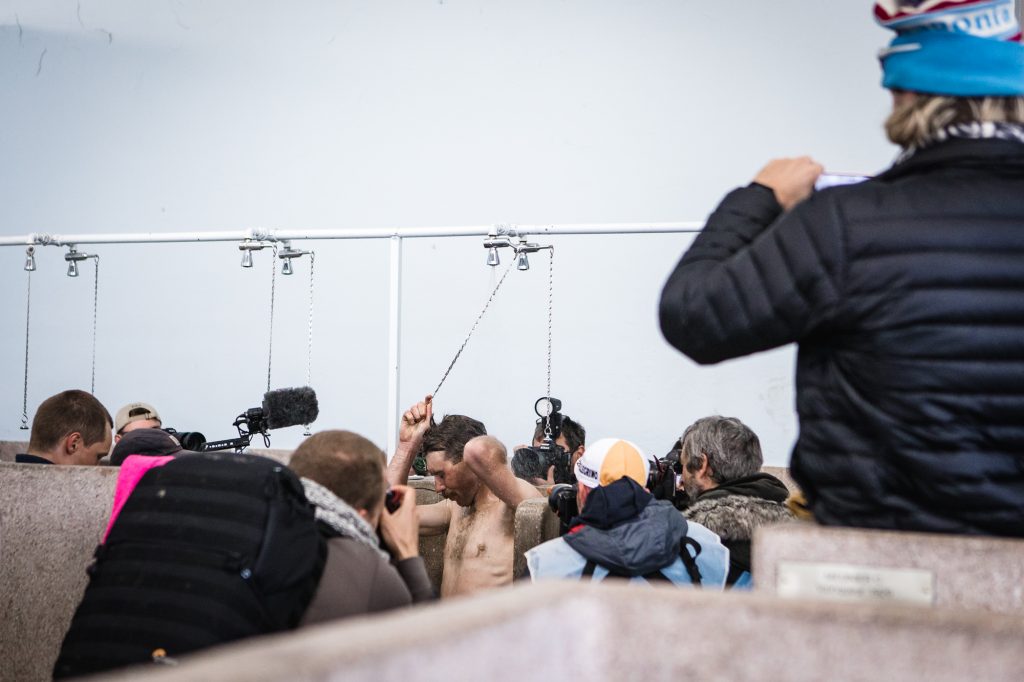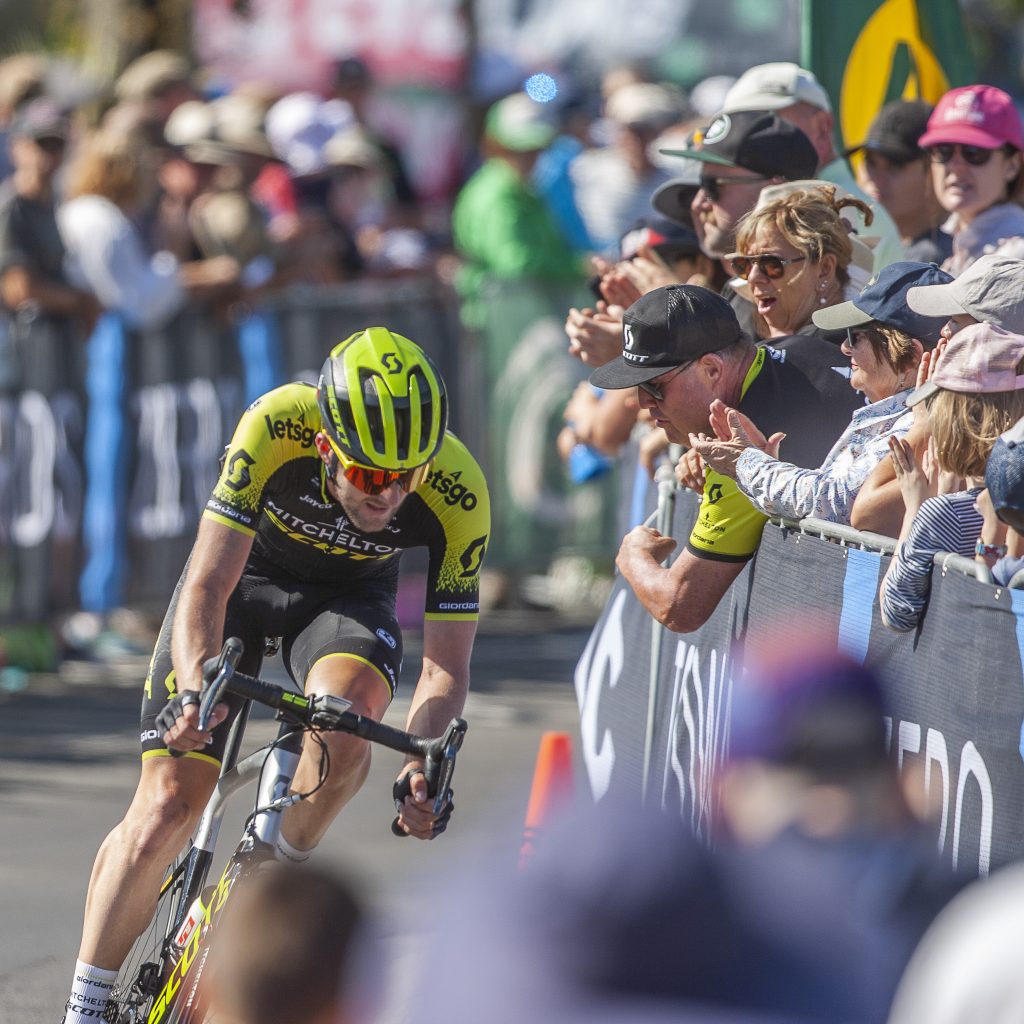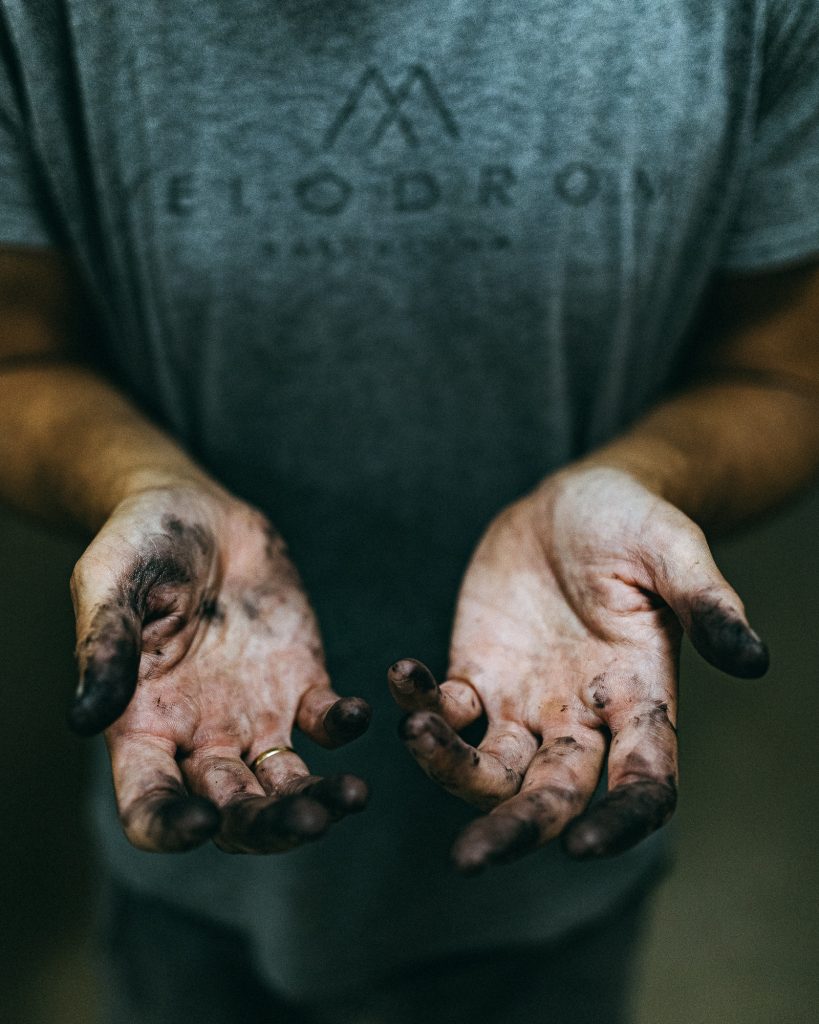 For non-professional photographers using high-end cameras, we have the Enthusiast category. It's a loose description including entries taken on high-end cameras including Interchangeable Lens Cameras (ILC), mirrorless, film, compact, DSLR and other cameras.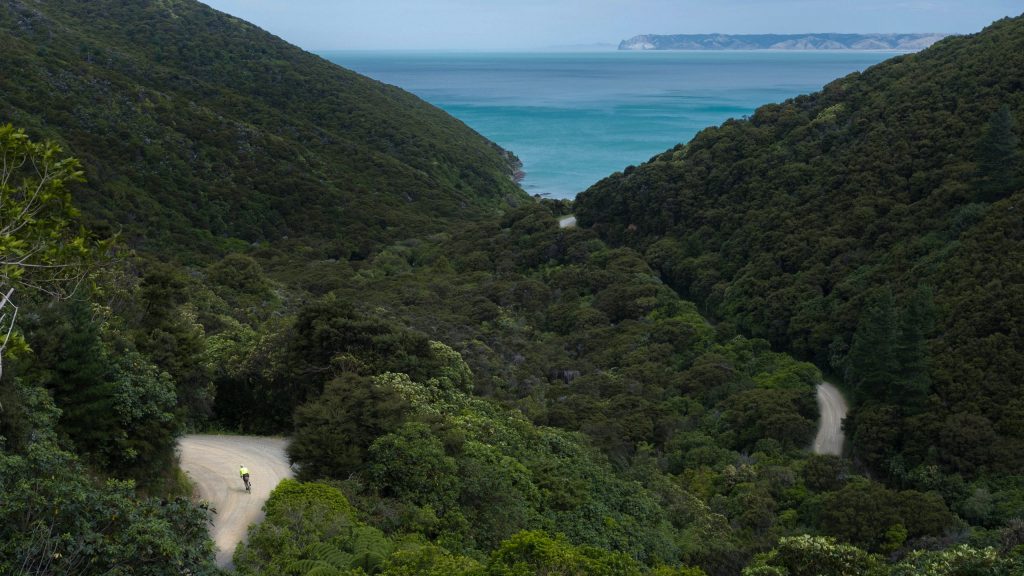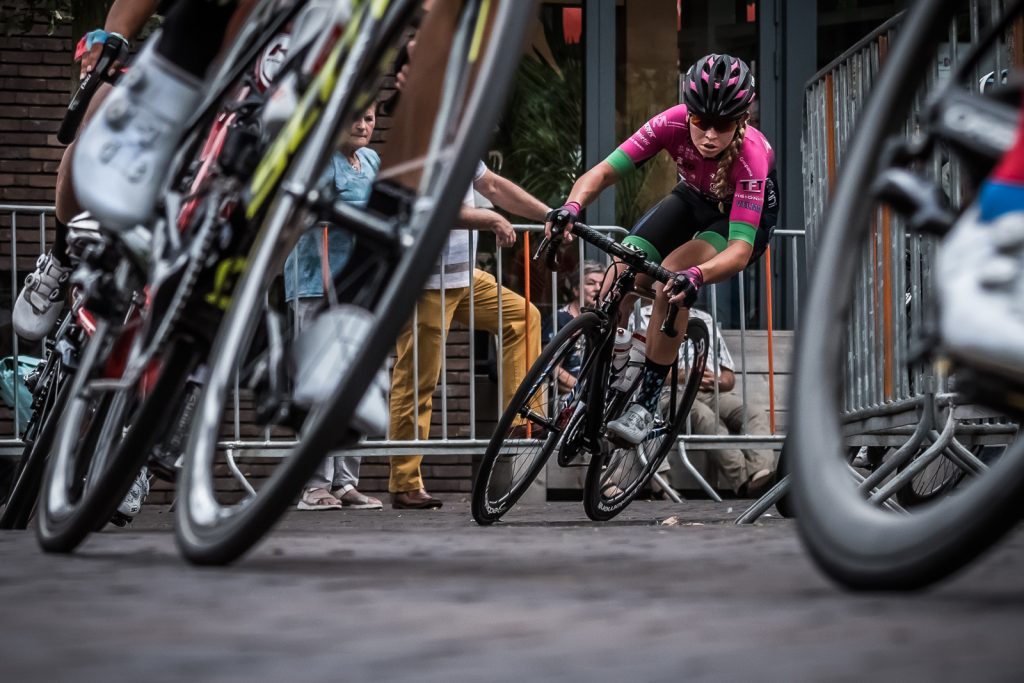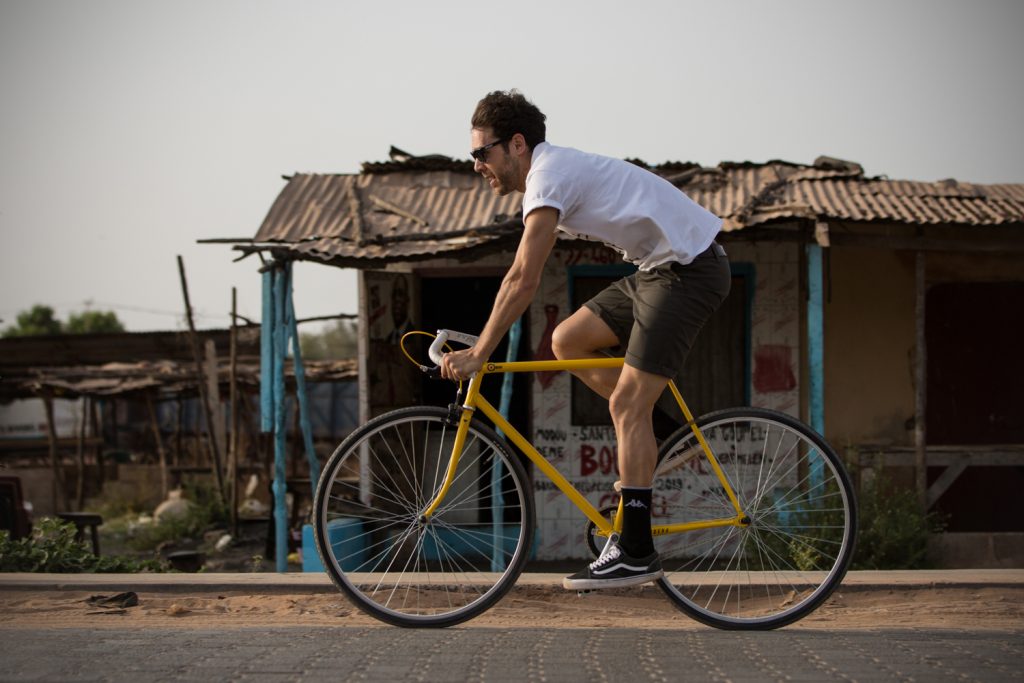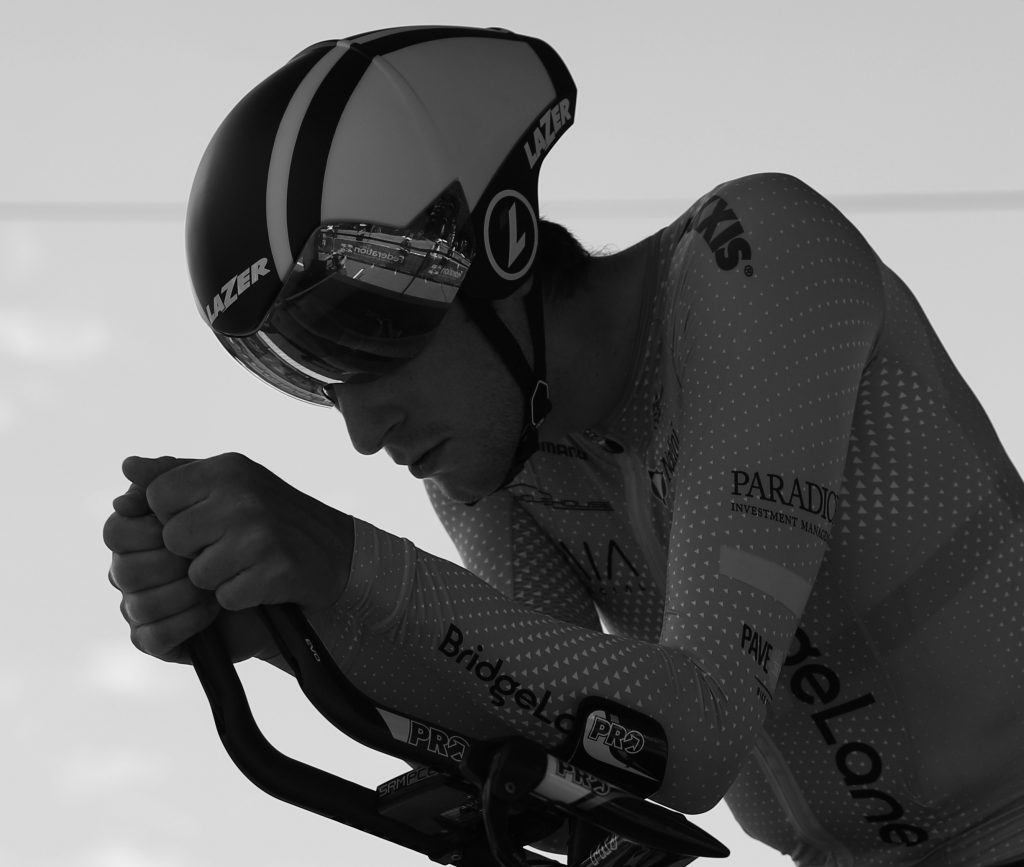 SMARTPHONE / ACTION CAM CATEGORY
The SmartPhone / Action Cam category refers to still photos taken on devices such as iPhones, Android, Windows Mobile, etc, as well as still photos from devices such as GoPro, Shimano Sports Cam, Garmin VIRB, and drones.