Feature image: Etienne Garnier | other photography as credited
It's hard to believe that another year — our sixth year — of the Mark Gunter Photographer of the Year Awards are almost at the end.
Our last judges shortlist is ready — from James Startt. You might to also check out the shortlists of Jojo Harper and Brazo de Hierro.
Our three judges are getting ready to meet and make the ultimate decisions — awarding the Mark Gunter Photographer of the Year 2021 in both the Professional and Amateur categories.
Final winners to be announced on January 12, 2022.
Enjoy James' top 10s!
Cover image by Etienne Garnier @etiennegarnier "This photo of Mark Hirschi was taken after his crash during the first stage of the Tour de France."
James Startt's experience as a cycling photographer is now in its fourth decade — he's photographed every Tour de France since 1990.
The winner of the Gold Medal in the 2021 World Sports Photography Awards, works regularly with Peloton Magazine and Velonews, and Agence Zoom in France, and has authored numerous book.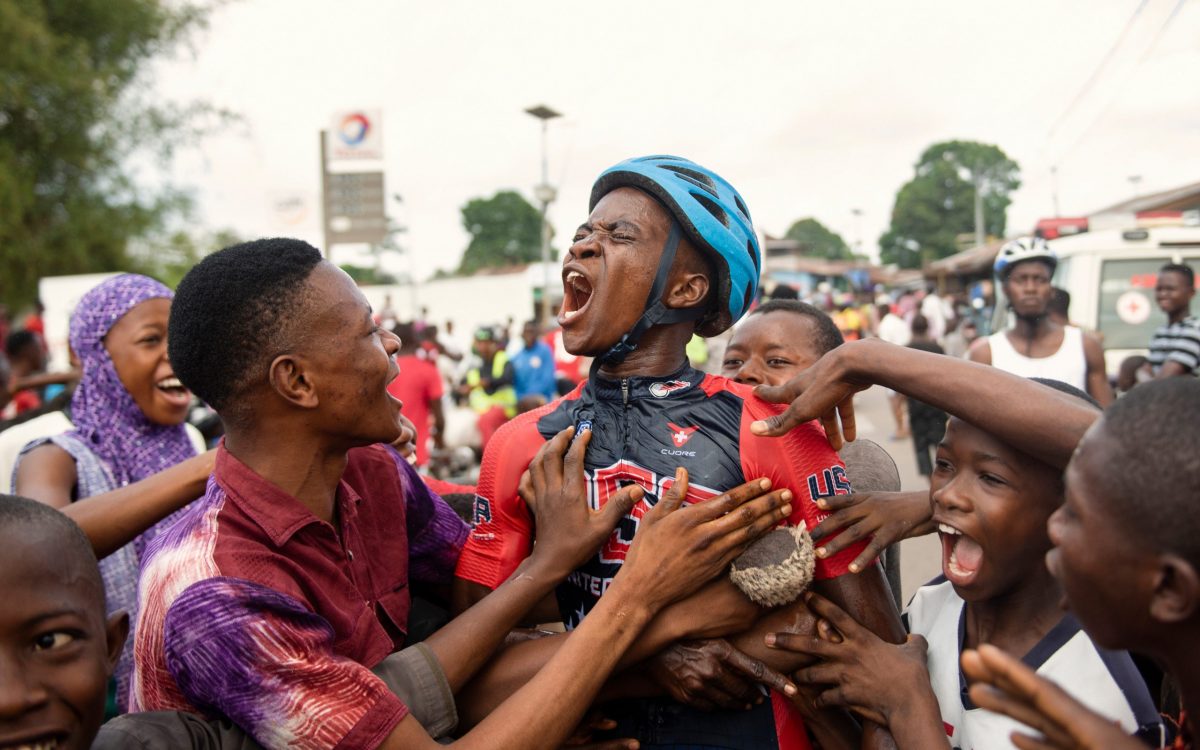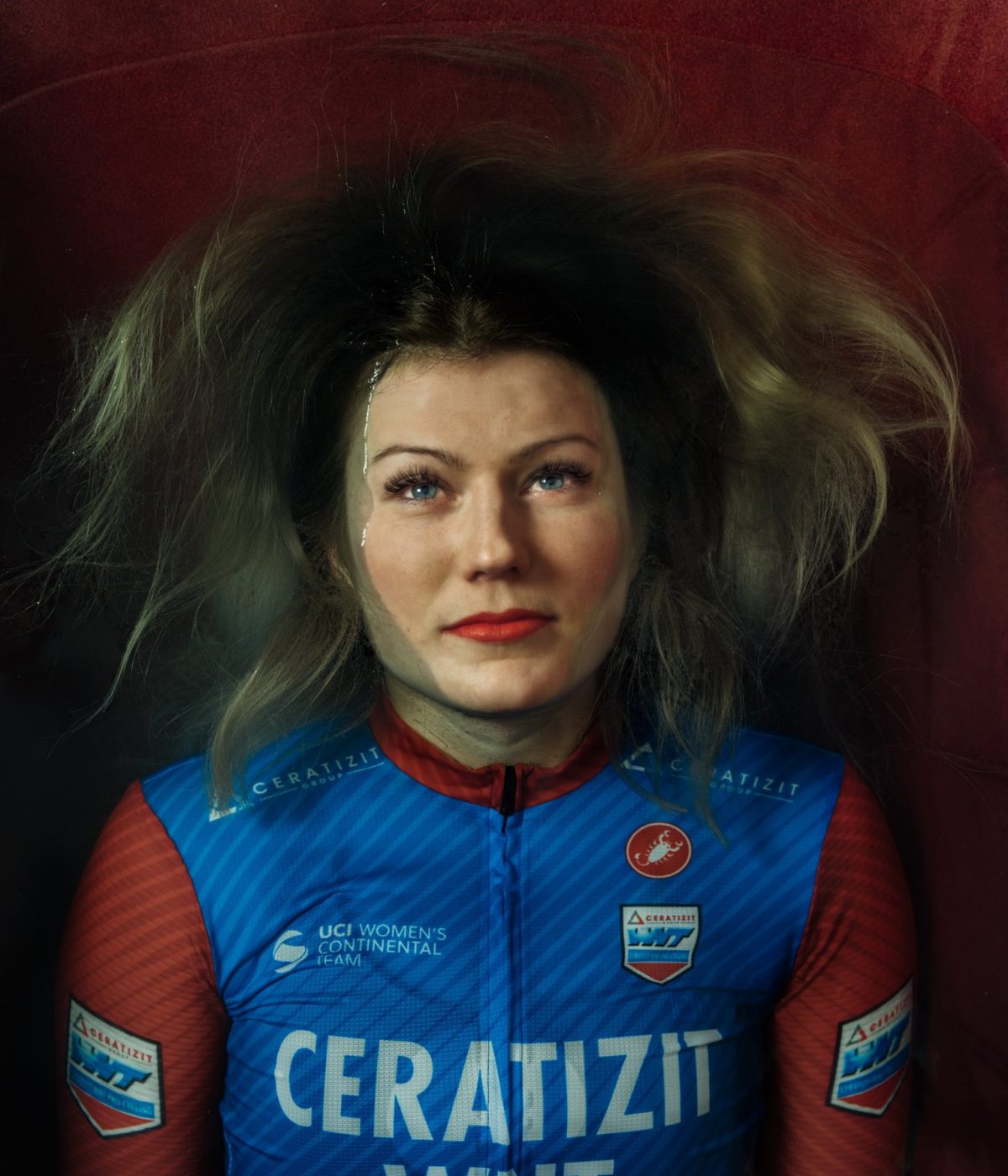 "The photo was taken in the bath and it is meant to represent Lotta just keeping her head above water. I had heard about the mental health stories in her life and how coming back to the world of cycling was a big deal for her. It was taken at the Ceratizit training camp. I had heard Lotta @lottahenttala had joined the team and asked if we can capture some styled portraits." Sean Hardy @hardyccphotos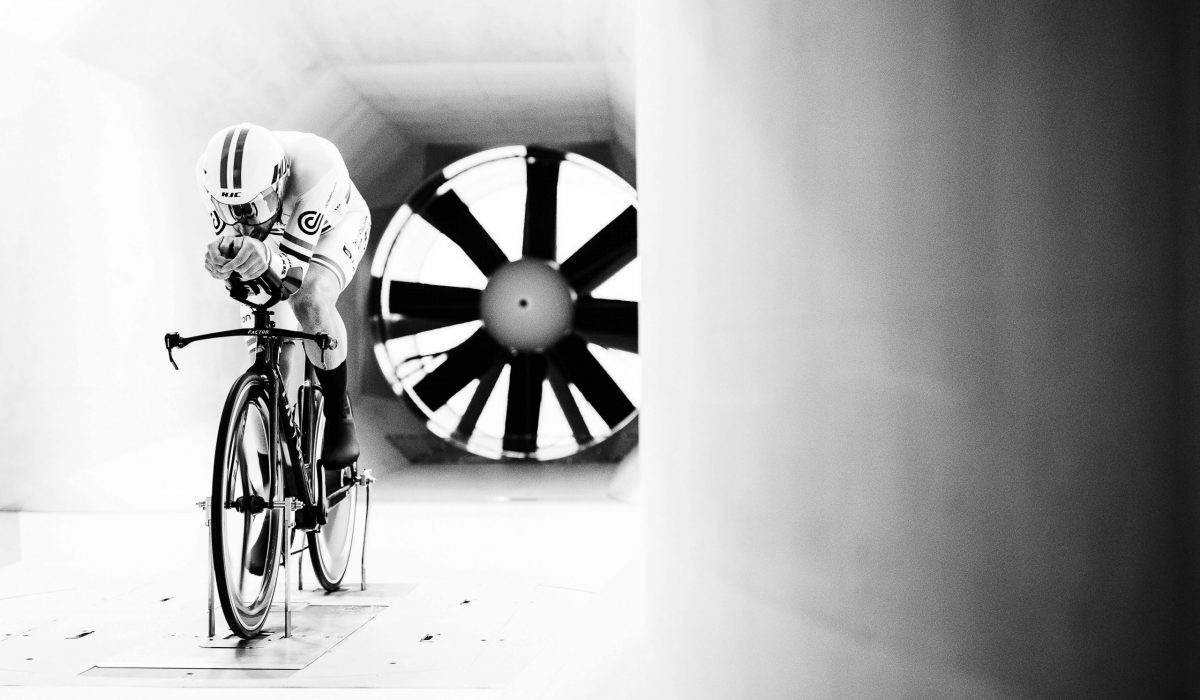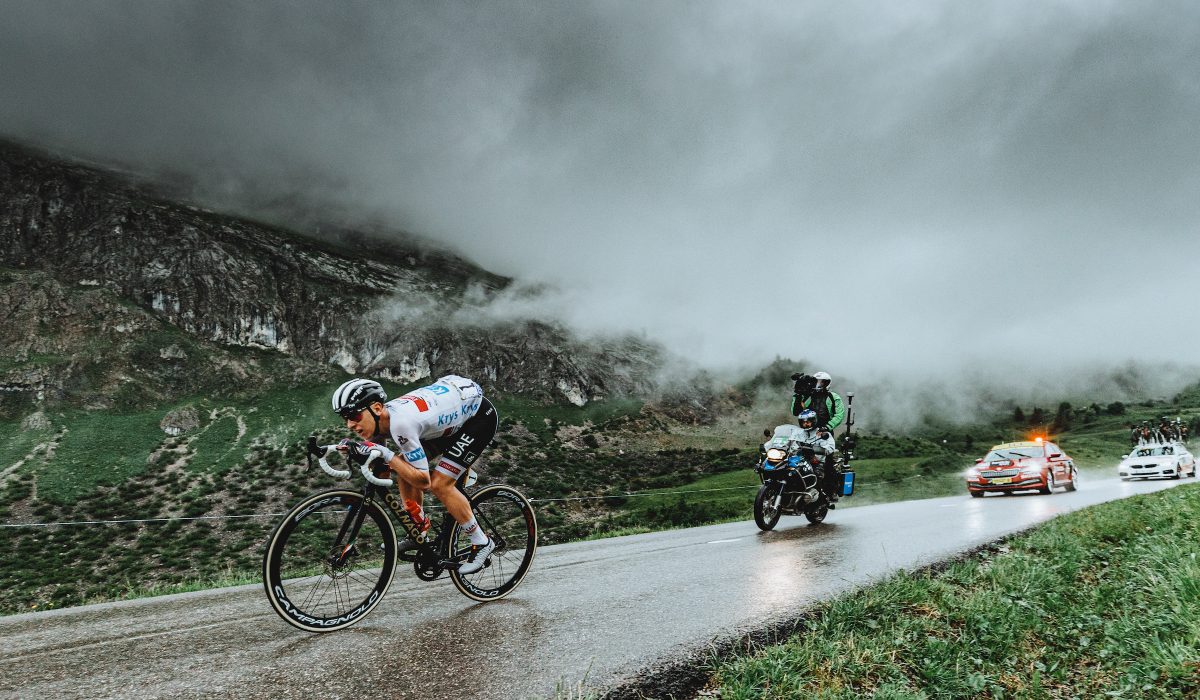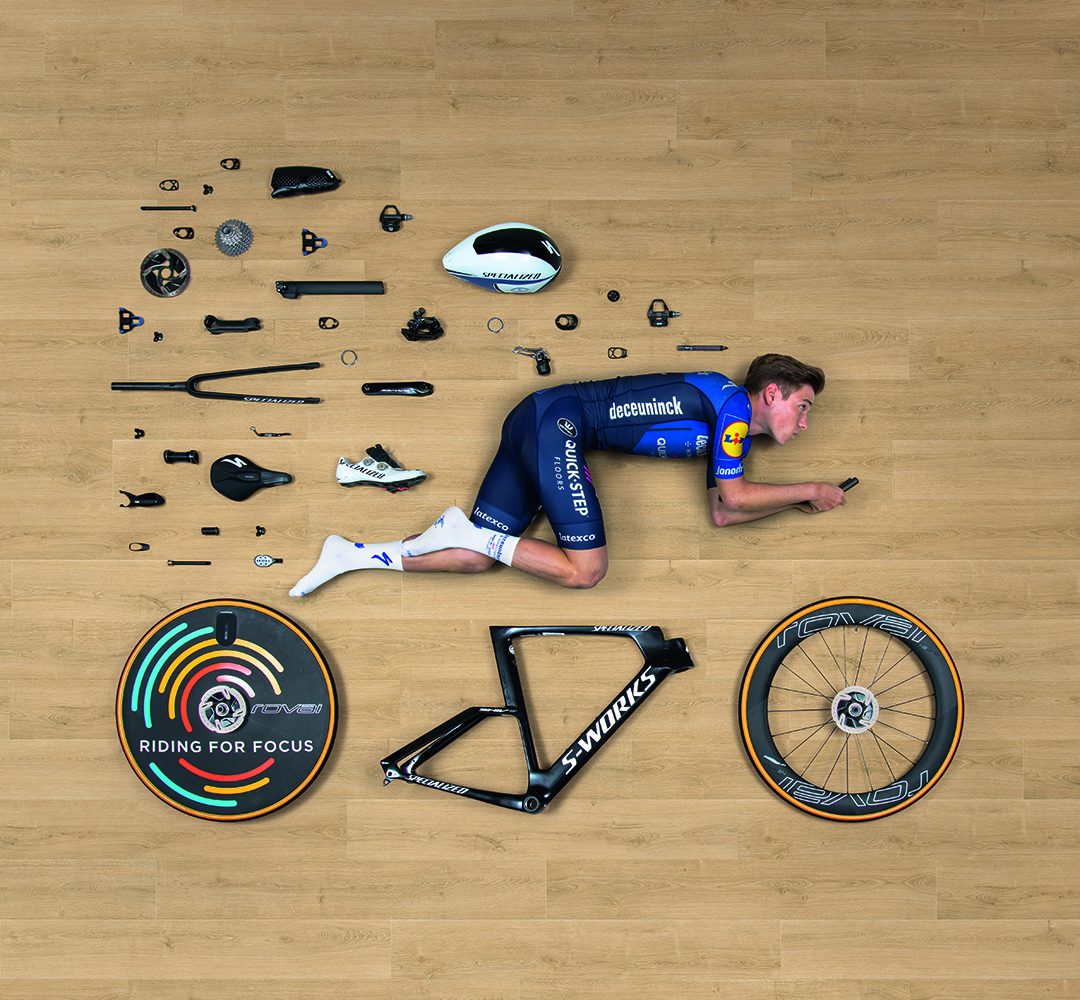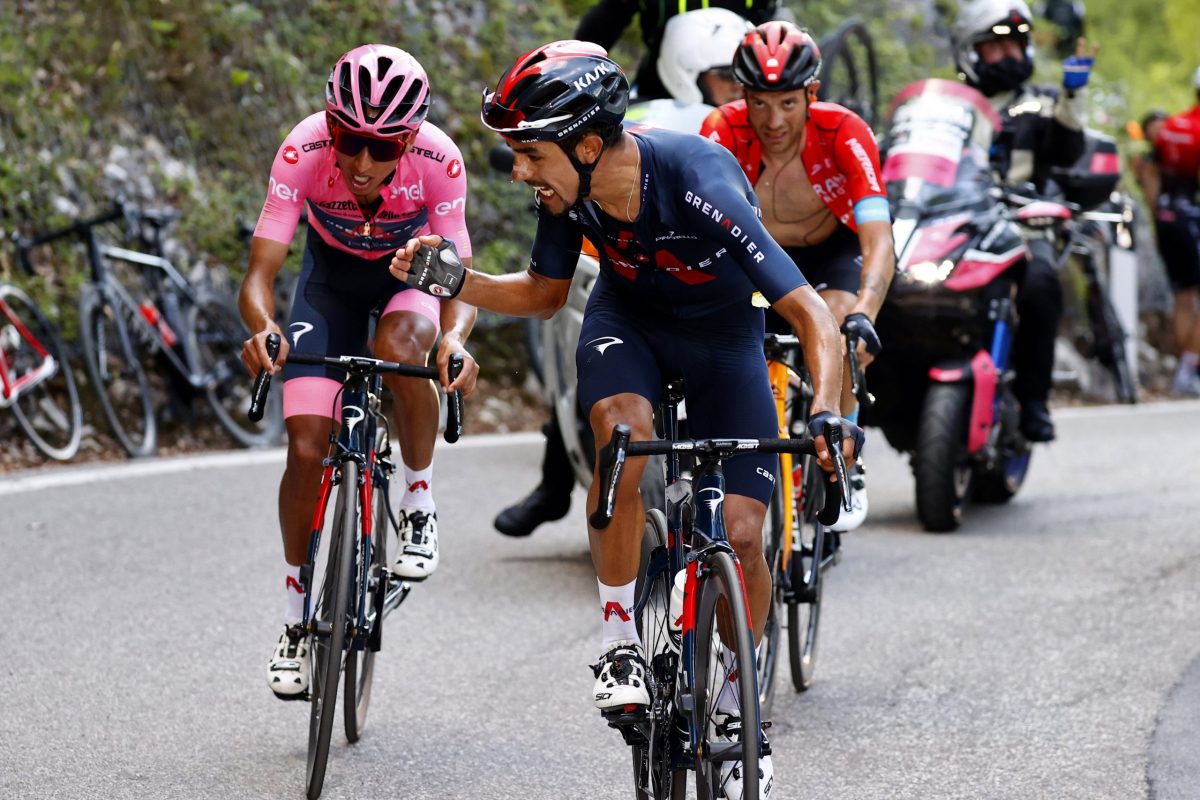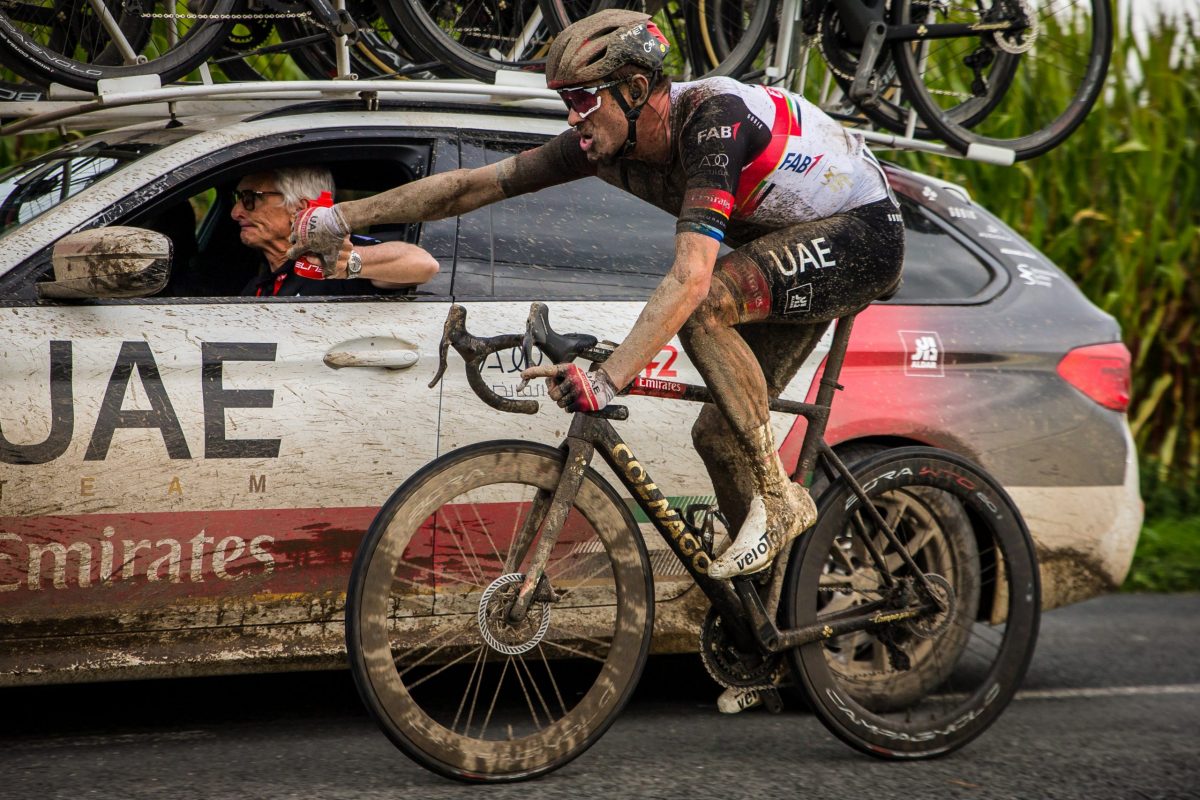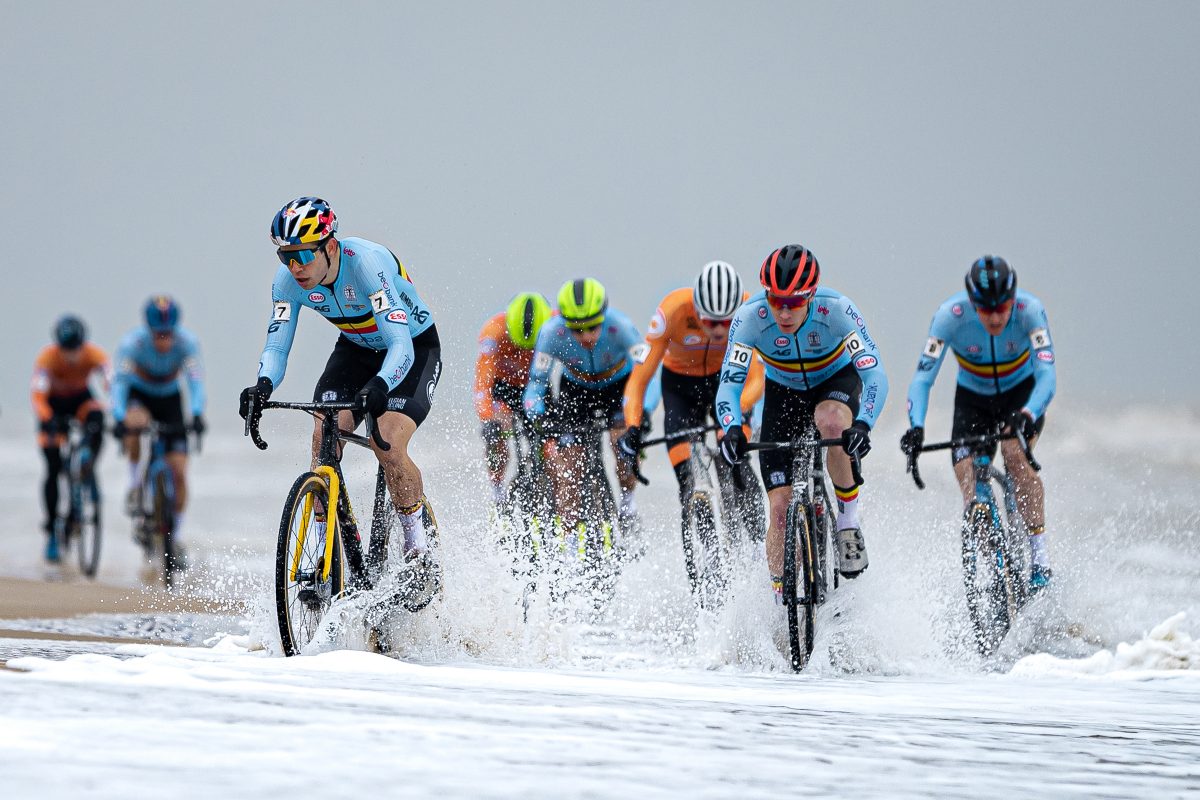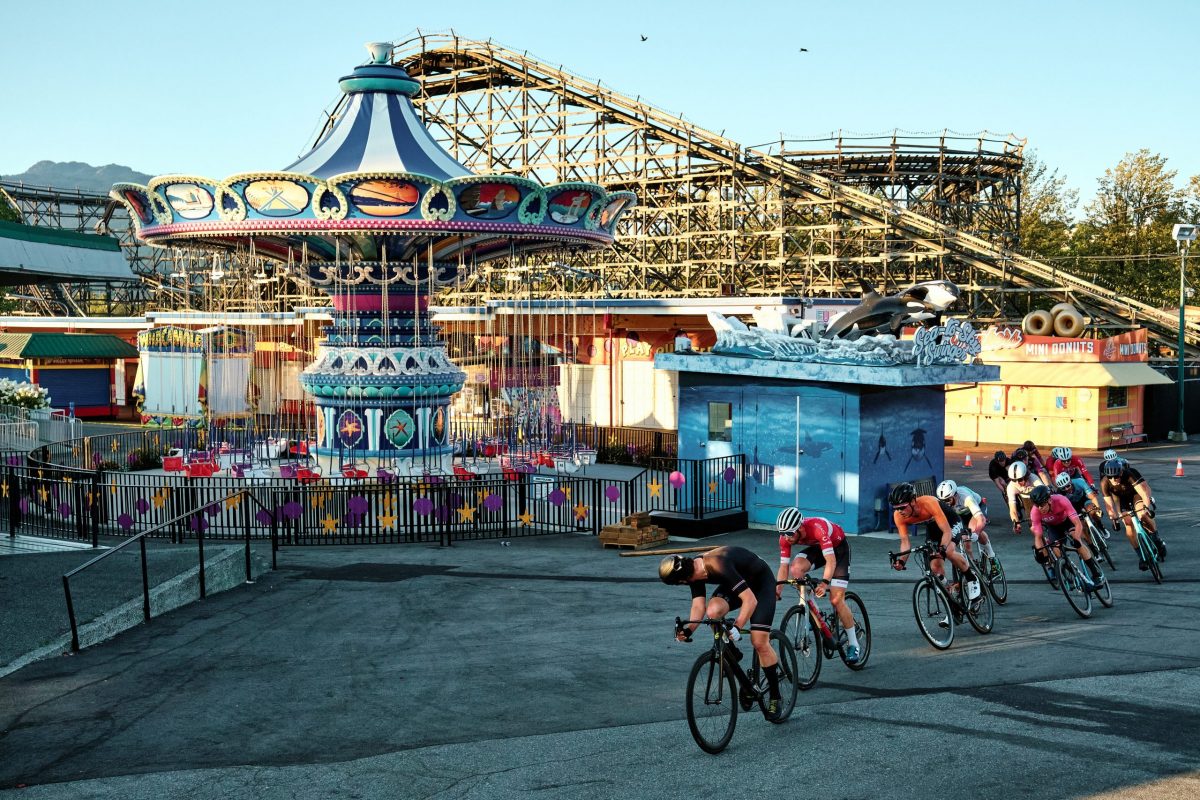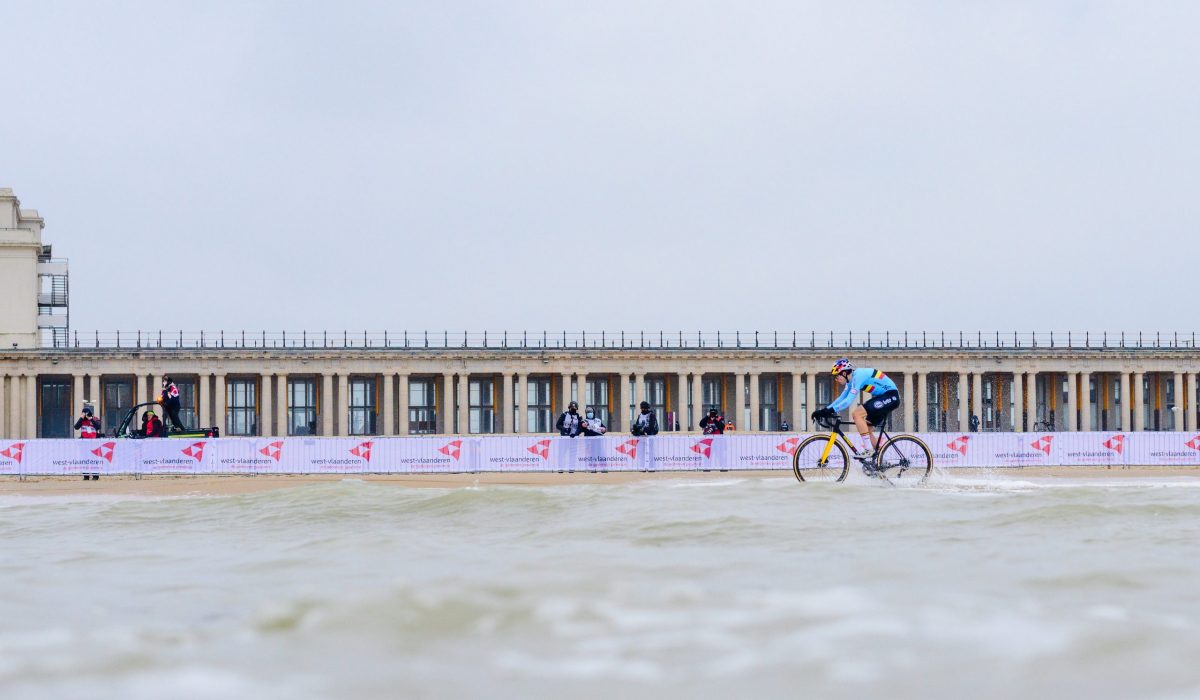 "As a surf photographer with a passion for cycling and cx racing, who often shoots the surfers in Oostende close to the World Championships CX venue I could not hold myself to enter the freezing North Sea waters and try to get some images from an angle no one else could get. The idea came up when seeing the ladies race on Saturday. I knew it was a bit dodgy with all Covid measures yet I never expected this to get the (media) attention it got…" Maarten Van de Velds @mvv_photography