BRAZO de Hierro's Shortlist
Feature image: Kristof Ramon | other photography as credited
The 2021 Mark Gunter Photographer of the Year Awards closed just three days ago.
You've already seen the shortlist from Jojo Harper, and next is Brazo de Hierro's shortlist.
Our panel of judges — Jojo Harper, James Startt, and Brazo de Hierro — will together make the difficult decisions of who will be awarded the Mark Gunter Photographer of the Year 2021 in both the Professional and Amateur categories. And we're very lucky to have Graham Watson on the team, selecting his top ten in the Amateur category. Graham knew Mark very well, and Mark photographed for Graham over the years.
Final winners to be announced on January 12, 2022.
The Awards are a showcase for the talented entrant photographers, and they raise money for cancer research for Tour de Cure and the Young Cyclist Assistance grant for up to two young cyclists.
Enjoy Brazo's top 10's!
Cover image by Kristof Ramon @kramon_velophoto "Stage 16 (2021 Giro) was a monster with the weather and circumstances rough on the riders (and all of us following the race) up the Cima Coppi (highest point of the Giro) over the Passo Giau. Rain… snow… cold had many riders stopping at the top to properly change into warmer kit. When walking over the top to shoot some left behind riders coming down, all of a sudden clouds opened up and Mother Nature revealed her true beauty upon us as if to make up for the rough times she gave us all just earlier."
BRAZO DE HEIRRO REFLECTS ON BEING PART OF THE AWARDS
Brazo de Hierro is an experienced and recognised Spanish photographer, capturing the essence of what cycling means to him.
In 2020, he who showed the world of cycling through lockdown, from behind the lens, like no other. Brazo has entered every year since the beginning in 2016 and he's featured many times.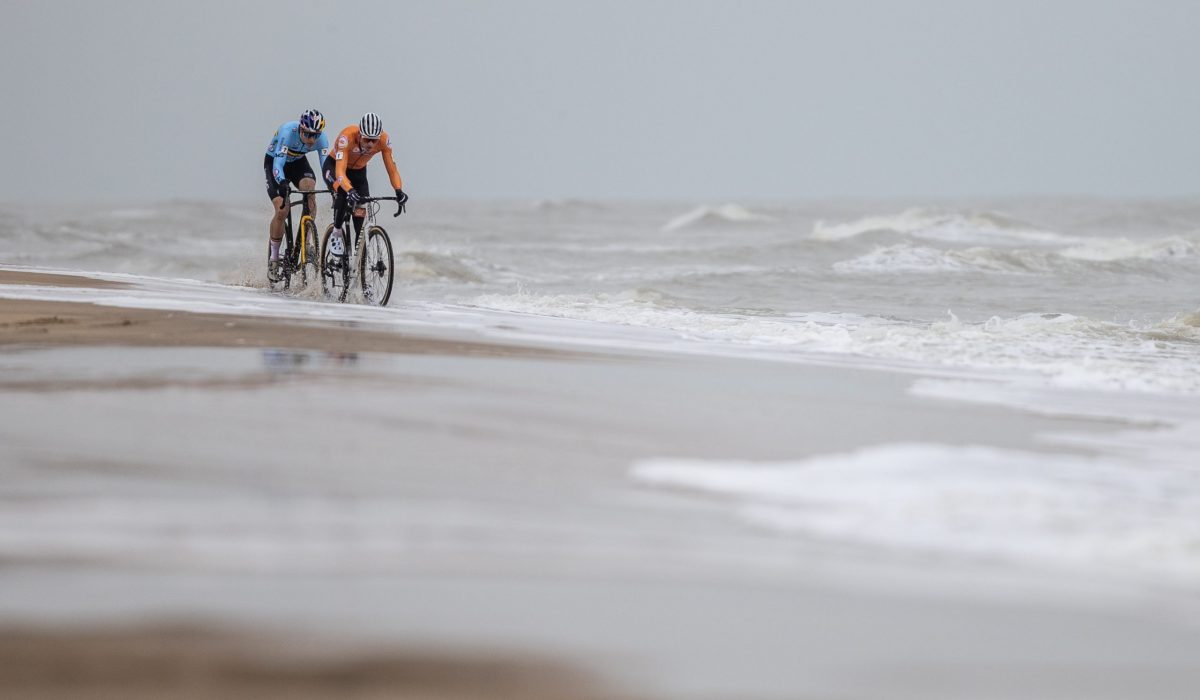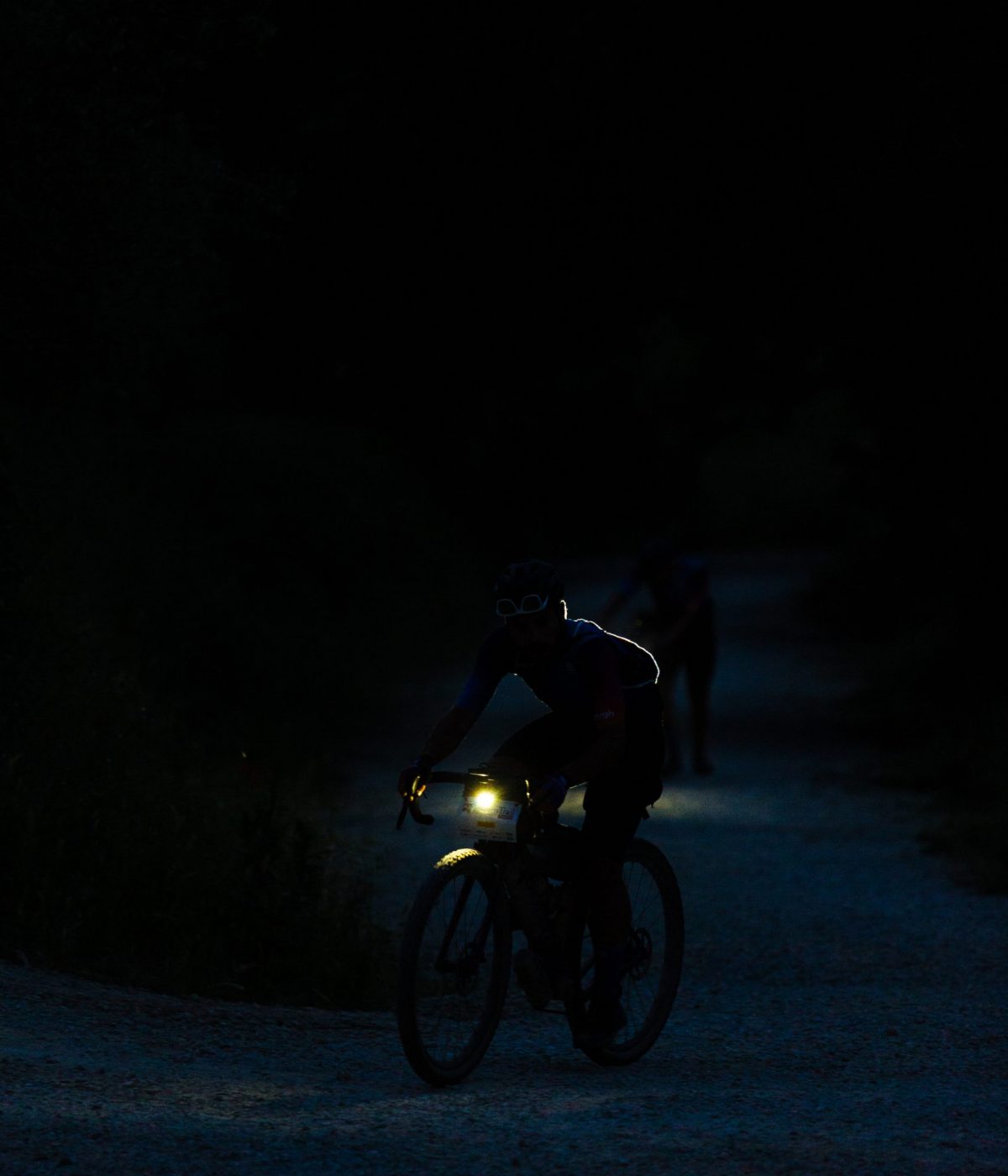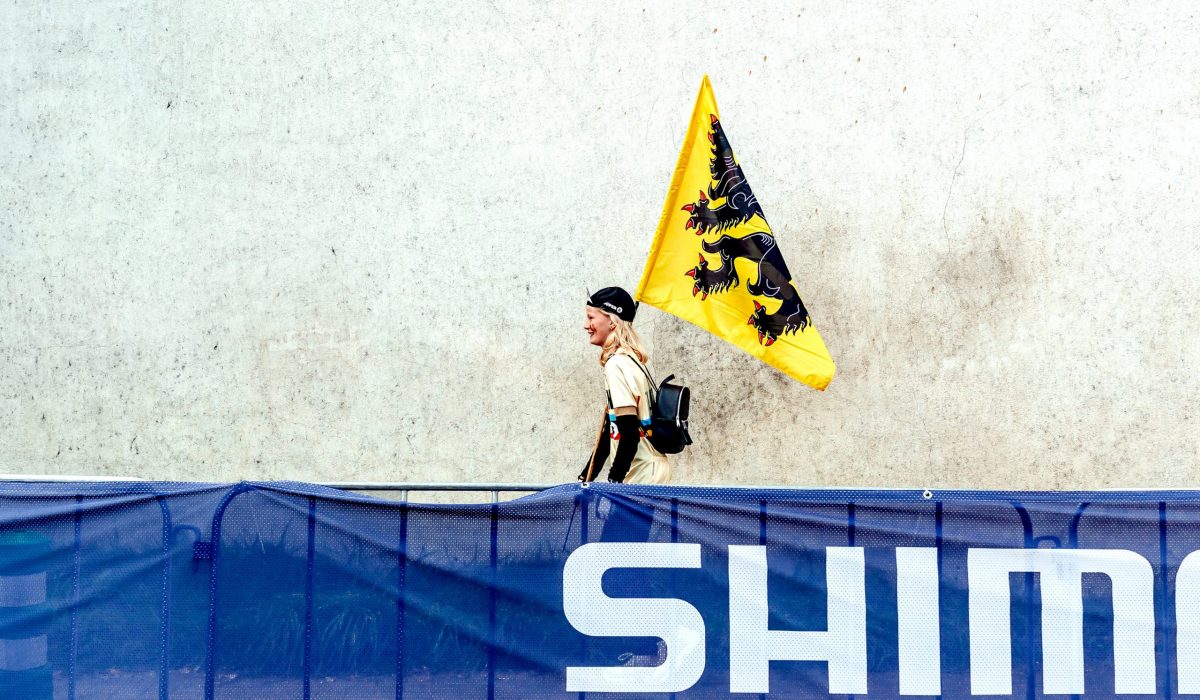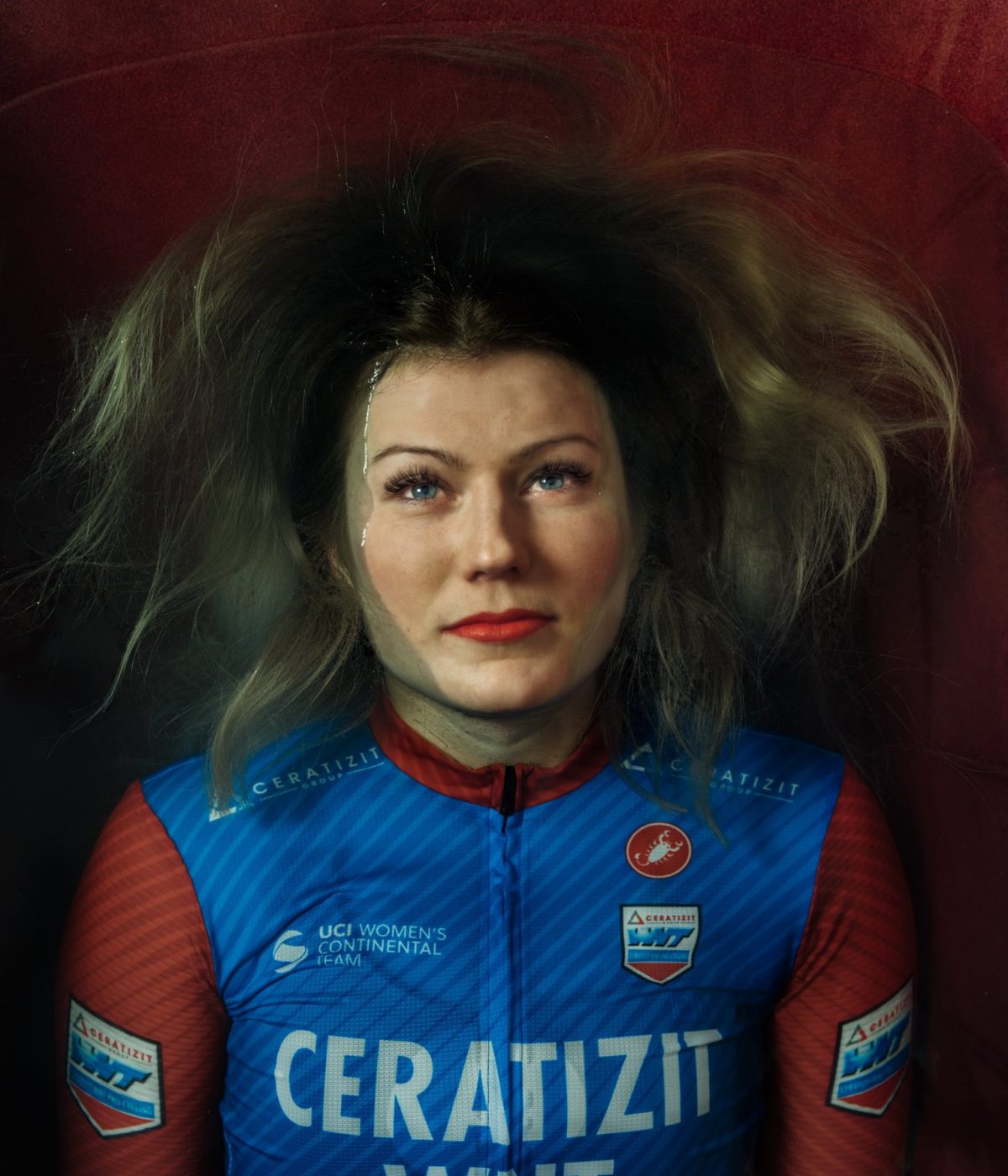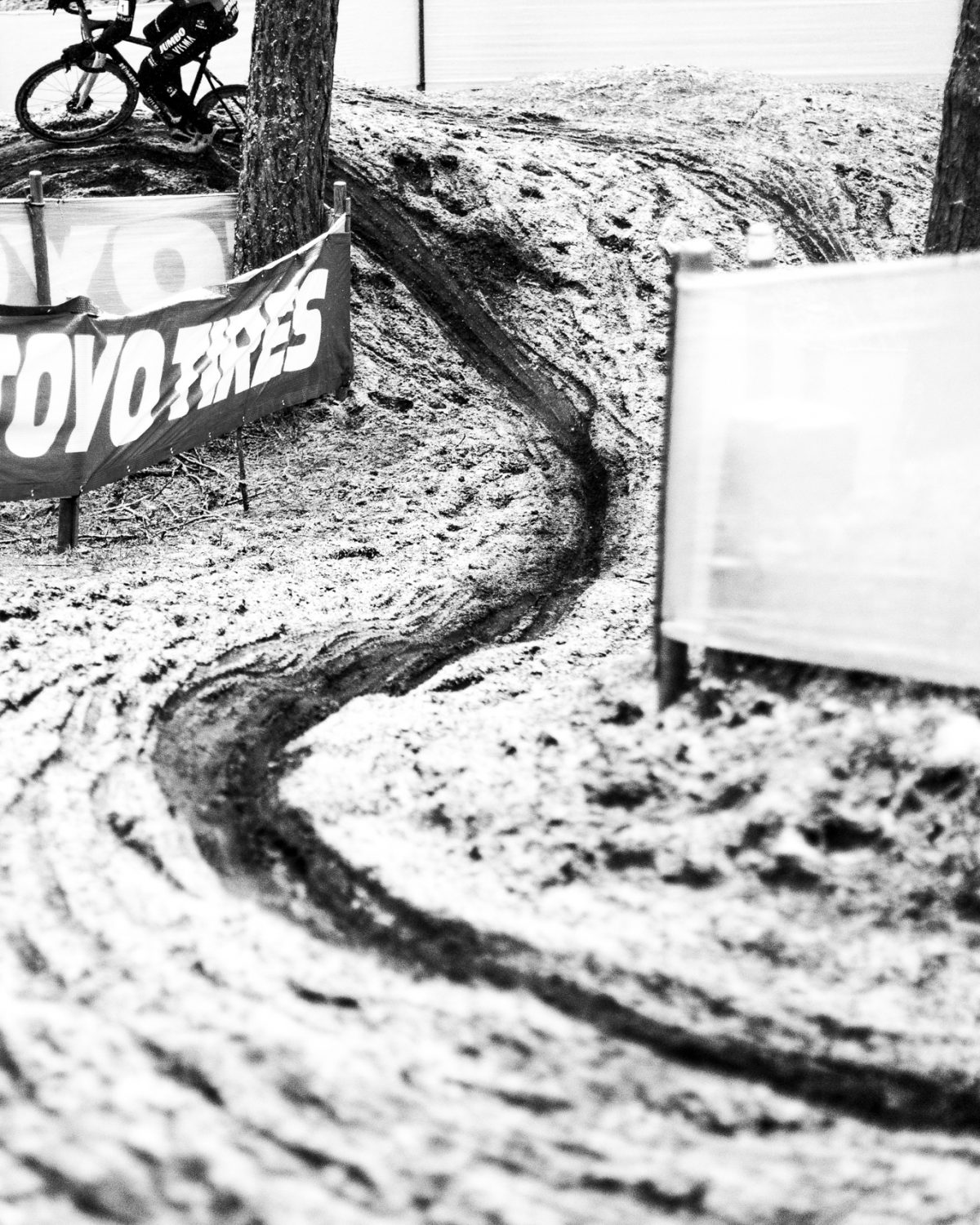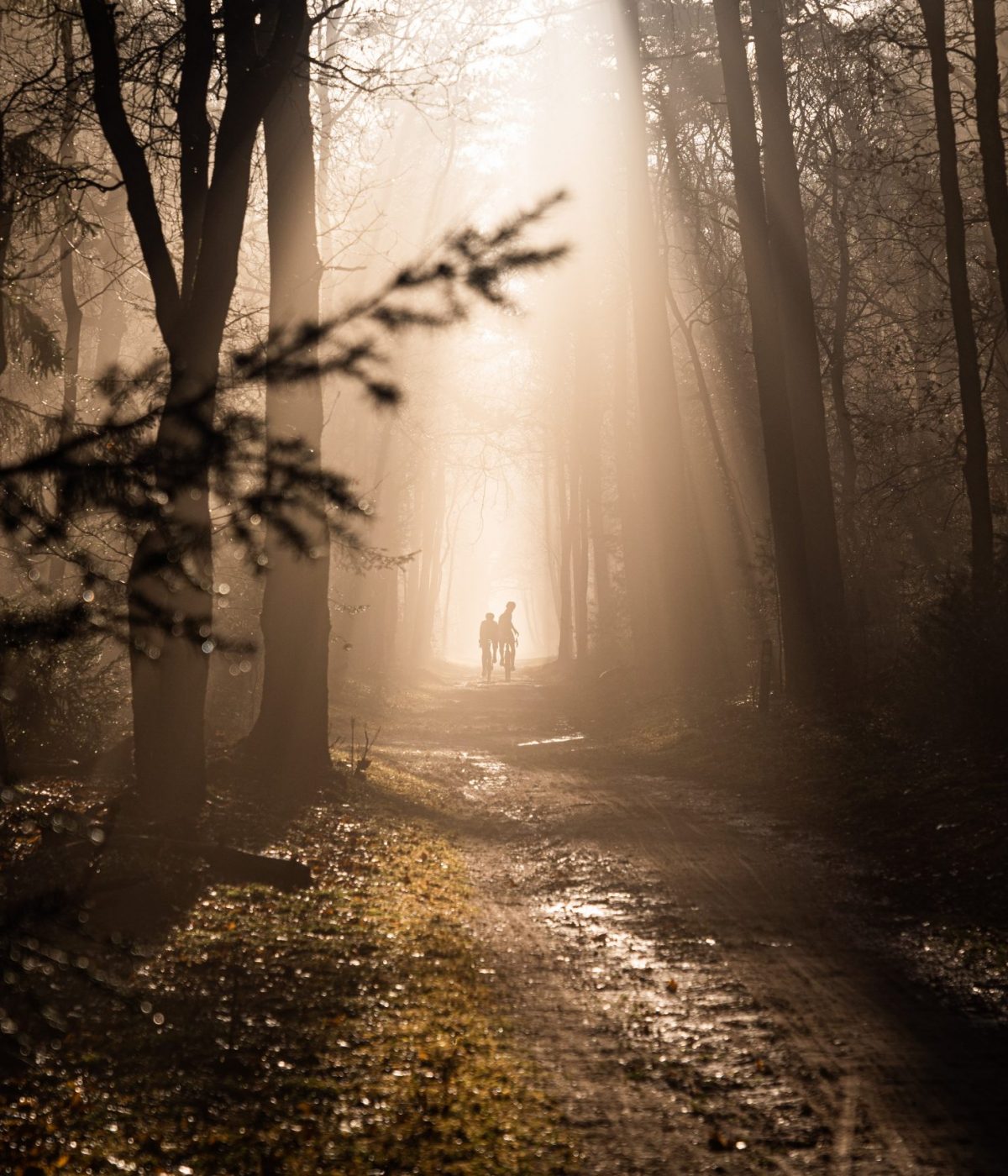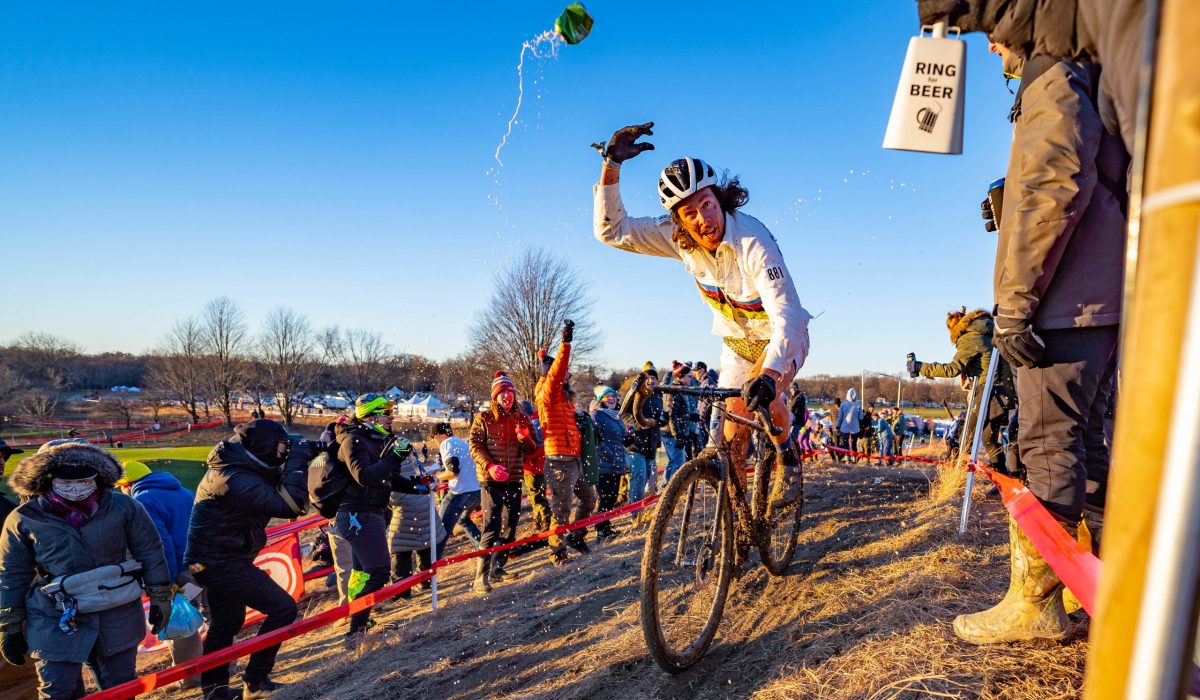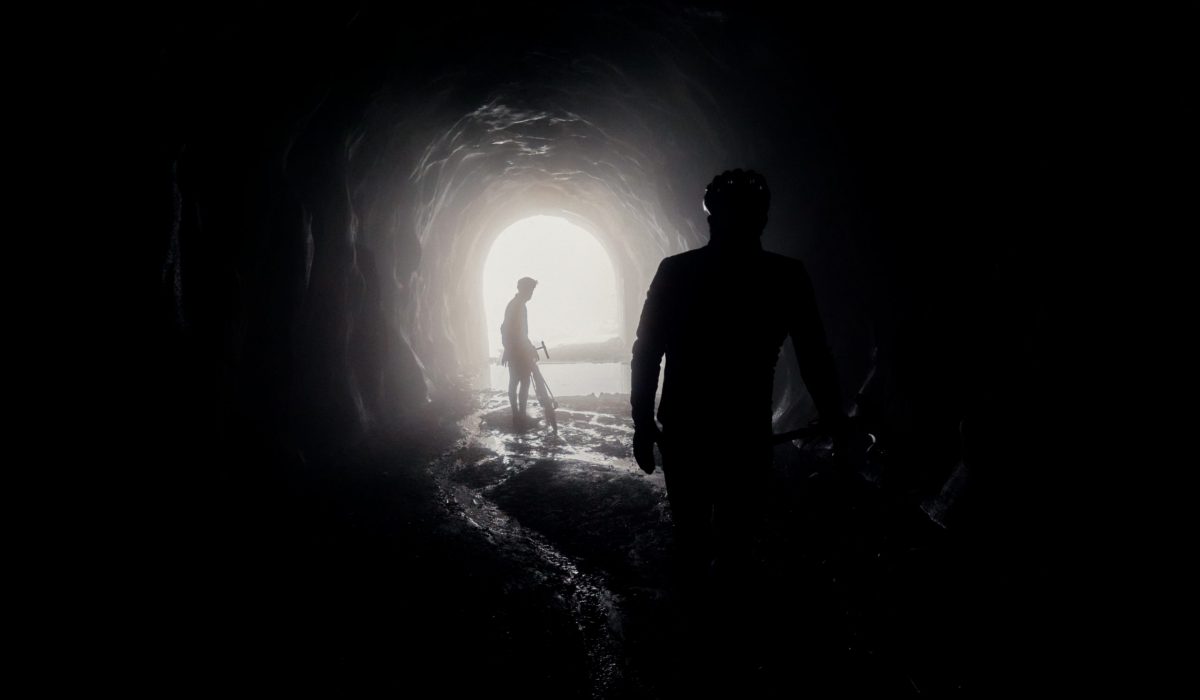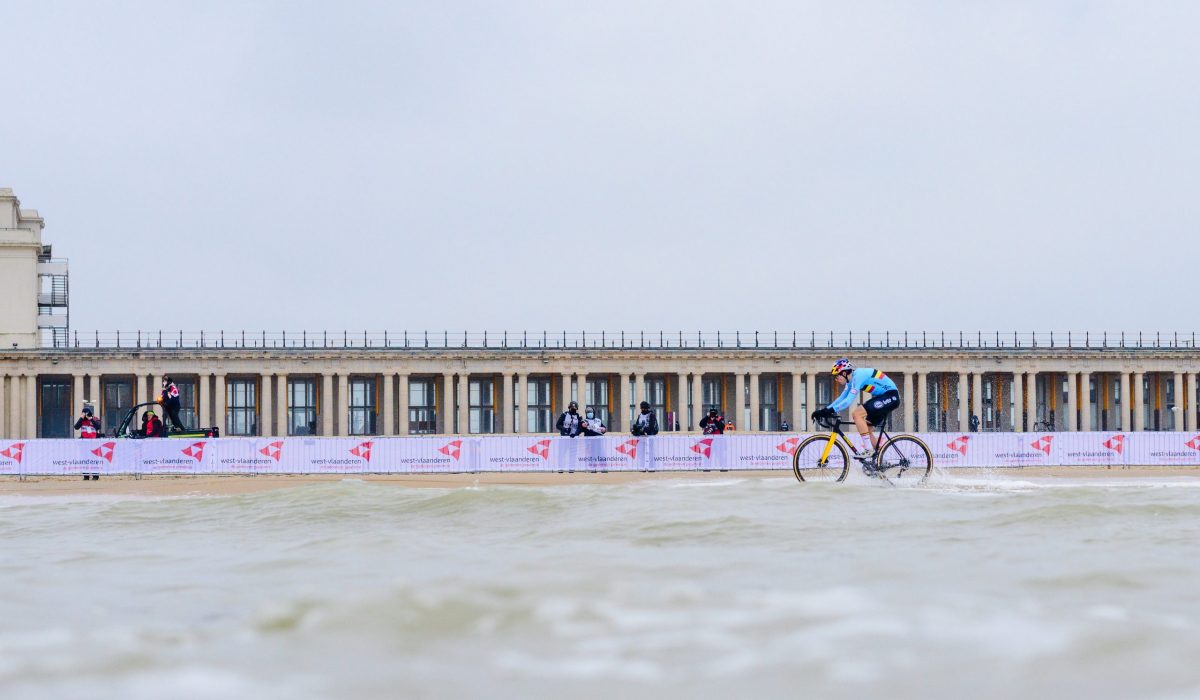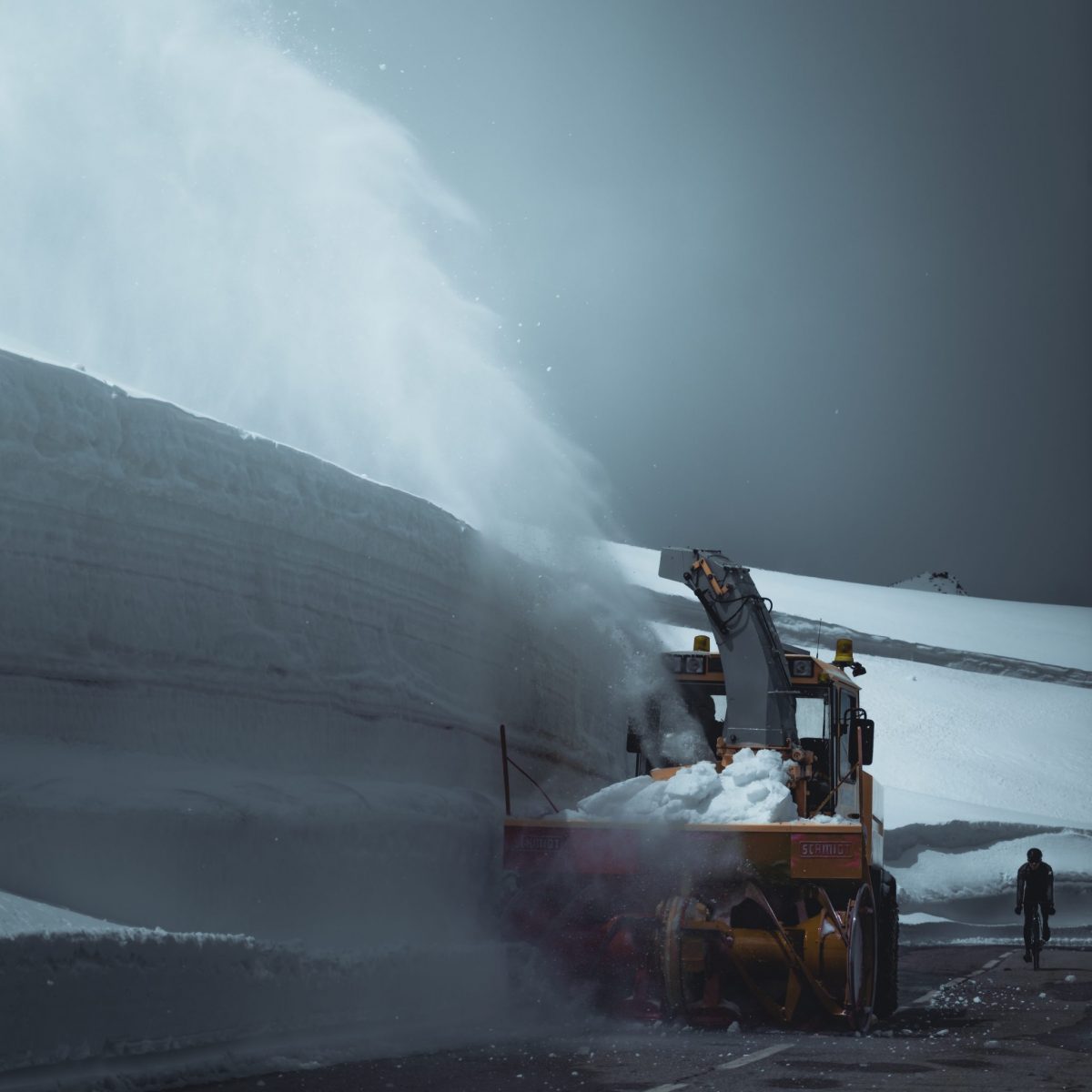 "As winter draws to an end, the first signs of spring appear. It's the moment that so many keen cyclists have been waiting for: the reopening of the Alpine cols." Maxime Vanyehe @maxime.visuals