SHOWCASE 1 #markgunterphotoawards 2019
Feature image: Miguel Ena | other photography as credited
2019 Mark Gunter Photographer of the Year Awards opened just seven days ago. Already, we've seen some amazing shots come through, which we'll be showcasing in weekly galleries. The showcase is a representation of this years images – we hope you'll enjoy them.
Every entry is making a difference….. Your entry fees will go towards two great causes; supporting Tour de Cure, and Young Cyclist Assistance.
The competition closes on January 5th, 2020, at which point our judges – Pauline Ballet, Simon Wilkinson, and Chris Auld – will deliberate on who'll take out the honours and amazing prizes on offer. And of course, thanks to CyclingTips for promoting the Awards again.
See images posted @cyclingtips and #markgunterphotoawards2019
Feature image by Miguel Ena @enasanjuan: 'With my eyes lost in the apparent disorder, the drawings of Asterix and Obelix, of Panoramix, the Druid, come to mind in the middle of the forest in search of ingredients for their secret potion. Perhaps it has something to do with the incognita and doubt that haunt this sport, the same ones that lead those who approach the roads to open those catapulted bottles to discover their content.'
Entry into the fiercely-contested Professional Cycling Photographer category is permitted to anyone who earns a living from his or her cycling photography.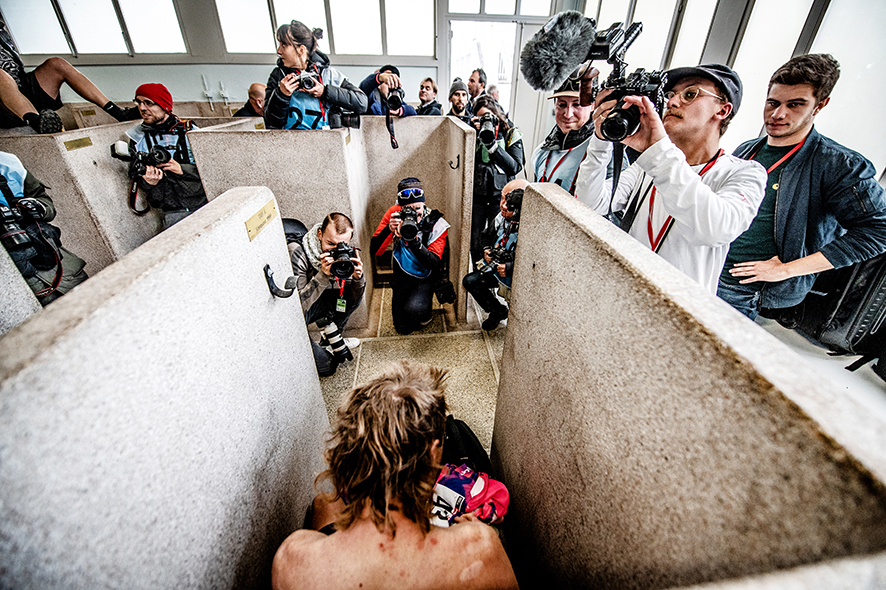 Pete Goding @petegoding: 'Paris Roubaix shower enclosure with plaques adorning the booths giving a knod to the cycling greats of the past who've cleansed themselves of the blood sweat and tears that 'Hell' has thrown at them. Now, photographers and journalists who outnumber the riders flood into the chambers, who drag their reluctant riders into the shower rooms to feature their products & branding in this iconic setting. Mitch Docker from Education First fails to get a bit of peace and quiet as the media melee descend.'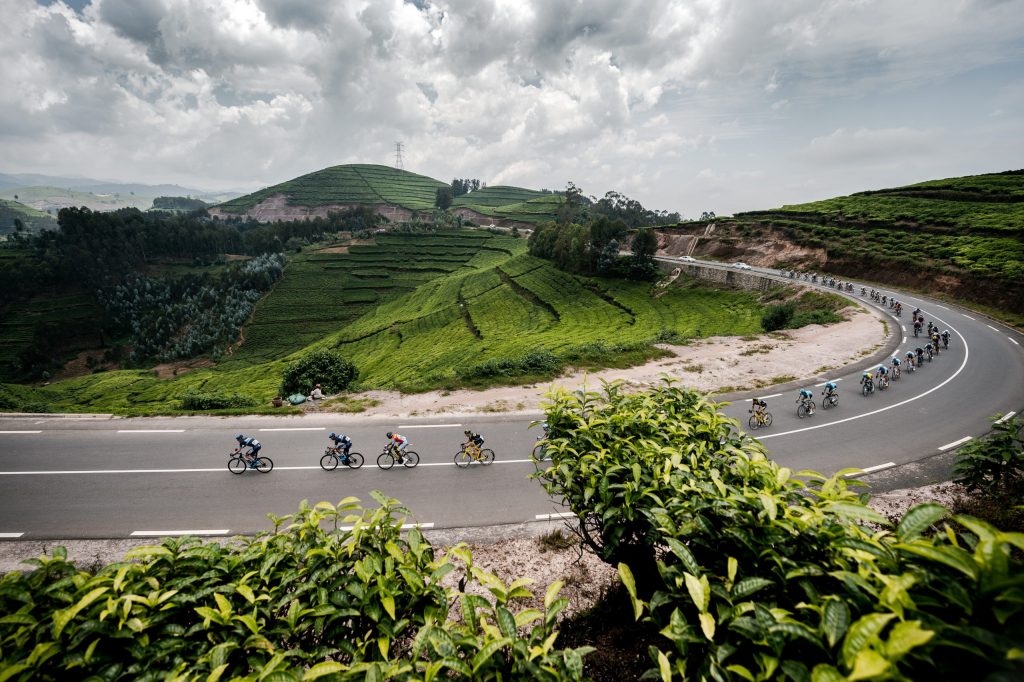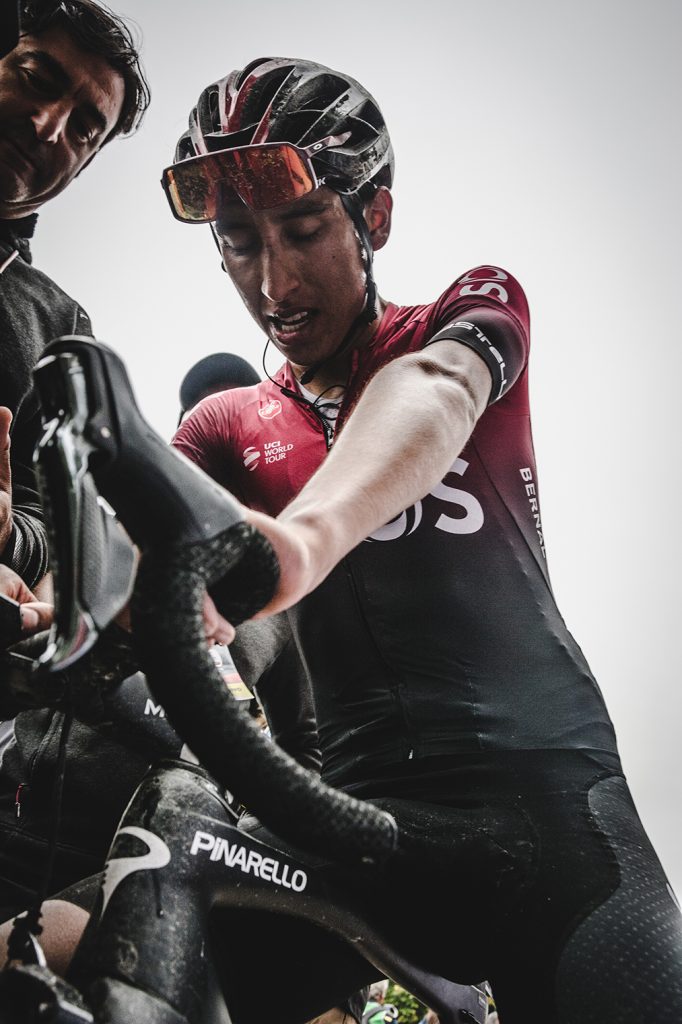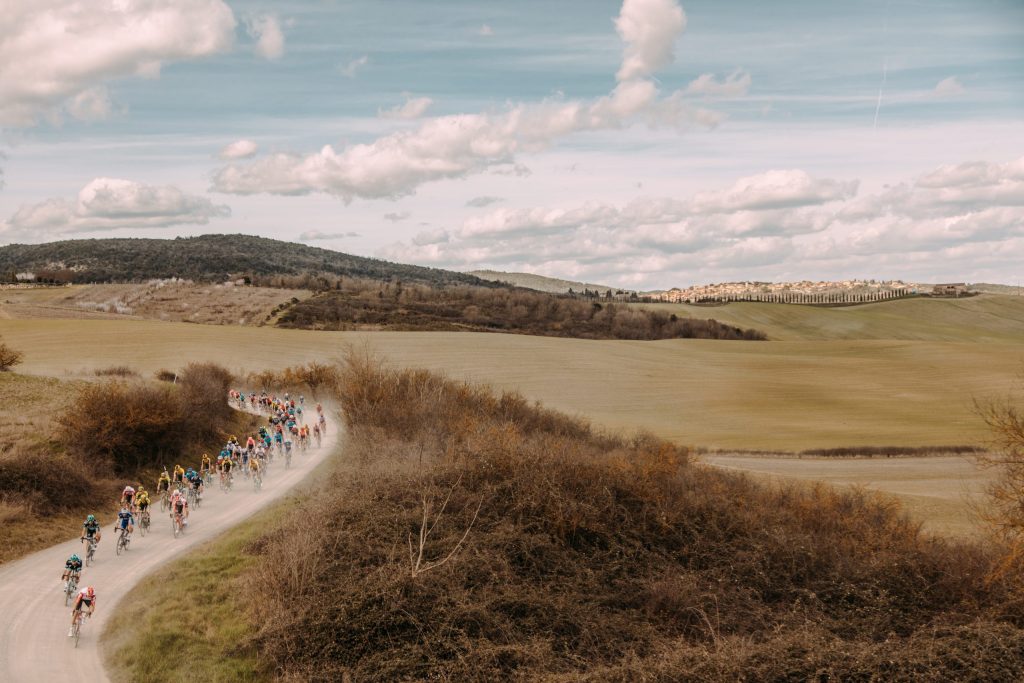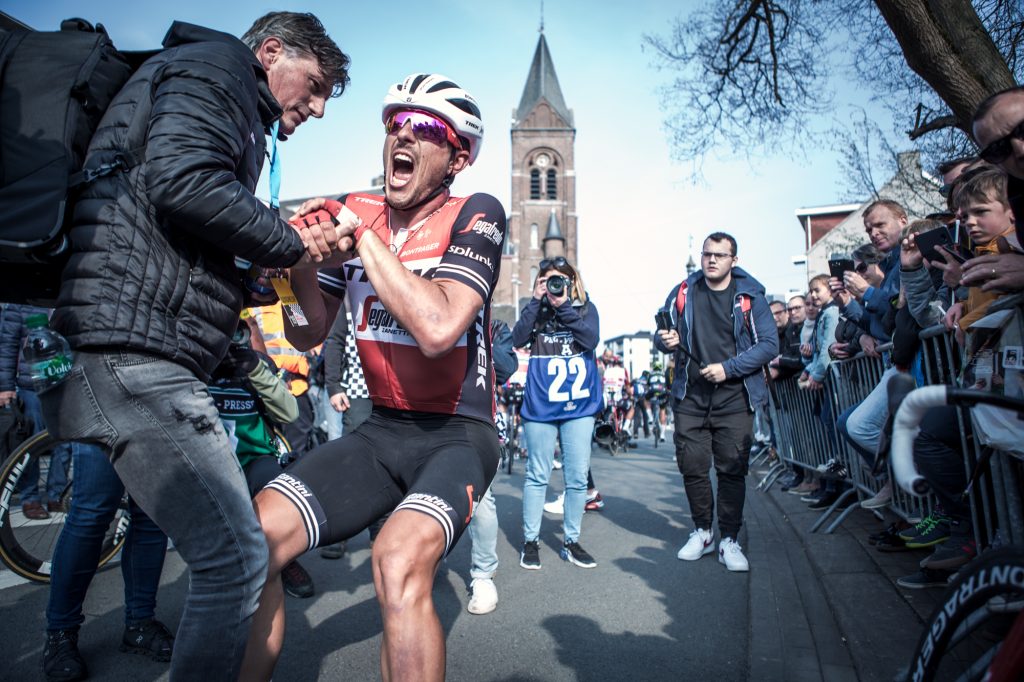 For non-professional photographers using high-end cameras, we have the Enthusiast category. It's a loose description including entries taken on high-end cameras including Interchangeable Lens Cameras (ILC), mirrorless, film, compact, DSLR and other cameras.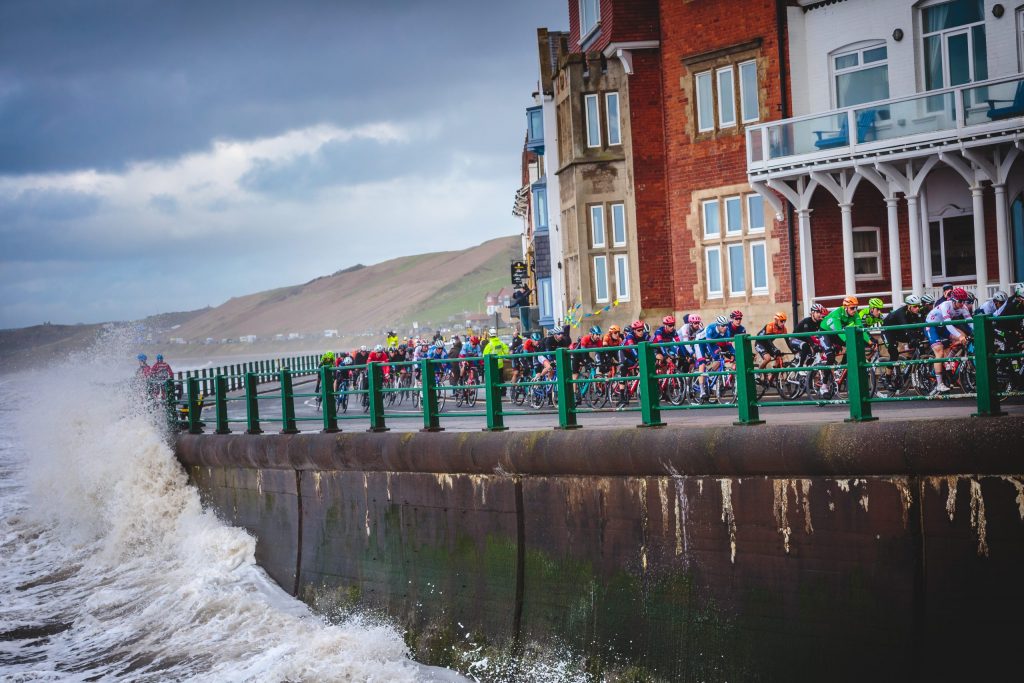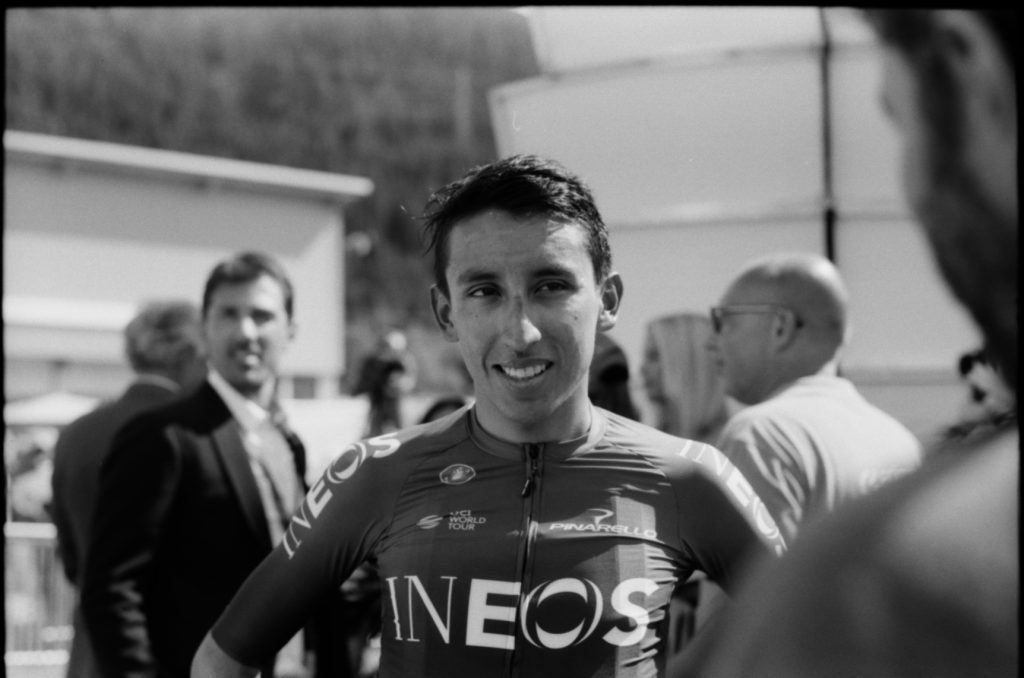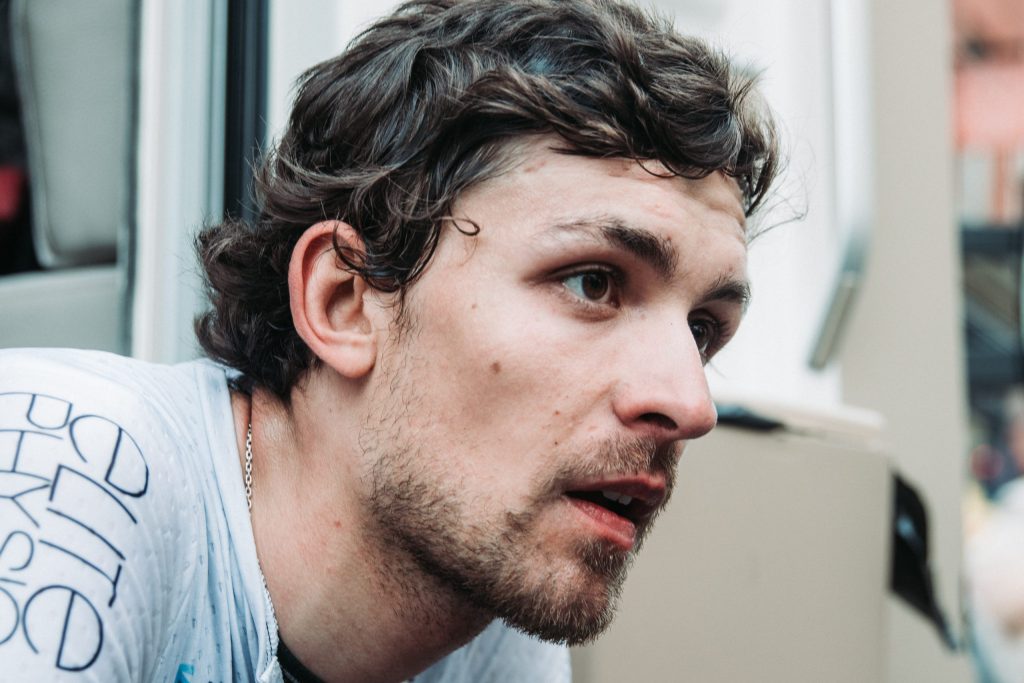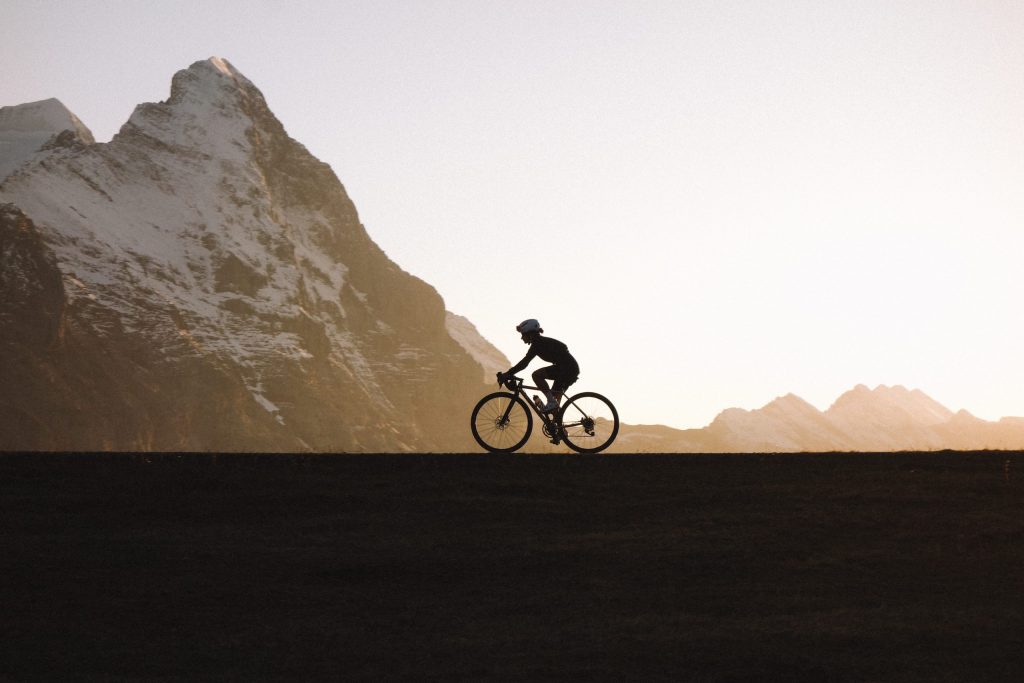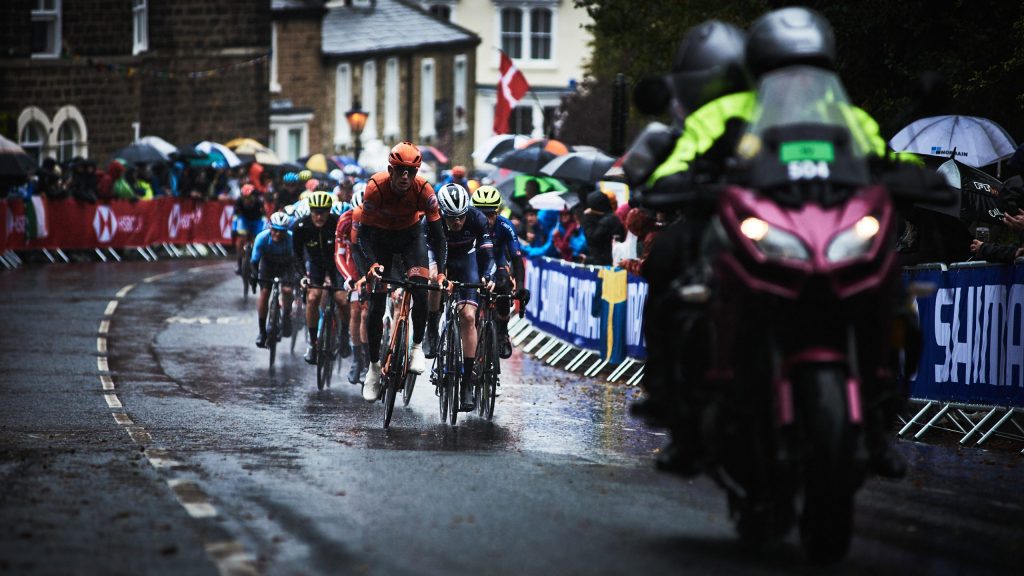 SMARTPHONE / ACTION CAM CATEGORY
The SmartPhone / Action Cam category refers to still photos taken on devices such as iPhones, Android, Windows Mobile, etc, as well as still photos from devices such as GoPro, Shimano Sports Cam, Garmin VIRB, and drones.