This year, entries into the 2018 Mark Gunter Photographer of the Year Awards opened just over a week ago. Already, we've seen some amazing shots come through, which we'll be showcasing in weekly galleries. The showcase is a representation of this years images – we hope you'll enjoy them.
This year, as in previous years, entry fees will go to a great cause, supporting Tour de Cure, and Young Cyclist Assistance. It's a great competition to get involved in and make a difference.
The competition closes on January 3rd, 2019, at which point our judges – Graham Watson, Russ Ellis, and Wouter Roosenboom – will deliberate on who'll take out the honours and amazing prizes on offer. And of course, thanks to CyclingTips for promoting the Awards again.
See images posted @cyclingtips and #markgunterphotoawards2018
Entry into the fiercely-contested Professional Cycling Photographer category is permitted to anyone who earns a living from his or her cycling photography.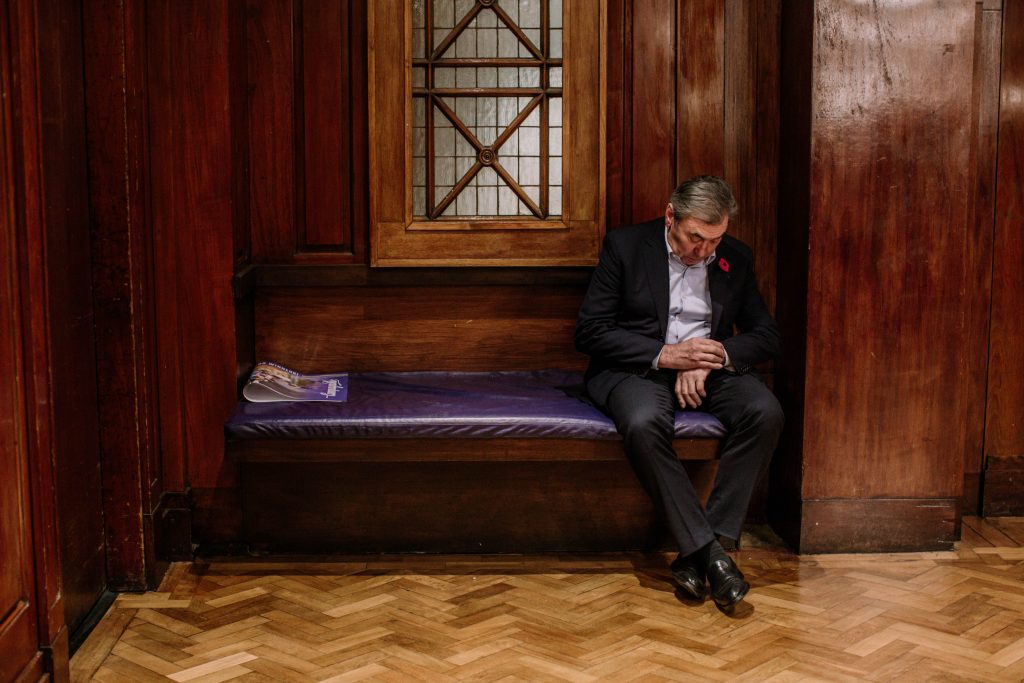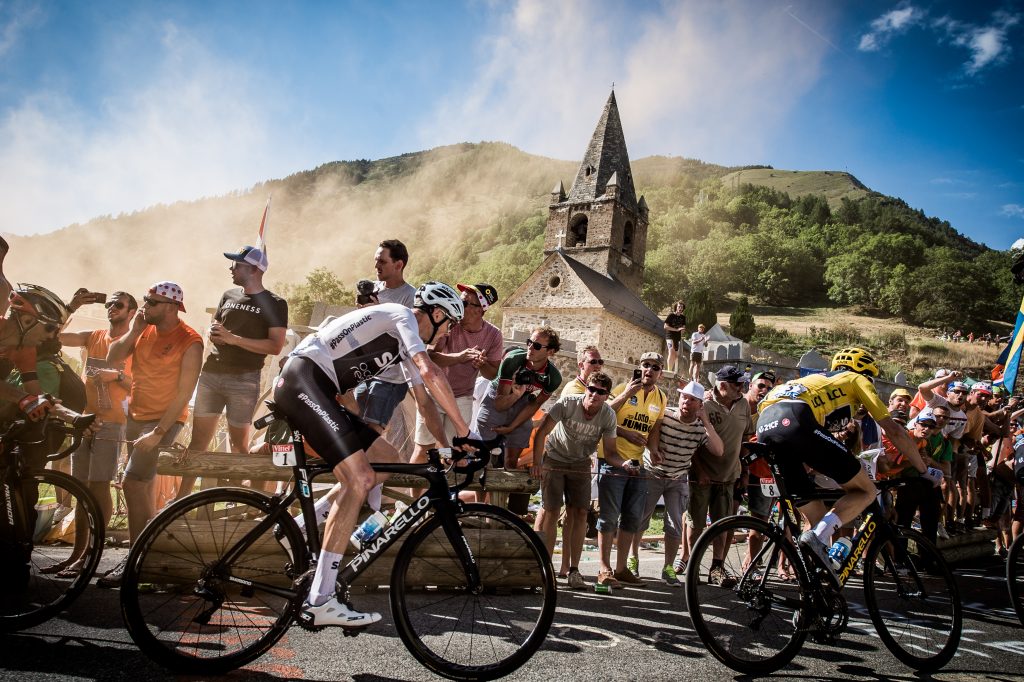 For non-professional photographers using high-end cameras, we have the Enthusiast category. It's a loose description including entries taken on high-end cameras including Interchangeable Lens Cameras (ILC), mirrorless, film, compact, DSLR and other cameras.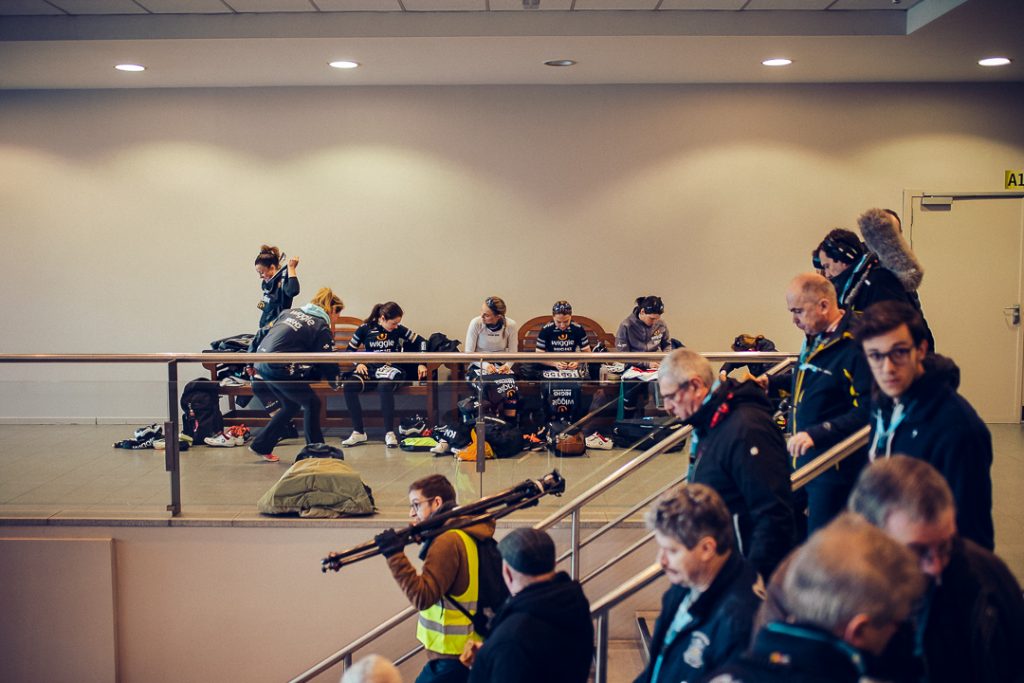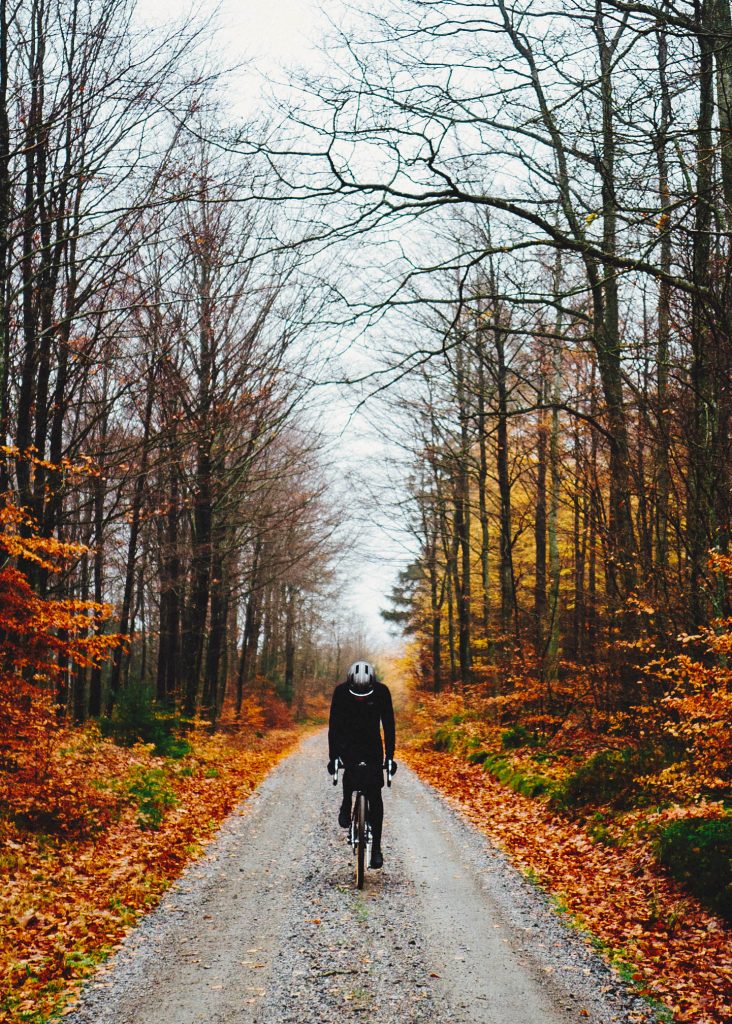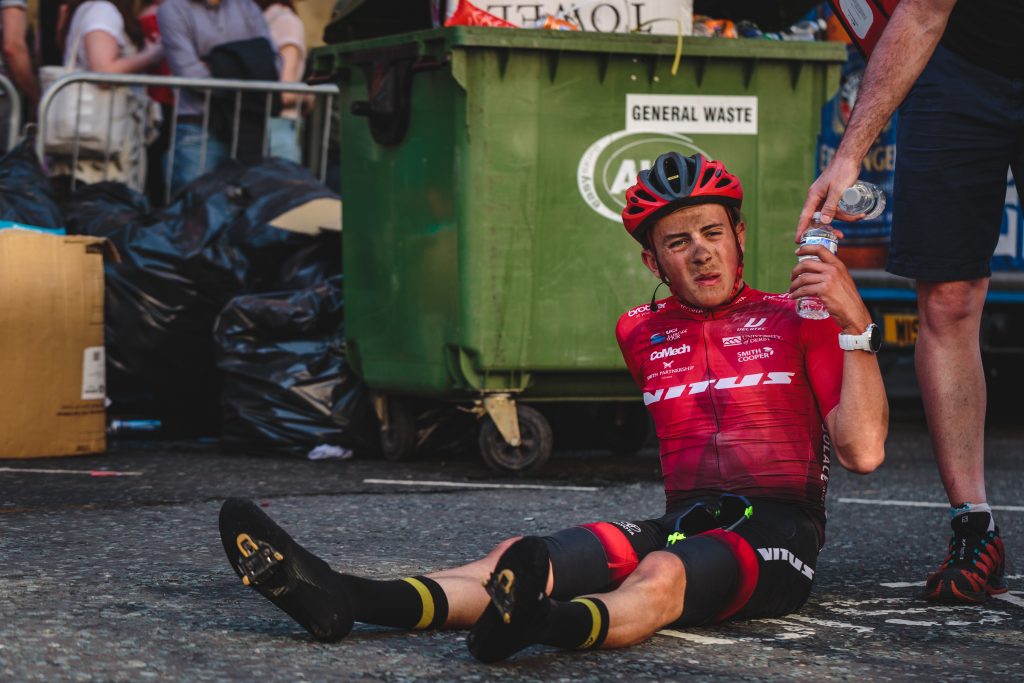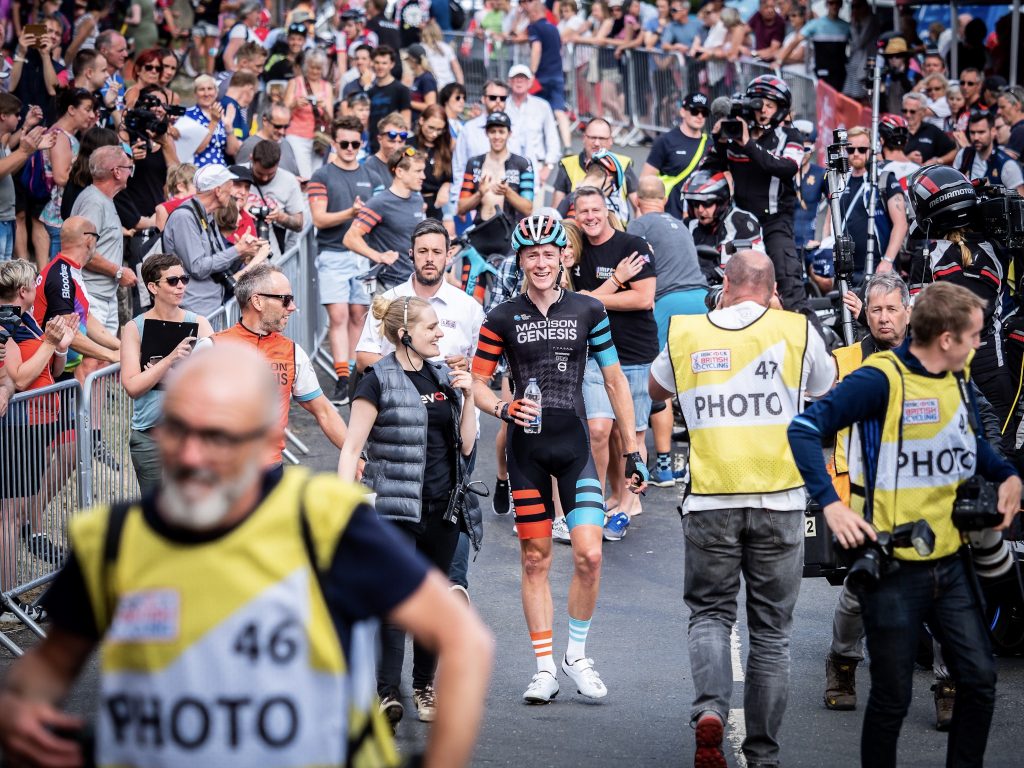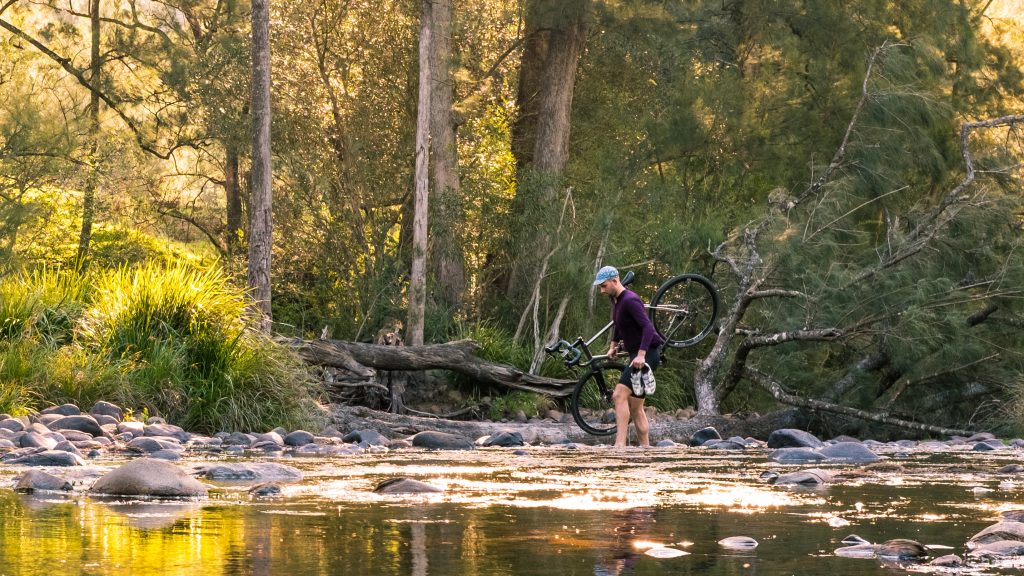 SMARTPHONE / ACTION CAM CATEGORY
The SmartPhone / Action Cam category refers to still photos taken on devices such as iPhones, Android, Windows Mobile, etc, as well as still photos from devices such as GoPro, Shimano Sports Cam, Garmin VIRB, and drones.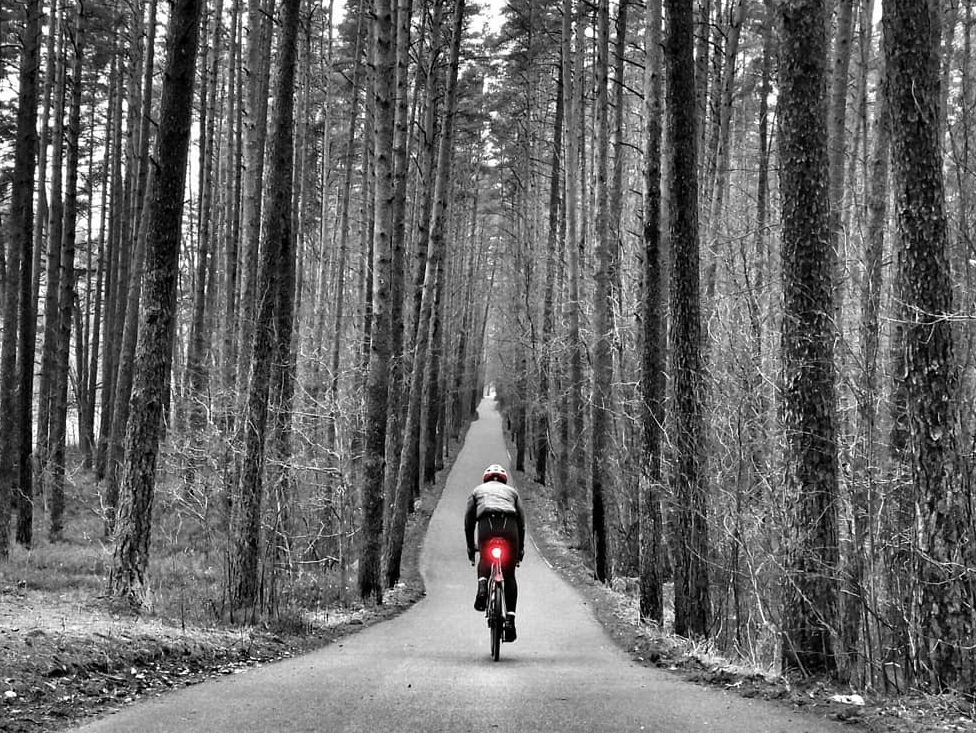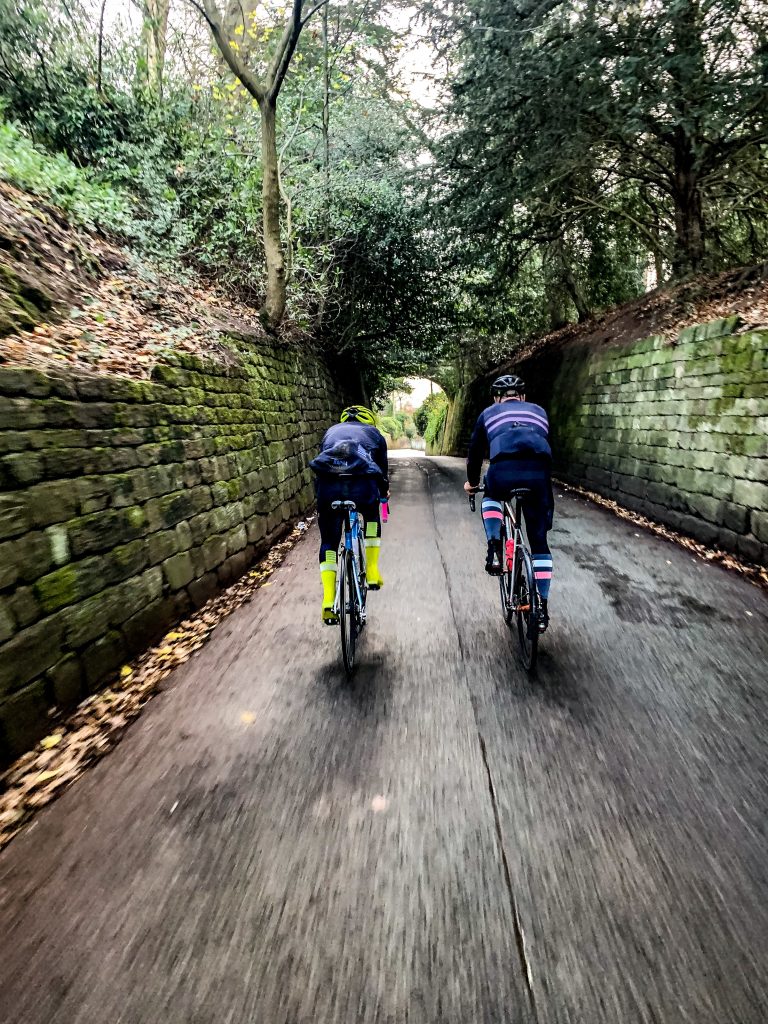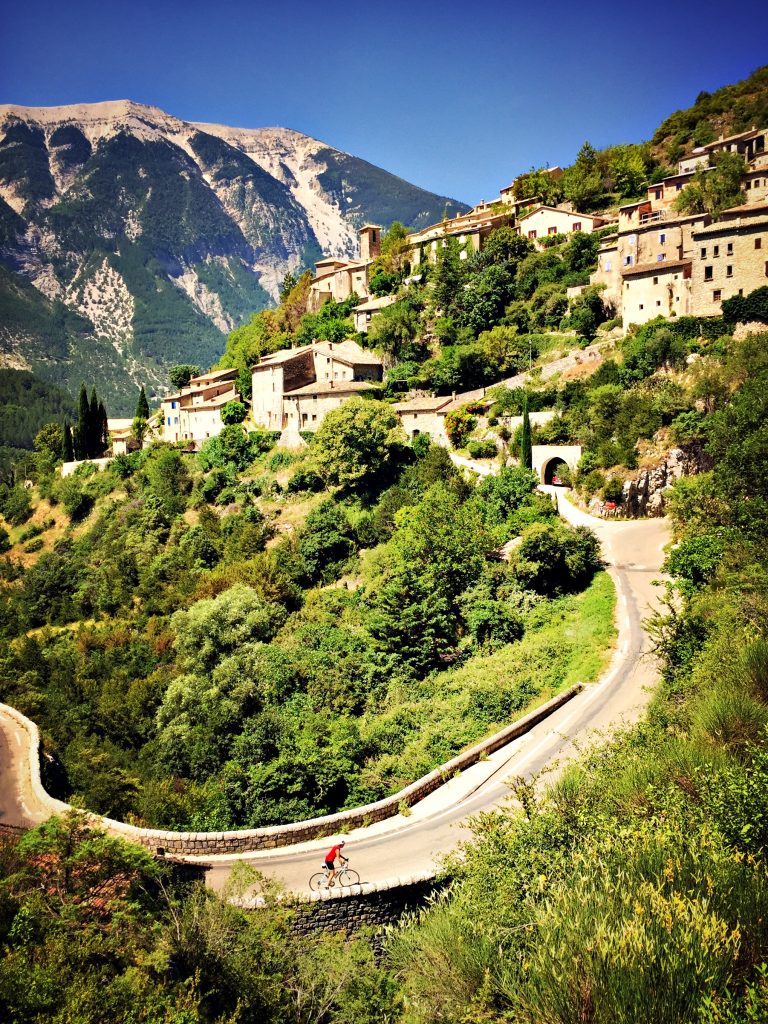 PROUD CYCLING MOMENT CATEGORY
If you're lucky enough to have your camera ready when one of those 'proud moments' in cycling happen in front of you, then this is the category for you. Images can be taken from any device and by any photographer.
Not many have been entered this week, so just one image for this first showcase. Enter yours for a chance to be featured next week!